12.
April

2012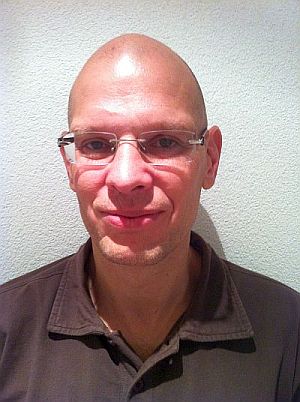 The members of WKF SWITZERLAND vote on their last general assembly for a new team and leadership.
New Switzerland president is Mr. Robert STEINER, mail. He was already "head of team" of the Swiss WKF team in Vienna last September by the European Championships.
Mr. Steiner is coming to Varazdin with the official Swiss team and he has also top class pro fighters and referees with WKF license. If you want to book Swiss Champions for your next event send him just a mail.