25. July 2013
Beijing, China;  WKF CHINA is moving forward. Our office in Beijing is always in negotiations with local promoters for next events.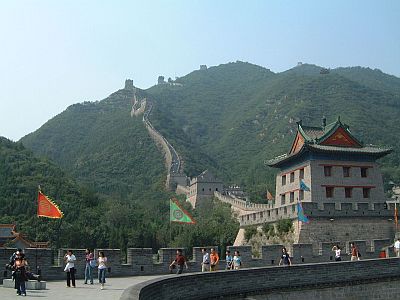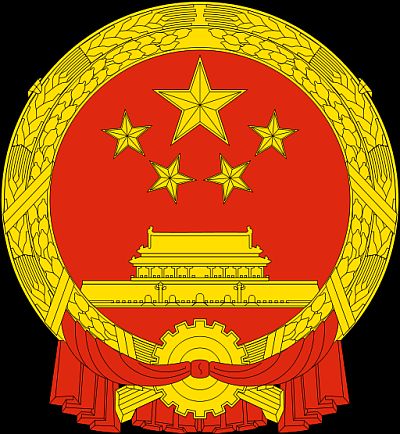 For autumn 2013 we have already 5 events scheduled in China. Soon we will have our first Chinese WKF Champions.
And many promoters World wide are also interested to challenge Chinese champions.
If you are a Chinese manager or promoter send your request just by mail to our head office.