6. August 2012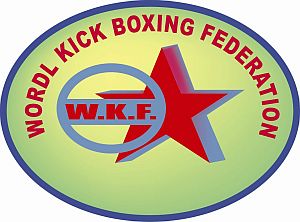 Buenos Aires, Argentina;  WKF ARGENTINA president Mr. Carlos SUAREZ announce a hot summer with many national and International events. His promotion "2.K.9″  is doubtless the leading promotion for martial arts in Argentina, WKF Argentina on face book.
The next international event is scheduled for September 22nd in Santiago de Arica.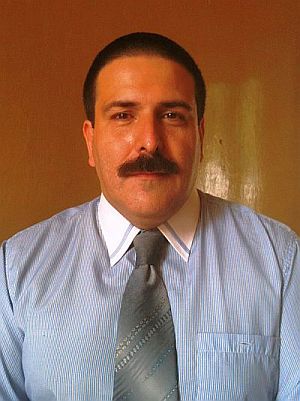 In cooperation with WKF Latin America & Caribbean director Mr. Henry RINCON he brings first time in history real top Champions to Argentina.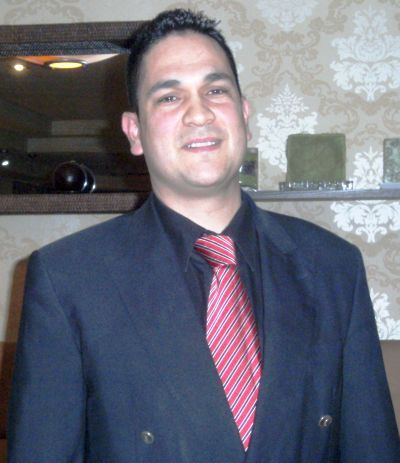 Fighters from Africa and Europe challenge the best Champions from Latin America. A lot of real hard and tough fights are scheduled. If you want to know more details contact "El Chefe" Senor Carlos SUAREZ,