27. June 2012
This is the link to the trailer of amazing World Championships in Croatia, please forward to all our friends and post it on your web site too.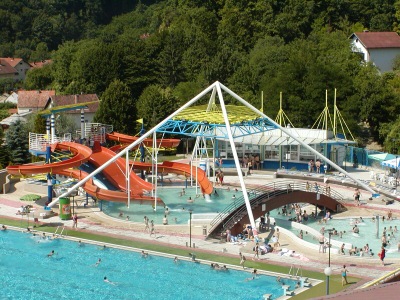 Only 20 days left to go to our World Championships in Varazdin, Croatia. Many countries booked already their Hotel, and for example Hotel Tourist in Varazdin is "sold out" !!!
Over 48 countries has already booked !!!!
Contact today the promoter Mr. Hrvoje KISASONDI, WKF CROATIA, by mail  for your Hotel booking, time is running, only 3 weeks left !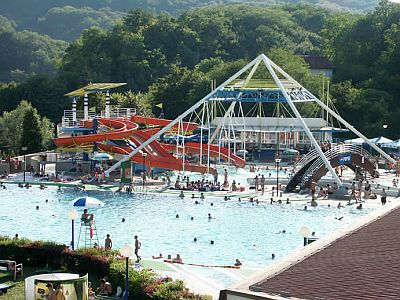 The discount for the Hotel price is valid ONLY WITH THE ORGANISATION in Croatia. They blocked rooms for your team, so order it now or you are to late for the cheap room offers !!!
Also for Airport transfer Zagreb to Varazdin; cheap discount food tickets for your team for just 8 €uro each, don´t miss it. Also for Visa invitation, Mr. Kisasondi and his team is very busy and helpfully , but he cannot do it in the last week. Without passport number, full name or better a passport scan he cannot send official invitation to open Visa.
This takes time, so do it NOW.
Send your fighter registration list to our World head office by mail to register your fighters.
Varazdin has an excellent facility for swimming , fun and Party too. Also Hotels with spa for fair price offers, see the attached photos. Be sure, we have World class sport, fun and party in Varazdin.
If you really want to go to the sea you need less than 2 hours to www.crikvenica24.com/hr/plaze-crikvenica/  , just have a look.
All further informations online on www.wkfworld.com
Hope to see you soon in beautiful Croatia !!!