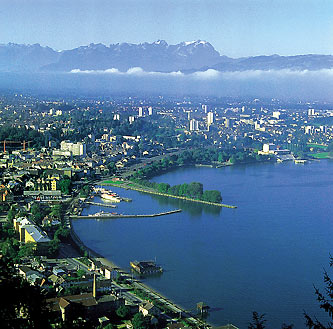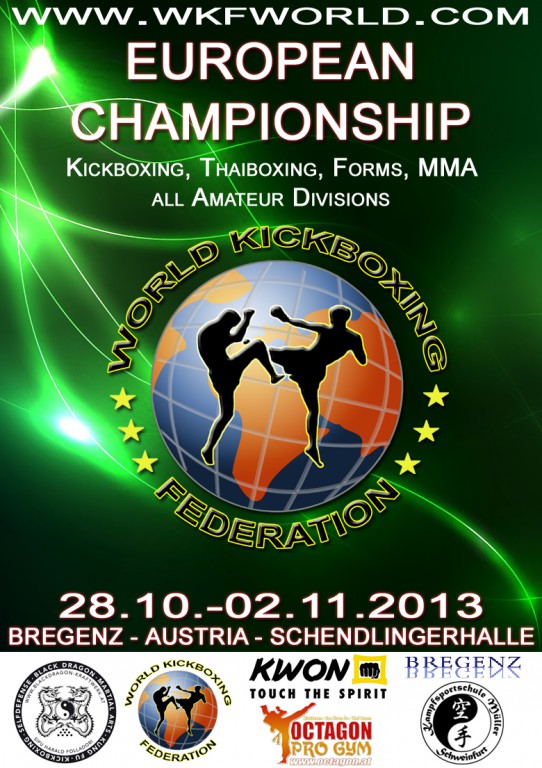 28.10. – 02.11.2013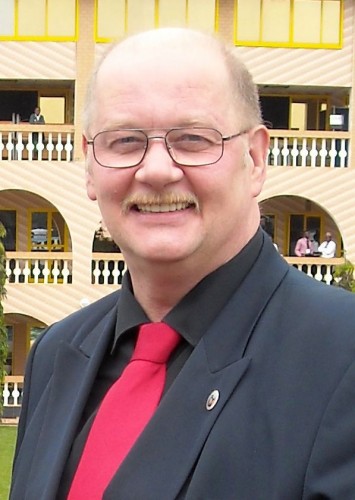 Bregenz, Austria; WKF head office amateur division confirm herewith officially the new date and venue for the WKF European Championships 2013.
The date is confirmed for 28th October to 2nd November.
Promoter of this event is Mr.
Harald FOLLADORI, well known as Austrian fighter, multiple World Champion and promoter since 20 Years of the famous "International Vorarlberg Open", in the same sport hall.
More detail are on events.wkfworld.com as usual.
For your requests contact by mail WKF EUROPE head office , or send mail directly to the promoter Mr. Harald FOLLADORI.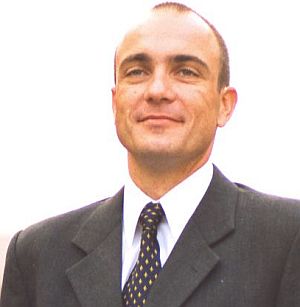 WKF World Championships 2014 scheduled in November, 10th -15th in Arena Sparta,  in Czech Republic´s amazing capital City Prague.
WKF CZECH REPUBLIC president Dr. jur. Michal FRABSA and his team has many experience in promoting such high class events. In the past our Czech friends promoted already World and European Championships and everybody was more than happy.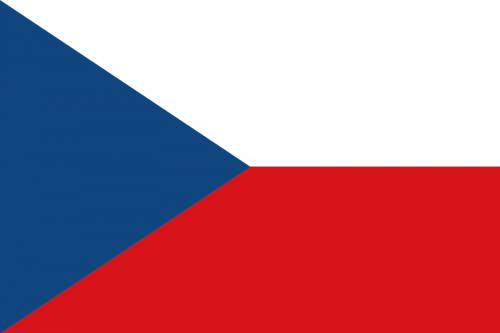 Because of that , WKF rules committee decide to organise the
WKF World referee seminar in February 28th 2014 in Prague
So all referees can see the amazing arena for such World wide event.
Start in time for your Visa procedure if needed, from today on you have 18 month time for preparation, to train your team, to look for sponsors and contact CEDOK travel partner in Prague for Hotel booking in any * price level.
The following World Championships 2016 could be in Istanbul, Cairo, Bordeaux, Kampala or Buenos Aires.
If you want to promote the World Championships 2016 send your request to our head office.