22. June 2012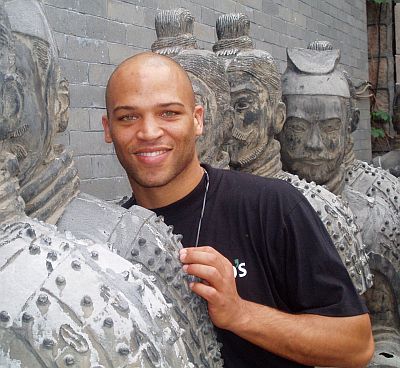 Hamburg, Germany;  WKF GERMANY has a new manager in it´s team.
Darnell KNOCH from Hanse Gym Hamburg  is since many Years in the Kick boxing business and have many first class contacts , every where in the World of our sport. His business is marketing and advertising as well as business coach and in the past he managed many artists and of course, top class fighters.
Danny is now responsible to get new promoters in Germany as well as to manage the German top Class fighters in WKF GERMANY.
First step was to update the World ranking list with German Champions from Hamburg area, like Denis SCHNEIDMILLER, Marco ASCHENBRENNER, David MARCINA and others.
Soon we will have the first WKF sanctioned title fights in Germany, or abroad with the German heroes. If you want to book tough and attractive fighters for your next event contact Mr. Darnell by mail.