27. June 2012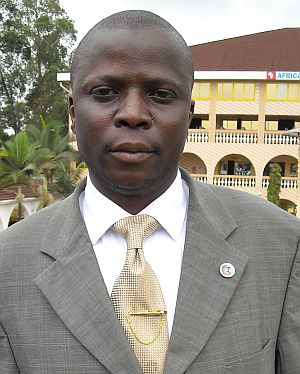 Budapest / Kampala;  WKF UGANDA president Mr. Hasan SEKIRIME  report latest news from the scheduled World title fight Mate ZSAMBOKI / HUN vs. Moses GOLOLA / UGA,
The fight was before scheduled for April 27th, than June 16th now confirmed for  June 29th.
We hope that this time the event will be again a huge success for WKF UGANDA and everybody who is involved in.
We got a serious request for a fight for Golola in Europe in September or October later this Year.
Because of the successful stories in Uganda, Ghana, South Sudan, Ethiopia, South Africa and other African countries, more and more WKF promoter´s World wide are interested to book our WKF African fighters.