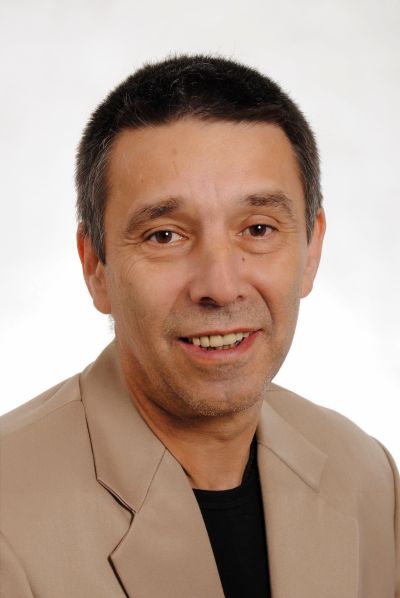 As everybody know Georg MÜLLER from Germany is our World president for the WKF amateur division.
He is responsible for all belongings in the World wide WKF family for all amateur sport like tournaments, international team matches, World wide seminars, and much more. All continental Championships like European championships, African Cup and more is running with his office.
All future World Championships are administrated solely by the WKF amateur division head office, of course.
Now WKF head office has relaunched the official WKF amateur division web site, at your service.
From today you could send your new events, results, news and reports, poster and photos from your tournaments. In future you could download in PDF all invitations for events, what we get from YOU, our World wide WKF network.
Please contact Mr. MÜLLER any time for any request in amateur Kickboxing belongings. Also for last requests for European Championships in Ukraine send mail to George.
Ask for the new PRO-AM division, running by his office !!!
Read more on WKF AMATEUR  DIVISION