24. July 2012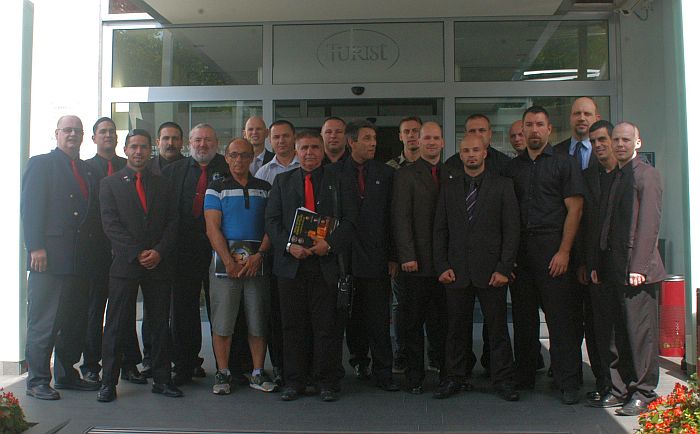 More than 150 photos from the WKF Worldchampionships,  just have a look on events.wkfworld.com/gallery
In July 16th -21st WKF promoted the World Championship in Croatia !
More than 32 countries sent their national teams , more than 700 fighters on the scale.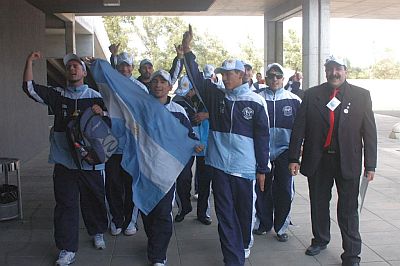 Very strong teams from Latin America like Argentina, Colombia, Brazil and Venezuela. Also Slovakia, Czech Republic and Ukraine had many Gold medals.
The big surprise was the strong Semi contact team from Ukraine, who beat the strong WKF Germany team in the team fight. And we had also a girl fighting from Vietnam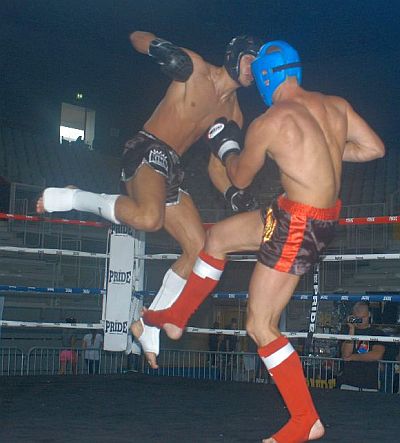 And like every Year, many countries could not open Visa, although the promoter and organising team send invitation and also guarantee letters, if requested. Still this countries started to late, did not sent or changed the list of the team again and again. Perhaps our friends doesn´t understand, how much work is this Visa procedure. And each guarantee letter cost 80 Euros to the government for the promoter. In future is no guarantee letter possible, without transfer of the 80 Euros in advance.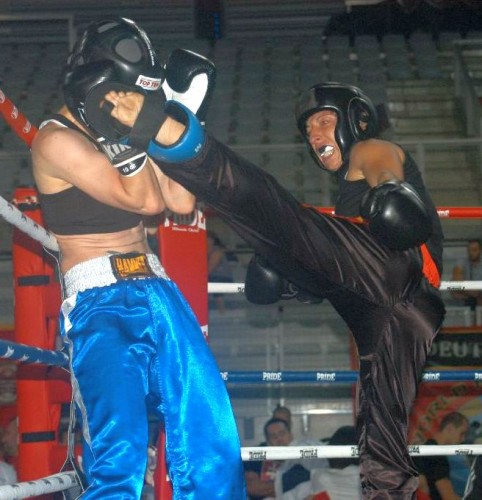 Same story with Hotel booking. Many countries booked their Hotel in Varazdin, but without payment until deadline. The promoter get in serious troubles with the blocked Hotel rooms.
Please remember – every team must book compulsory the Hotel solely by the organising team. Same story in Ukraine next Year, and Prague 2014.