Next event in Kampala is scheduled for October 19th. Main fight for the WKF World Champion belt – 69,50 Kg Ronald MUGULA / UGA vs. Andras NAGY / HUN.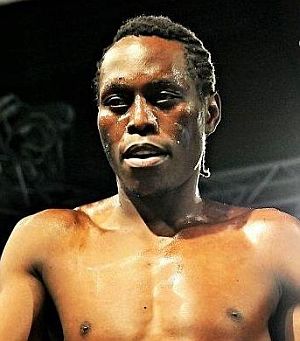 Here is the new proud Interview from Ronald, about the fight, about NAGY, and how he will bring the belt to Kampala.
Uganda's sportsmen knows the Hungarian fighter from the fight vs. Moses GOLOLA in December 2011, where Nagy became Champion by points.
Mugula is a strong and experienced fighter and he promised to bring the belt back to Kampala.
Still in negotiation is the Ladies African continental title fight.
Soon we will know more details about this event.