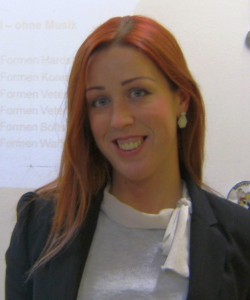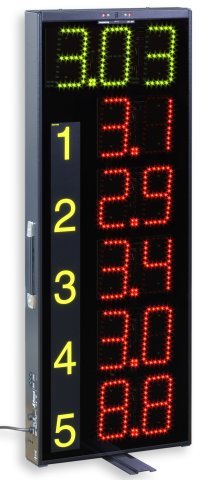 Following the many requests from our WKF GERMANY members  the next referee seminar is scheduled for August 15th to 17th in Cologne.
Host is Mr. Frank CHELAIFA and the Rheinfighters Gym.
WKF EUROPE represented by Mrs. Jana ANTOLOVA again organizing the WKF referee seminar in Cologne.
There, as always, is a 3 Day weekend seminar with all disciplines WKF from Forms (Kata), kick boxing to MMA and final exam to obtain a WKF referee license.
Our updated WKF international referee list is here , photos of our international WKF referee here !
If you would like to have more information about WKF in Europe just  contact Jana Antolova, she will be happy to help you.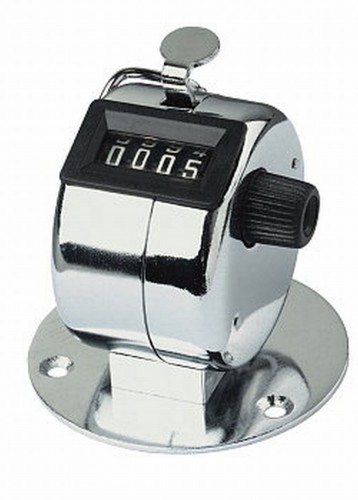 Please note: without a valid WKF license , You are not qualified for WKF events !
For questions, please send us a simple mail !