WKF AFRICA continental federation confirm:
WKF MOROCCO president Mr. Omar CHEBALI was the host of last WKF middle east conference in amazing Casablanca.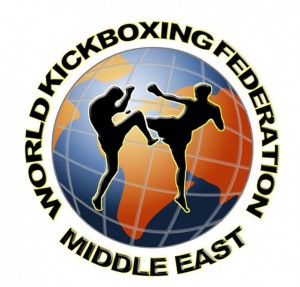 WKF middle east director Mr. Mohamed DESSOUKI was the chairman and more than 75 (!) interested officials and male/female fighters attended the various seminars. Many male/female champions attended the seminar with following DAN gradings.
Mr. Chabali is our new appointed WKF AFRICA continental MMA director and he will contact ASAP all our 27 WKF AFRICA member country presidents to organise MMA and to move forward, hand in hand with all other African experts. Mr. Chebali speaks perfect French and English and of course Arabic language as well.
If you want to contact Mr. Chebali for WKF MMA requests send him your E-mail, please. More photos already here in our gallery.