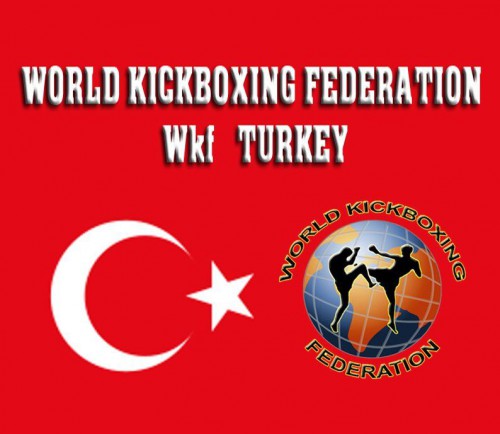 WKF TURKEY president Mr. Arif ÖZTÜRK announce next referee seminar for all Turkish officials and new referees.
The date is fixed for April, 24th to 26th.
Amazing Istanbul on the Bosporus welcomes all Turkish experts who want to get or extend their WKF referee license.
For registration and further information contact Mr. Öztürk by mail.
TÜRKİYE WKF Hakem Semineri 24-26 İstanbul'da Nisan. Daha fazla bilgi için bir mesaj gönderiniz: mail
A perfect opportunity to get officials for the the upcoming next important events:
2015 European Championships in Budapest, Hungary
2016 World Championships in Andria, Italy
2017 European Championships in Turkey !!!