World Kickboxing Federation archive
Category: head-office-news
12. November 2013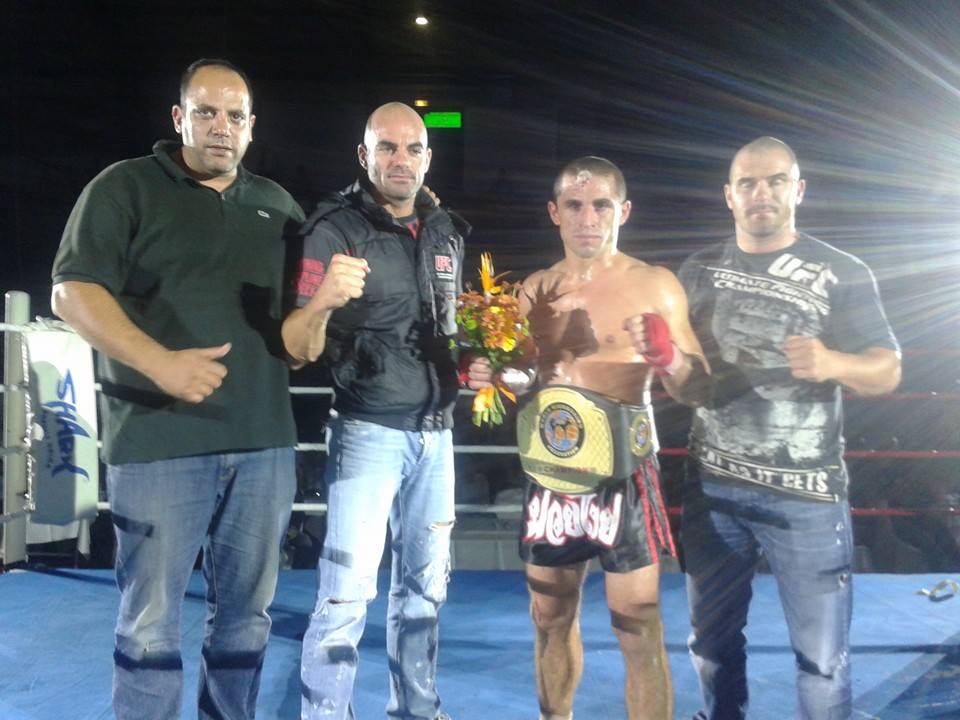 Here are the quick results from the amazing event in Cyprus with 6 (!) title fights last Saturday.
More details and photos with our new Champions coming soon, please be patient!
MMA FIGHT 1 AT -84KG DIVISION WINNER BY ARM BAR ON FIRST ROUND ALEXEY IVANOV!!!
MMA FIGHT 2 AT -77KG DIVISION WINNER BY SUBMISSION ON FIRST ROUND  Vadim Sandolvski!!
MUAY THAI AT -81 KG DIVISION WINNER ON POINTS  Ibragimgadzhiev Dzamal
MUAY THAI AT  -72,30  WINNER ON POINTS Gela Cercvadze
MUAY THAI AT -75KG WINNER ON POINTS COSTAS ZENONOS!!
MUAY THAI AT -56,4 KG WINNER BY KNOCOUT FIRST ROUND SAVVAS MICHAEL!!
12. November 2013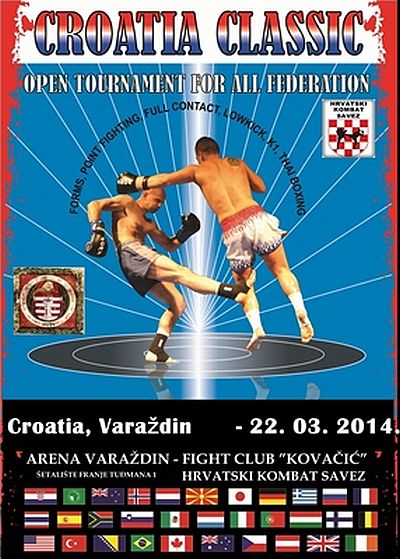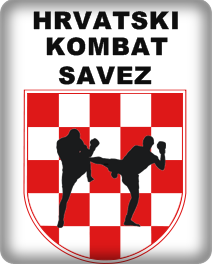 WKF CROATIA and Balkan president Mr. Hrvoje KISASONDI and his team is again promoter of the greatest event in Croatia.
This "Croatian Classic"  is open for all teams and federations.
If you want to participate with your team just contact Mr. Kisasondi in English and Croatian language by mail.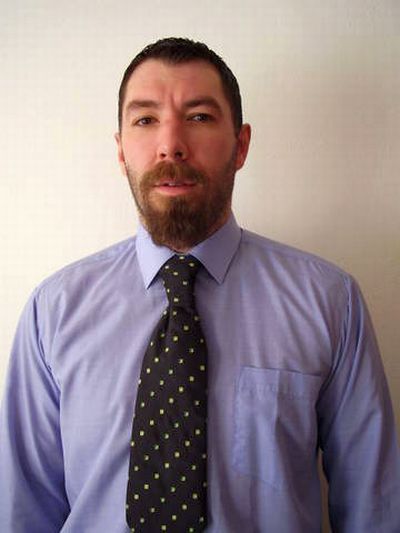 12. November 2013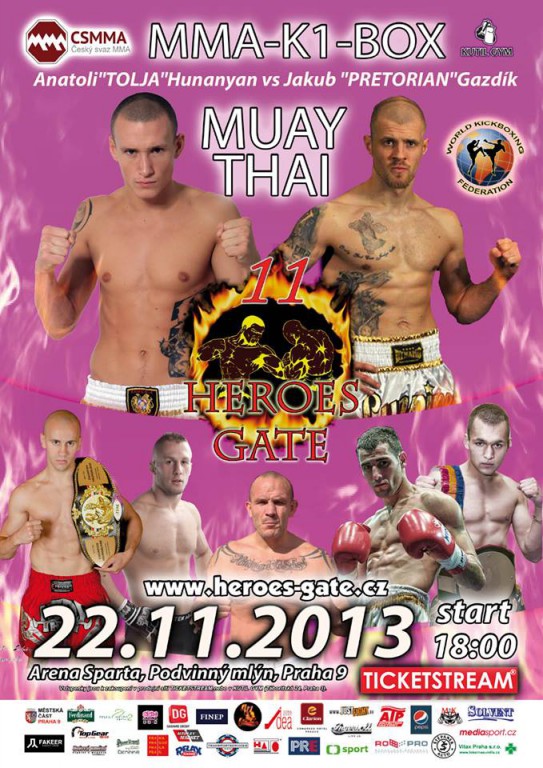 11th Heroes Gate Pro Gala pro kick boxing, K-1, MMA and boxing event in the capital Prague, Czech Republic organized by Mr. Ladislav Kutil and Mr. Pavel Tous.
The event takes place in the same sports hall where the WKF World Championship 2014 will be organized. Fighters from the Czech Republic, Slovakia, Croatia, Armenia and Israel will be seen there.
Amongs them Tolja Hunanyan, WKA and WFCA World Pro Champion, Jakub Gazdik, Czech Pro Champion (CZE) in full muay thai rules, WKF Champions Martin Gano (CZE), Mario Agatic (CRO) in K-1, pro MMA fighters David Kozma (CZE), Shimon Gosh (ISR) and others.
Under supervison of Czech Union of MMA - CSMMA and WKF Czech Republic (K-1 and Thaiboxing).
One of the top events in Prague in the year 2013.
12. November 2013
10. November 2013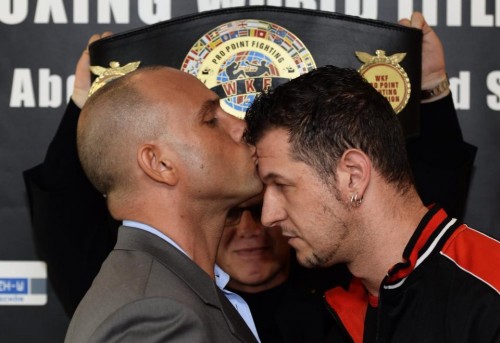 Zürich, Switzerland;  Swiss top champion Dr. Adel Abdel LATIF is one of the best point fighter in the World.
So WKF Pro Point Fighting World president Mr. Alfredo SUAREZ from Venezuela sanctioned this heavy weight PPF World title fight.
First opponent was a German Tobias RHODE but later he retired from this title fight.
Now Austrian Bernd SCHÄFER is the new challenger, ready to fight one more time against Adel.
LAst fight won the Swiss hero with just one point, and Bernd is ready and hungry for the re-match.
Venue is the amazing Hotel MÖVENPICK in Zürich, tickets avialiable on www.ticketcorner.ch .
6. November 2013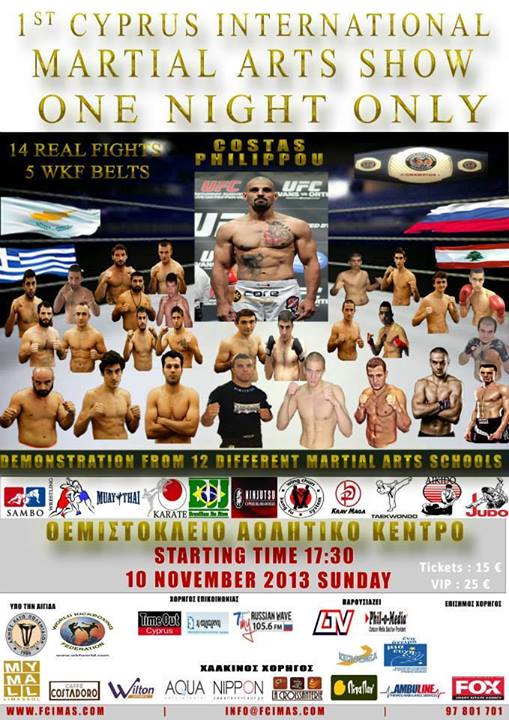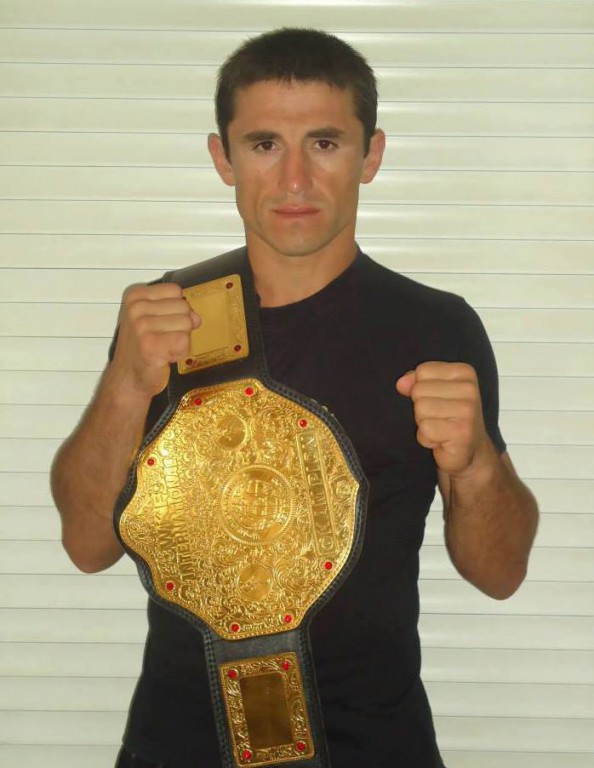 Limassol in Cyprus is once more again venue for a Mediterranean battle in the ring.
Five (!) WKF title fights on one show is a great effort of our WKF Cyprus president Mr. Chris NICOLAOU in Paphos.
Three fights in ring sport plus two MMA title fights are on the fight card.
Our WKF Mediterranean Champion in Thai Boxing  – 72,30 Kg TSERTSVADCE Gela fight vs. Youssif ABOUD from Lebanon.

Thai Boxing – 81,40 Kg  Aggellos ARISTODEMOU challenge Dzamal IBRAGIMGADZHIEV.
Costas ZENONOS challenge Alexander SURZHO in K-1 rules – 75 Kg
More informations about MMA title fights on our MMA head office web site.
5. November 2013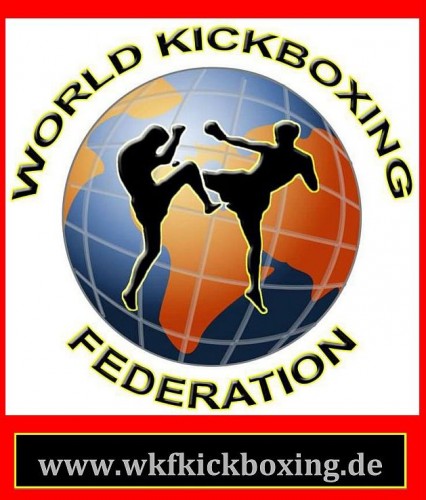 WKF European Championships last week in Bregenz / Austria was the expected huge success. Teams from 22 countries attend the event. All results and 200 photo on events.wkfworld.com.
WKF GERMANY and Mr. Georg MULLER:
Mr. Muller has been warned few times to follow the rules.
Because of repeated violations of the WKF rules and membership conditions, WKF head office terminate the membership with October 29th.
The real WKF GERMANY web site is here: www.wkfkickboxing.de . Ignore Mr. Georg MULLERS  funny e-mails in WKF matters, he has no rights to speak for WKF any more.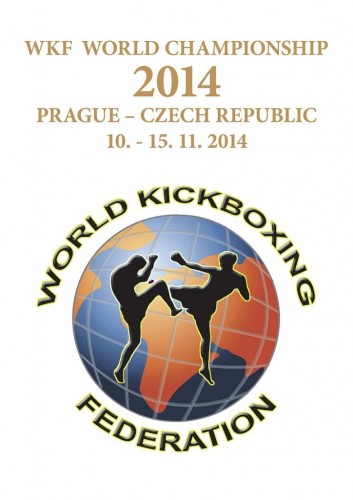 World referee seminar:
See the invitation for the upcoming World referee seminar in Prague, February 28th. Send your best WKF referees to get and extend WKF license, valid for 3 Years again..
Upcoming events:
Next WKF World Championships 2014 is fixed for November 10th -15th in Prague, Czech Republic.
If you need invitation for Visa, airport transfer and Hotel booking, ground transportation and for any other request in World Championships 2014
contact Mrs. Pavla SUCHANOVA by mail : info@wkf2014.com
Because WKF Poland president did not attend the European congress, WKF European Championship 2015 is fixed for Budapest, WKF Hungary.
WKF EUROPE will support World Championships 2016 for Rotterdam, WKF Netherlands.
European Championships 2017 is scheduled for Paris or Lyon / France.
WKF EUROPE will support World Championships 2018 for Buenos Aires, WKF Argentina.
Please note and fix in your schedule !
2. November 2013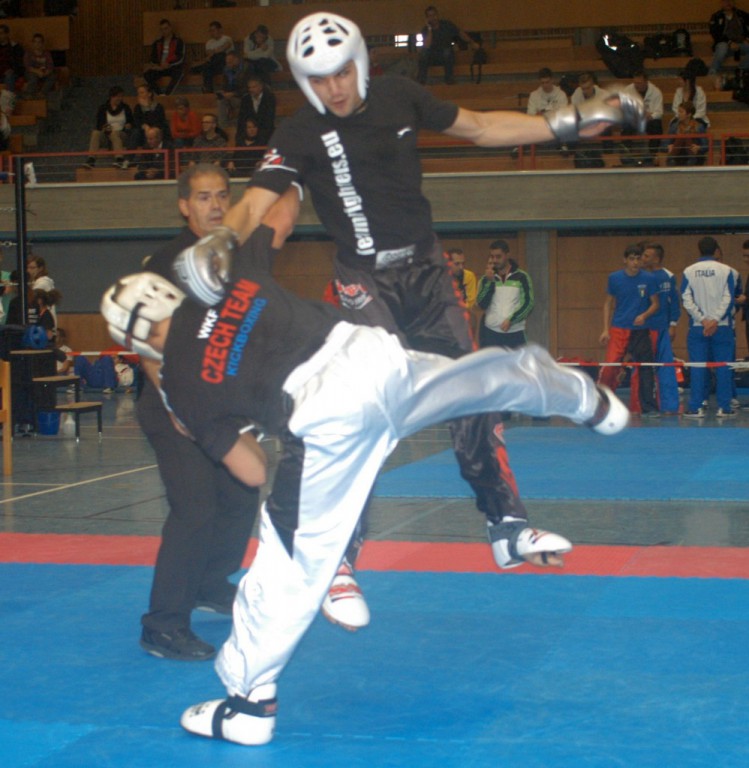 Huge success in Bregenz, Austria, by the European Championships from October 28th until November 2nd.
More than 550 starts from 22nd countries fought for the coveted WKF amateur European Champion titles in Forms, semi contact, light contact, full contact, low kick, K-1 and Thai boxing. After last World Championships 2012 in Varazdin we had MMA again.
During the European congress (4 hours !) many important decisions for WKF EUROPE has been made.
just have a look and enjoy
26. October 2013
NEXT 7 DAYS EUROPEAN CHAMPIONSHIPS IN BREGENZ
WKF AUSTRIA vice-president Mr. Gerald DITTRICH confirm the participation of biggest WKF Austrian team ever in Bregenz.
In the last Years WKF AUSTRIA has always many and strong fighters in the team.
Mr. Harald FOLLADORI is not just the promoter of the European Championships, but also head coordinator for the Austrian national team.
And the focus of the Austrians is like every Year on the Youth. Special programs for kids and juniors during the Year, always divisions on tournaments for the "next generation".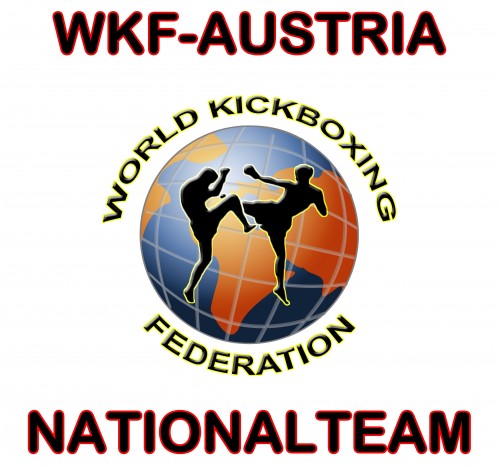 The next reason for the huge success of the Austrians on the last WKF World Championships in Varazdin 2013 is the participation in various disciplines. They have experts in forms, tatami and ring sport as well as in MMA. And male and female in any age categories.
Some of our member countries participate just in tatami sport, others just in Ring sport or just MMA. This could be a mistake, we assume, why not use the full possibilities ? To represent his country with a big, strong and tough team is never wrong.
Because WKF offers for amateurs so many possibilities to fight, also in 8 form divisions for the traditional martial artists.
Remember, e.g. just in forms division WKF had in the past many participants in all 8 divisions. Because the rules are clear and the scoring system is fair. Our rules for forms are here.
All WKF rules for amateurs and pro in pdf are here.
Invitation for the next WKF World referee seminar in Prague on February 28th is here.
23. October 2013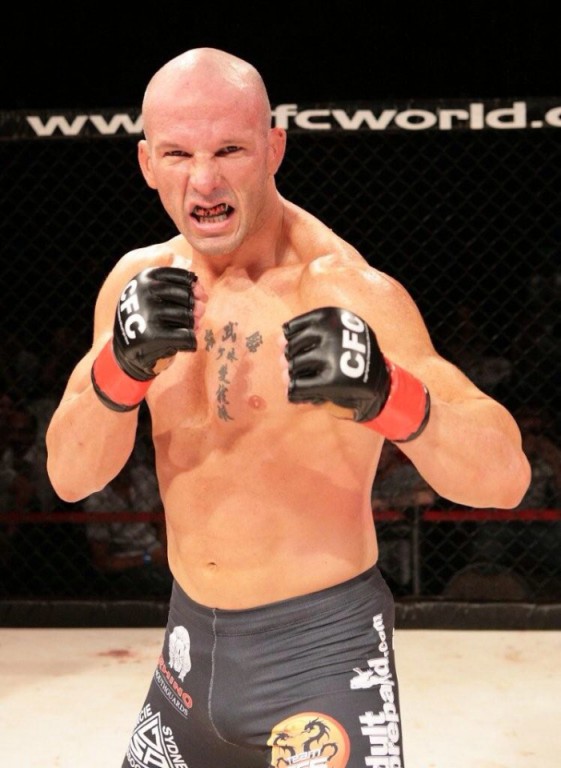 WKF AUSTRALIA continental director Mr. Robert WILESMITH announce a mega event -"Thunder in down-under 2″.  MMA and Kickboxing in Top class level down under !!!
Scheduled for end of November he have to postpone the event, because again the invited African teams did not open Visa in time and did not take care for fighter contracts and more.
So Mr. Wilesmith postponed to April 6th, in Sydney and again September 9th !
Part of the Game in match making is www.knock-out.at , Mr. Josef KURTA bring European and South African fighters on the fight card.
Four WKF sanctioned title fights, and first time ever on the Australian continent a MMA World title.
Australian super MMA hero Jon LEVEN fight for the Customized Gym from Kirrawee in NSW. Now he must fight a new challenger, a South African MMA Champion from Team HEY sports and  WKF Africa  for the Welterweight World title – 77Kg .
Jon is a real tough fighter and he want to bring the amazing World title to Sydney.