World Kickboxing Federation archive
Tag: WKF ITALY
5. September 2010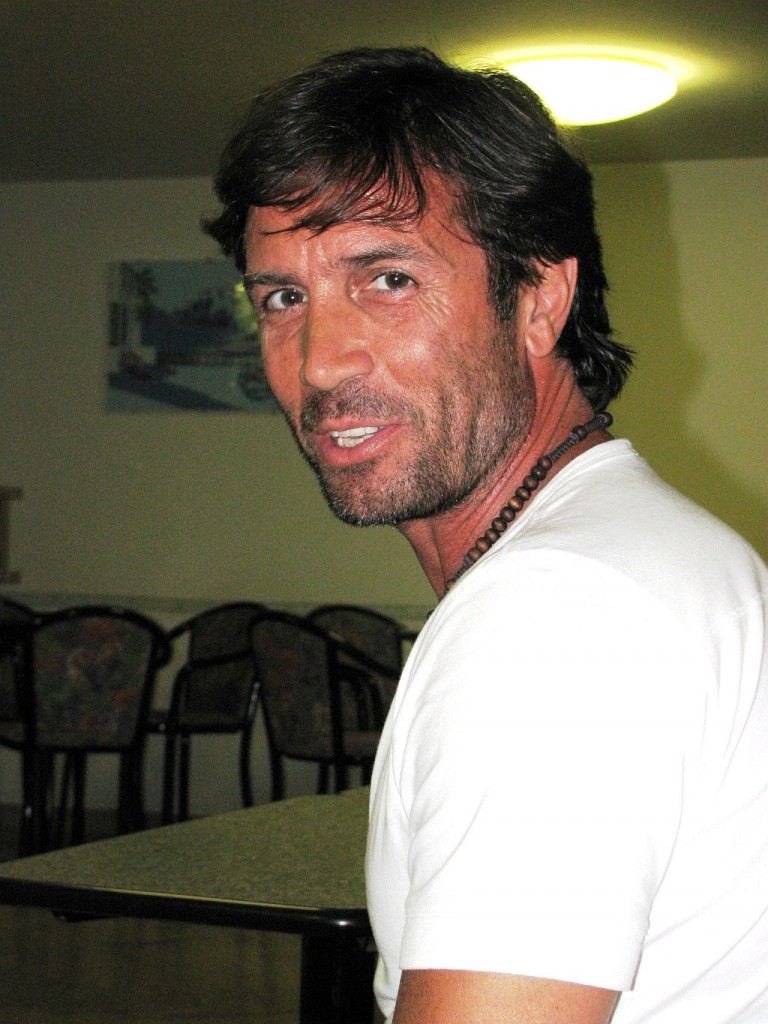 With immediate effect Mr. Giorgo PERRECA is our new president of WKF ITALY federation. Mr. Perreca is maybe the most successfully Italian Kick boxer ever, unbelievable 13 times (!) World Champion and much more.
Now he is also very active in coaching and managing his top class fighters, many of them are already European and World Champions in various federations.
Mr. Perreca will re-organise WKF in Italy and soon we will have first events. If you want to challenge his first class Champions have a look in the World ranking or send serious request to our head office.