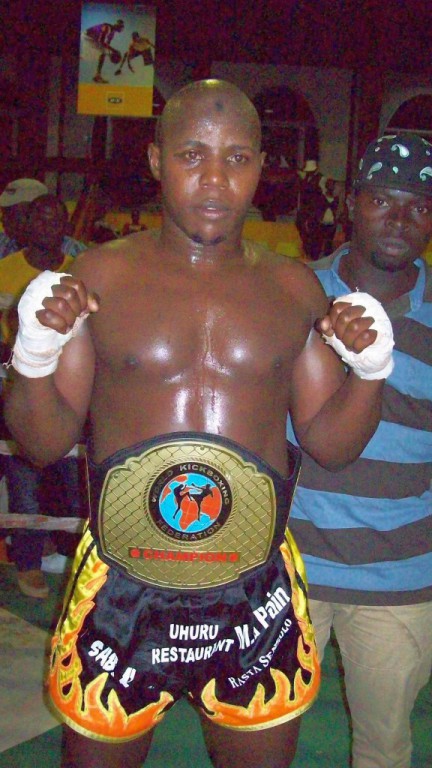 WKF AFRICA HEAD OFFICE CONFIRMED:
ONEN JOSEPH with "Big time events " was promoter of the last event in Kampala on October 8th.

Among many under cards fights we had an Uganda national title.
Yusuf SHAKUR challenged Abu KIKENWA for the Uganda national title in Light Heavyweight – 81,40Kg in K-1 rules.
And the winner is Abu KIKENWA.
WKF head office wait now for the official report and many, many photos of the event.