WKF SOUTH SUDAN president Mr. Puro OKELO announce next high class event in Juba on July 9th. This is very special event because independence day for South Sudan since 2011 !
Local hero and superstar James KOUL challenge our current African continental Champion from Nigeria.
Afam C. OBINKA won the title on the last amazing event in Nairobi, Kenya, March 29th.
For this title the same fight Koul vs. Obinka was already scheduled but Koul could not open Visa in time.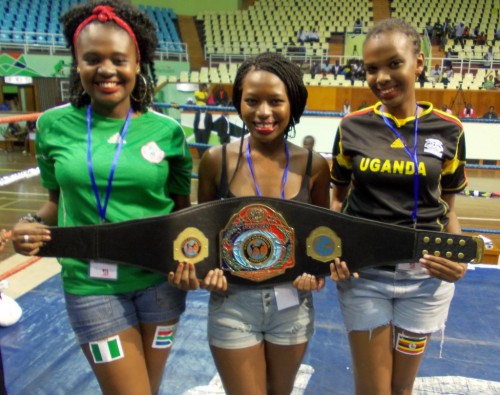 Now is the real show down, at home in his own City, with his fans behind. A tough challenge for Obinka anyway. But we all saw him fighting and winning by KO in second round in Nairobi and a real battle is expected.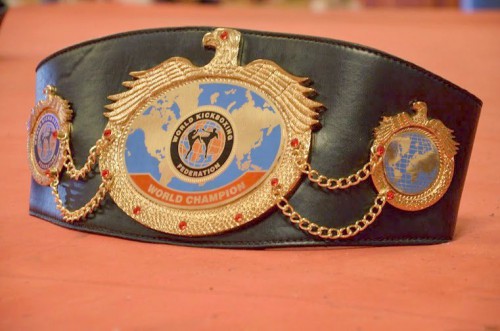 The latest rumour said, the winner is challenged from former World Champion Stephen ABBEY in Accra, Ghana.
Soon we will know more!