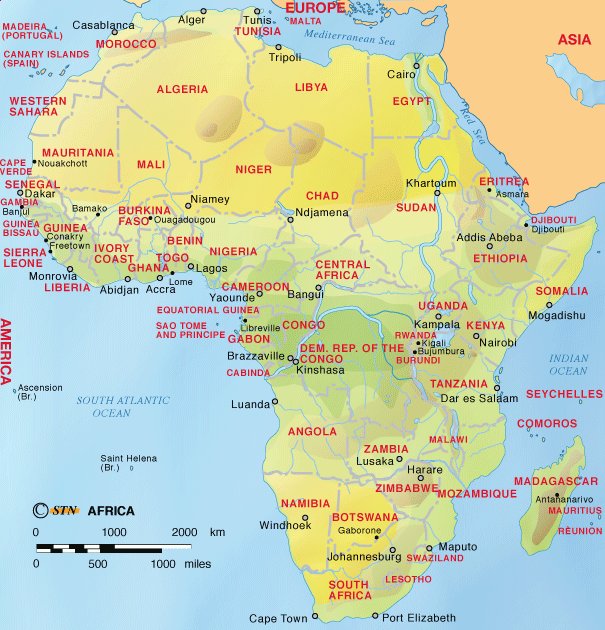 DATE IS CONFIRMED:
01.-04. October
in Johannesburg
Which country is the best on the African continent ?
WKF World Amateur office and WKF AFRICA continental president Mr. Mark HEY from WKF South Africa has now official confirmed.
The African continental championships are in October 1st to 4th in Johannesburg. This is the greatest event 2015 for all African countries, from Egypt to South Africa, from Ethiopia to Senegal.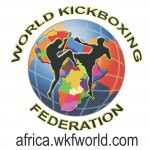 All our 27 African member countries must send their best amateur fighters male and female, to find out who have the best team.
Who are the real best fighters ? Who is the best female fighter on the African continent? Tatami and ring sport, MMA and forms !
Soon we have full invitation and all costs for our African national teams, poster and more is coming

Full detailed invitation is coming soon, for any requests like Hotel booking, airport transfer to the Hotel and more contact Mr. Mark HEY by mail, please.