MEET LEE "THE FLASH" GARAP​ (TEAM THUNDERLEGS, PNG) – THE MOST FEARED MUAYTHAI WELTERWEIGHT FIGHTER from the Pride of Port Moresby, Papua New Guinea.

Light Welterweight (64.5kg), Welterweight (66.8kg) and Super Welterweight (69.5kg) Divisions.
WKF PRO WORLD MUAYTHAI KICKBOXING LIGHT WELTERWEIGHT TITLE 64.5kg/142 lbs

LEE GARAP (Team Thunderlegs, PNG) Vs EKA APRILIANTO (Jakarta, Indonesia) will meet in the Ring on Sunday March 22, 2015
VENUE: The Gold Club – Lamana Hotel, Port Moresby, PNG​.
PROMOTER: Jerry Sarufa (Jungle Intelligence)
and the show goes on:
This promises to be a "VERY TOUGH" opponent, with Eka Aprilianto having ALL Indonesia supporting him. He has had many fights in Boxing Muyathai Kickboxing, and "Never" Says "No" to any fighter. Lee "The Flash" Garap has had 97 fights, with only 3 losses. Look out Port Moresby, "THE FLASH" is coming to strike, at a blink of an Eye!
WKF PRO WORLD MUAYTHAI KICKBOXING WELTERWEIGHT TITLE 66.8kg /147 lbs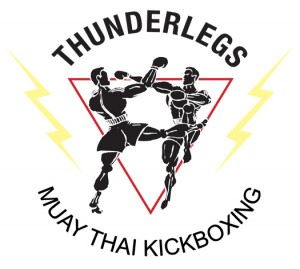 LEE GARAP (Team Thunderlegs, PNG) vs FINKO BARACIC (Rijeka, Croatia)
VENUE: DVORANA MLADOSTI, TRSAT (RIJEKA, CROATIA)
DATE: Saturday April 18, 2015.
PROMOTER: Igor Ivocevic & Miroslava Juretic (ADRIATIC PROMOTIONS)
History in the making, with the Western World coming to the Balkans to take on the "MIGHT" of Croatia (Europe's well kept Secret) for the 1st time.
 And the story continue, more to read here …