WKF ETHIOPIA president and international manager and expert Mr. Puro OKELO is working "like hell" for our sport and to develop Kick boxing in high standard in WKF AFRICA.
MANY PHOTOS HERE IN THE GALLERY !
Responsible for the quick development in Addis Ababa is our new WKF head office.
First event shows three (!) WKF sanctioned title fights.
First time ever we have national Ethiopian title. Two of the best fighters in Ethiopia get the chance from president Puro, to fight for the eligible national title belt.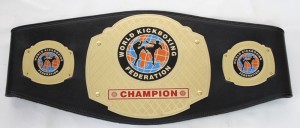 And much more: 2 African continental titles are already confirmed.
Nigerian super star and current WKF African continental Champion Afam C. OBINKA holds the title in Middleweight – 75 Kg / 165 lbs. Mr. Okelo has not yet decide, who will be the challenger of continental Champion, because Ethiopia has many tough champions. His opponent will be announced soon. And one more African continental title is scheduled. All details, poster and fight card coming soon.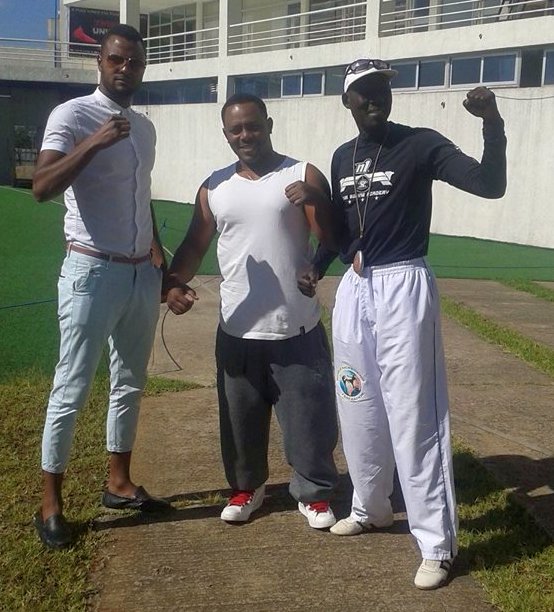 WKF Ethiopia new head office @VIGOR HEALTH AND SPA LAPHTO MALL .multi and world class fitness ,Entertainment ,and Recreational Facility in ADDIS ABABA ETHIOPIA .
TRAIN THE BEST TO BECOME THE BEST CLASS FIGHTER IN THE RING SPORT (MUAY THAI -KICK BOXING ,MIXED MARTIAL ARTS, FULL CONTACT , LOW KICKS , K1 )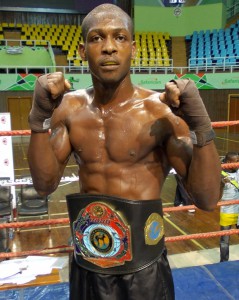 African continental Champion Afam C. OBINKA, Nigeria