Our PPF head office confirm:
WKF URUGUAY president Mr. Marcelo ESCOUTTO confirm the next Uruguay World Champion in Taekwondo.
Joaquin VILLAGRAN is in the light heavyweight ranking -81 Kg / 178 Kg
He is current listed nr.1 in our PPF World ranking, based on the informations we got from Mr. Escoutto.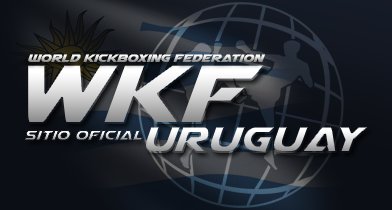 More and more tough Top class Uruguay Champions ready to challenge the World.
If you would have a real fast and good technical fighter send your request by mail to Mr. Escoutto with your challenge.
Read more here …