The Kings Cup 2013 Amateur Muay Thai Tournament and Kings Cup Championship Event was held on November 1 – 2, 2013 by Promoter Ty PILGRAM
Venue was the Muskogee Civic Center in Muskogee, Oklahoma.
The Event consist of 54 Amateur Muay Thai Tournament Bouts for Class C and Class B Male and Female Competitors and the Kings Cup Championship consisted of 16 Amateur Bouts for Class A Male and Female Competitors and those from the early Tournament who Advanced to the Evenings Finals.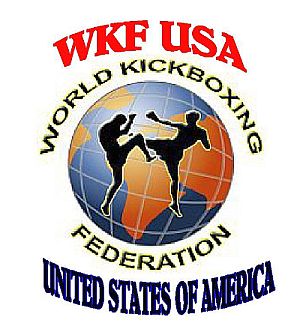 More thank 900 Spectators enjoyed the Event while remaining at the edge of their seats and CHEERING on their Favorite Competitors.
In total over 100 Competitors competed in the Event coming from across the United States, Canada and Mexico.
All in all it was an EXCELLENT EVENT and several Competitors are already signing up for the 2014 KINGS CUP EVENT that will be held in November 2014 in Muskogee, Oklahoma.