Since 01.01.2021 Norbert Dohi LIVIU is our new manager and director for UK and Great Britain. E-mail !
Liviu was in Dunaújváros 2015 Vice – European Champion and in Italy 2016 World Champion.
He was long time member in the WKF ROMANIA national team and he is multiple Romanian Champion.
Furthermore he is Kickboxing instructor 3. DAN, specialized in functional and personal training.
For more information, collaboration in the new WKF UK team, membership of your team at WKF UK or any further requests from England, Scotland, Wales and Northern Ireland contact Mr. Liviu in English, Romanian or Hungarian language.
The new WKF UK web site is ONLINE
The World Kickboxing Federation is one of the leading organizations World Wide in the promotion of amateur and professional kickboxing in all styles, Muay Thai and Mixed martial arts hosting professional fighting events.
Our modern and interactive approach to this sport highlights our commitment to keeping you updated with the latest events taking place worldwide.
The WKF UK was formed in February 2011, the WKF UK stresses its strong belief in offering equal opportunities to sufficiently skilled athletes who have practiced  Kickboxing, enabling them to display their talents in the National and International Amateur and Professional arenas.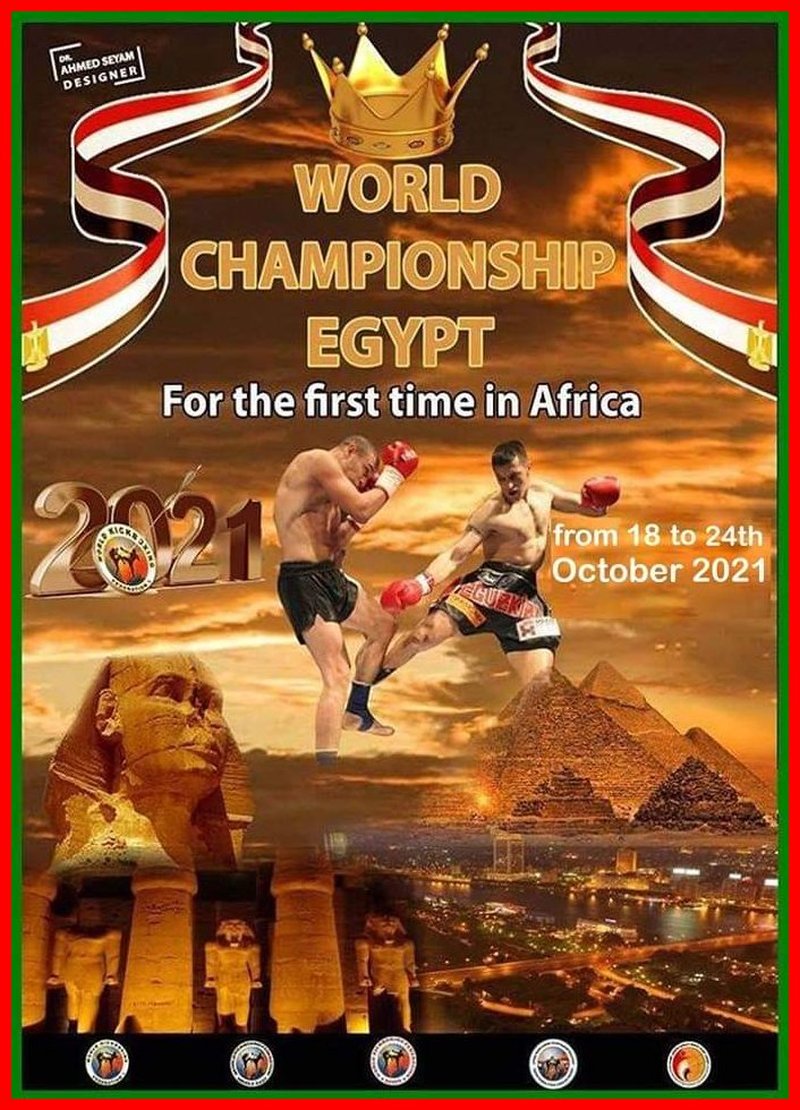 Also to ensure the credibility of their "world championship" titles and gives these world class athletes an international platform on which to perform.
Exciting News …
Read more here …