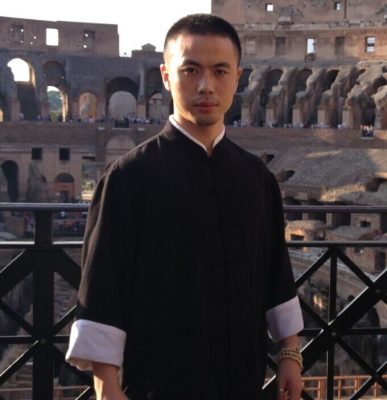 WKF CHINA is moving forward. Our office in Chengdu is always in negotiations with local promoters for next events.
Next World Cup in  China is comming soon !
完整的邀请可以在这里找到
Open for all teams and countries, invitation and all details coming soon online ! This is our perfect test for the official WKF World championships 2022 in Haikou, Hainan, October 16th -22nd.
For more information contact Sifu YAN Dinan by mail:  严弟楠
WKF CHINA president Mr. YAN Dinan confirm a team for the upcoming WKF World Championships in November in Cairo in October 2020 too.
And many promoters World wide are also serious interested to challenge Chinese champions as well.
If you are a Chinese manager or promoter and you want to cooperate with our serious World sanctioning body, send your request just by mail to our head office.
Minimum title fight requirements are here, rules to download here.
我們期待著用英語,德語,西班牙語或法語詢盤
请将您的问题直接发送到 严弟楠