3. June 2018
WKF
الرئيس الجديد
Cairo, Egypt:
Mr. Mohamed Dessouki participated in many tournaments, also in Europe like "Austrian Open" 2016 in Vienna and others.
He promoted Egypt Championship for Children and Youth 2016.
Further more he worked as Media consultant for  the young Egyptian Prime channel and Egyptian youth channel.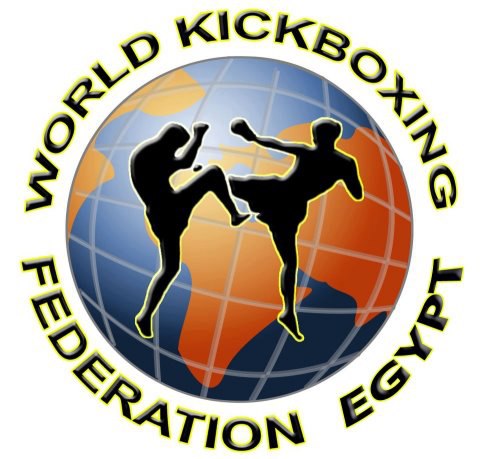 Later he attended several courses in the arbitration of international public universities in Egypt and got many of the international commercial arbitration also from the universities of Egypt.
He is our WKF middle east director and IRC member (International rules committee) and supervisor on the African continent.
LATEST NEWS: many countries in Middle east want to participate in Argentina by the upcoming World Championships !
إذا كنت ترغب في تمثيل بلدك اتصل هر. الدسوقي
بطولة العالم في الأرجنتين في نوفمبر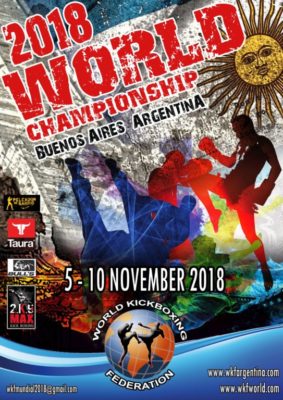 Please visit his WKF EGYPT web site in Arabic language. For any matters and requests contact Mr. Dessouki by mail or mobil +  201227067089.
All Arabic and Egypt fighters in Kickboxing amateur and profi, MMA, pro point fighting are invited to contact Mr. Dessouki at any time.
Read more on WKF AFRICA continental web site !