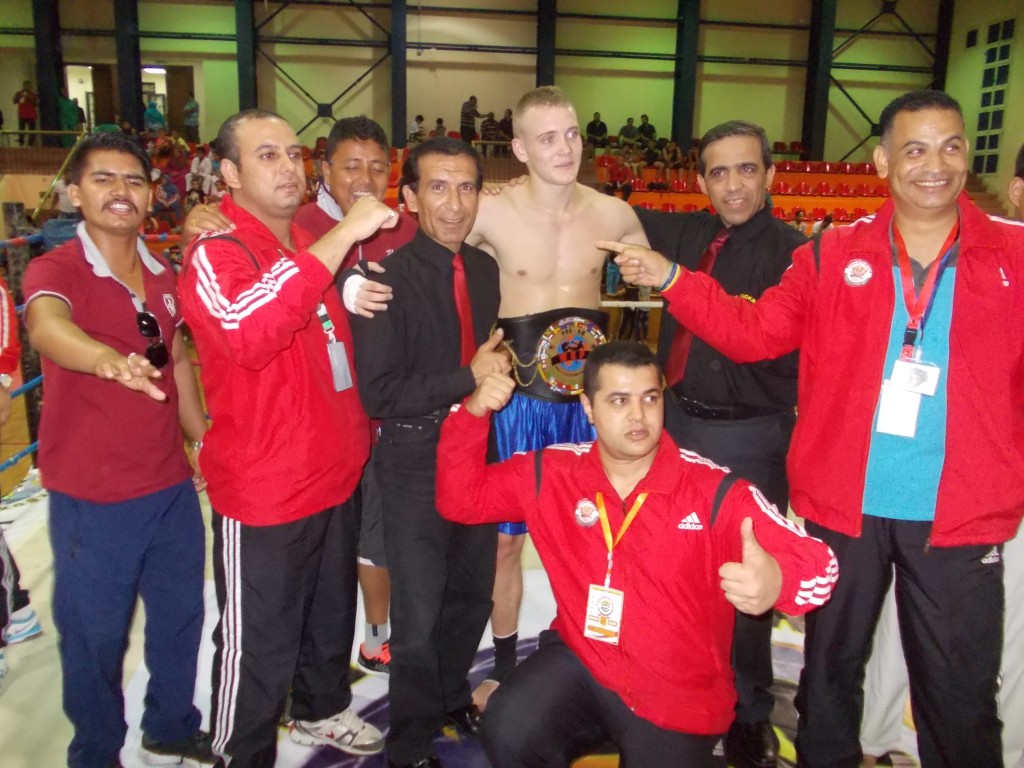 WKF EGYPT head office and WKF AFRICA CONTINENTAL OFFICE report about last event in Cairo.
From July 28th to 30th our WKF Middle east director Mohamed DESSOUKI was promoting best tournament in Egypt ever.
Mr. Dessouki was more than an excellent host and helped all foreign teams with airport transfers, Hotel booking, food and everything what was needed.
Couldn´t be better, an example for all African promoters for sure for future events !