WKF AUSTRIA head office announce next event in Vienna, AAA Promoter www.knock-out.at.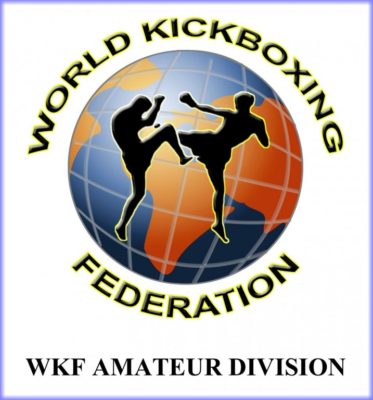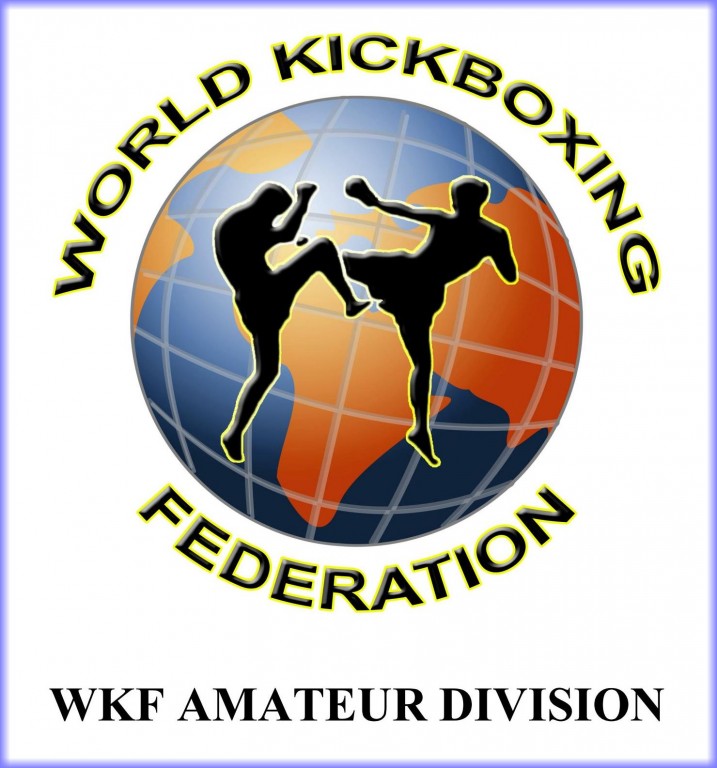 Next international Night Of Glory 17th is on March 30th in 1150 Vienna and so many international fights are already confirmed.
Confirmed fighters from Serbia, Argentina, Poland, Uganda, Afghanistan, Czech Republic, Hungary and of course Austria. All negotiations are done.
All updates and fight card here !
Main fight is for the PRO-AM European title in low kick Austria vs. Poland in Welterweight – 67 Kg/147 lbs .
Austrian Zarif SADIQI from Octagon pro Gym challenge Polish Maciej TACKA for the Lowkick PRO-AM title.
On the last Night of Glory on September 22nd, 2018 both Champions already fought.
The fight was one of the best on this night, winner on points 2:1 for Sadiqi.
Second main fight is with Latin American superstar Cristian "Serpiente" BOSCH from Buenos Aires, Argentina.
He fight for the WKF pro World title in Cruiserweight -88,2 Kg / 194 lbs vs. Miralem AHMETI from Serbia.
Great title fights are on the fight card, Champions from 9 countries in the Ring, promoter www.knock-out.at.