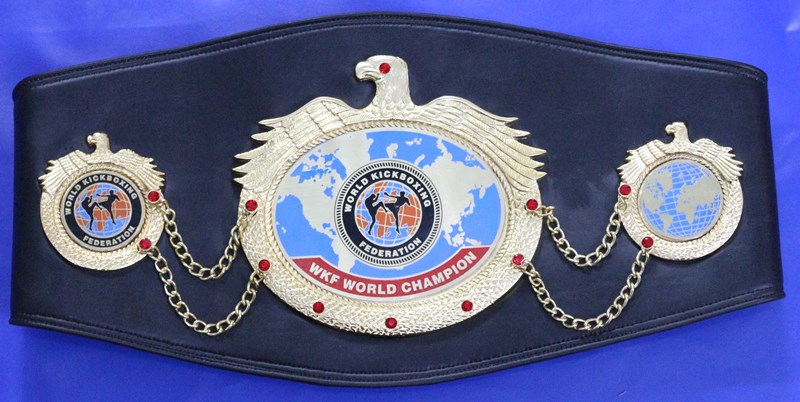 WKF AUSTRIA head office announce next international event in Vienna.
Next international Night of Glory 16th is scheduled for  September 22nd and so many international fights are on the scheduled fight card.
Venue:  1150 Vienna, Promoter www.knock-out.at 
Fighters from Russia, England and Romania are already confirmed.
More international fights with Champions from Germany, Czech Republic, Poland, Hungary and of course Austria are in negotiation for the fight card. 

Updated FIGHTCARD and all photos in the GALLERY.