WKF SOUTH SUDAN president Puro OKELO report about our last event in Kampala.
"the Event was  : the Night of champions, non title fight in Kampala.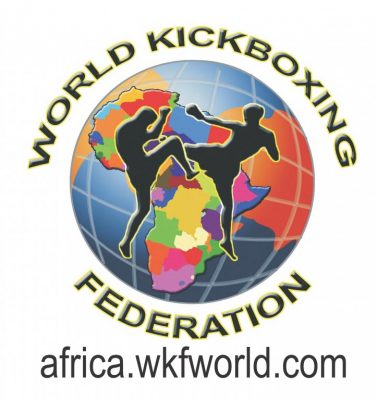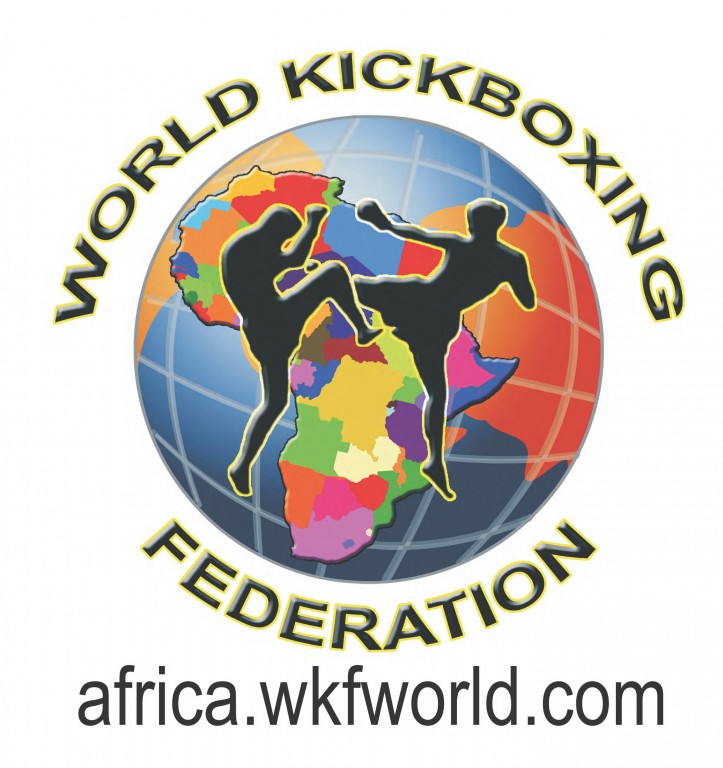 Mainfight was the showdown between  south Sudan Kennedy LADO VS Uganda Solo BATANTU MUSA – -81Kg for 3 round 3 minute K-1 rule  bout.
Winner Musa of Uganda after bad cut on left eye.
Than 88 kilo Abu KIKENWA of Uganda taking on ONANGO of Kenya  K-1 rule fight  where both fighter show great sport man-ship fight . winner Abu of Uganda.
Final main fight: what was to be a great showdown between Roland MUGULA vs. Umar SEMATA, fight end up a drew clearly was a Disqualification Umar stepping on Mugala´s Neck  in 1st round. Three scoring official call for disqualification,  rules and regulation were not reinforce"