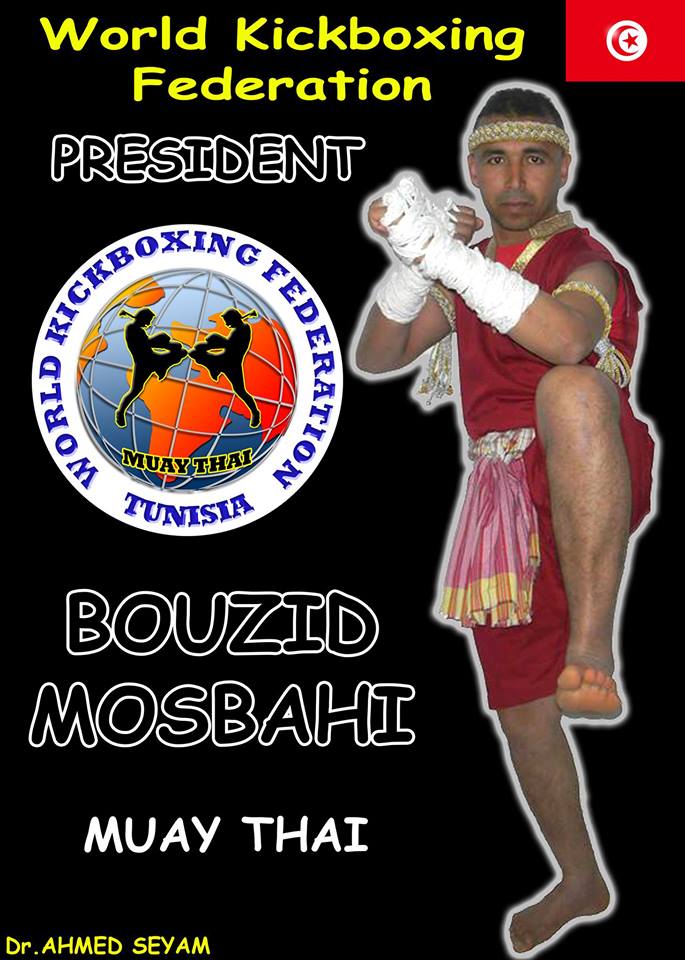 WKF AFRICA head office confirm !
Our WKF MIDDLE EAST director Mr. Mohamed DESSOUKI was invited for a huge seminar of our WKF GREECE president Mr. Georg PERGIALIS.
More than 500 (!) members of WKF in Tunisia attend the seminar.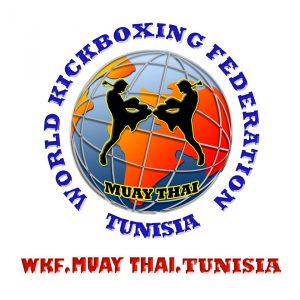 Beside the seminar was an important meeting with the ministry of sport in Tunisia, and WKF got official recognition.
We have now two experts on the top.
Mr. Mounir TWATI is our president for K-1 and MMA and Mr. Bouzid MOSBAHI is our president for Muay Thai. First TOP event with WKF sanction is scheduled a national title very soon and more a World title fight on a high class international event in December.
Soon we know more about …