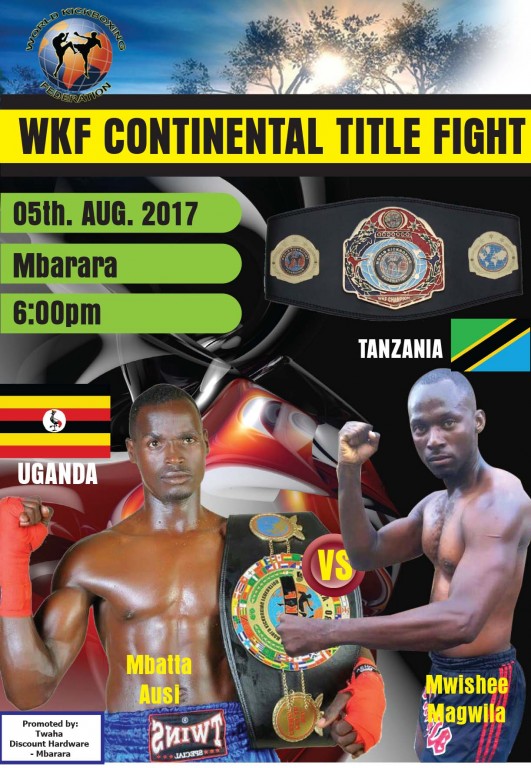 WKF UGANDA president Hassan SEKIRIME announce next high class title fight in Africa.
Date is August 5th!
Promoter is Kasaka TWAHA – discount hardware – from Mbarara.
This continental title fight is scheduled in Lightweight – 60Kg / 132 lbs.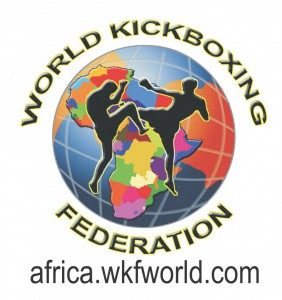 Uganda Champion Mbatta AUSI challenge Tanzania hero Mwishee MAGWILA.
The WKF title fight is five rounds with two minutes break.