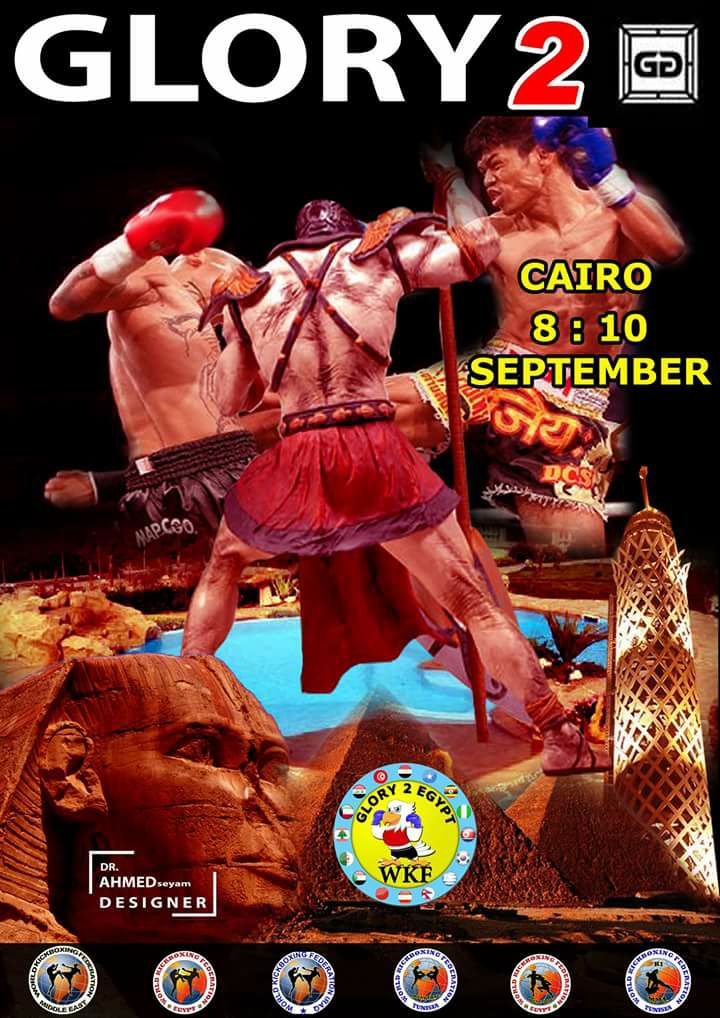 WKF EGYPT head office and WKF AFRICA continental office confirm next international event in Cairo.
WKF EGYPT president Mr. Mohamed DESSOUKI announce next great international event in Cairo.
GLORY 2
After the great success last Year he promote "GLORY 2" September 8th to 9th in famous Cairo Sport Forum. Invitation is here !
Last Year 14 countries attend, from WKF World federation many international managers and presidents support this event.
Mr. Husam MAJEED president of WKF IRAQ was an excellent referee for the ring sport fights. Mr. Omar CHEBALI president of WKF MOROCCO was supervisor for all MMA fights.
All fighters must send their pre-registration by mail to WKF EGYPT head office.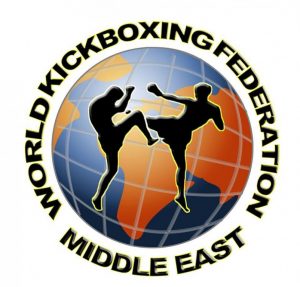 The country Representatives must report to the promoter registration list country team full of forms and Fight.
Beside this great tournament on the African continent Mr. Dessouki is organizing the annual
WKF MIDDLE EAST
conference and all important presidents will come and report.