WKF USA president Ric SNIFFEN negotiate since long time with international managers to send US Champions to Europe, Asia and Africa for WKF title fights.
Now WKF EUROPE head office confirm not just one but four (!) events with US champions.
Hardly to belief, but not many American fighters has passports to travel to Europe or Asia.
EUROPE vs. USA !
For autumn 2018 its scheduled a team fight, four man and one women, all in K-1 style, 5 rounds two minutes.
Weight for the girl and four man on request.
Top tough fighters wanted, to represent TEAM USA  !!!
If you are interested fighter contact our WKF USA president Mr. Ric SNIFFEN ! 
First confirmation is for Jarrod HORATH fighting on April 28th in Austria for WKF World title in K-1 rules in Lightheavyweight – 81,4 Kg / 179 lbs. Promoter KNOCK-OUT SPORT PROMOTION, web site is here !
latest news:
On the last World congress in Italy WKF head office present the new league: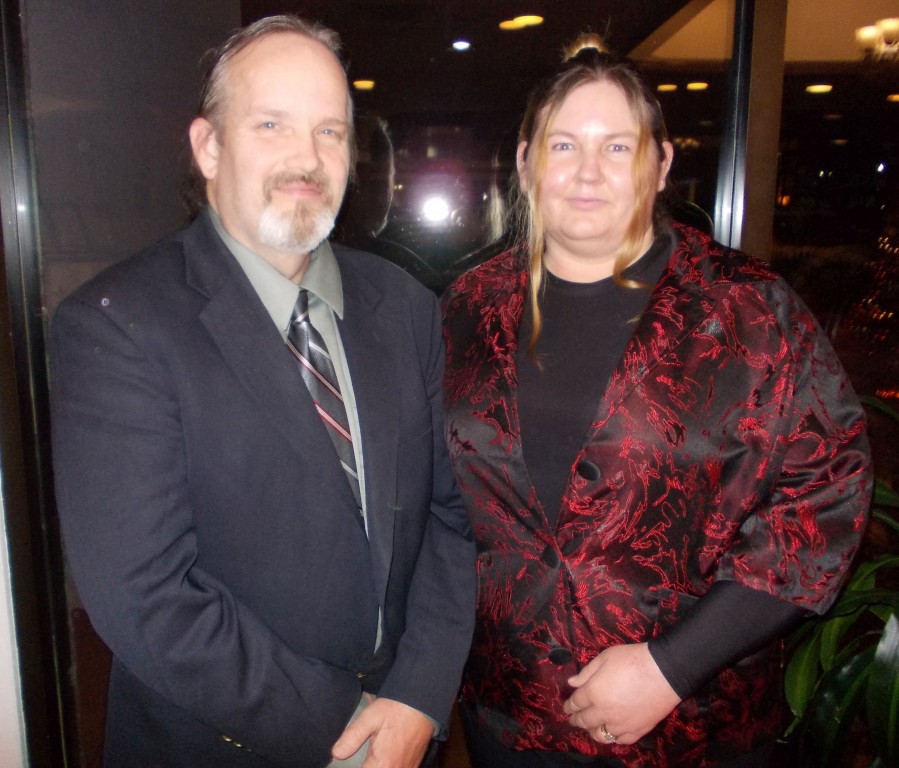 "WKF WORLD GRAND PRIX"
This is just for our AAA WKF promoter only.
What are the conditions?
International Champions from at least 3 continents! Two air tickets for fighter and coach abroad, food and good Hotel budget from the organizing team, good hospitality. International WKF licensed referee and supervisor, appointed by our head office. TV contract for the event. At least one professional World title !
WKF sanction fee for the World Grand Prix is part of negotiation. And we are looking for any new serious AAA promoter in USA !