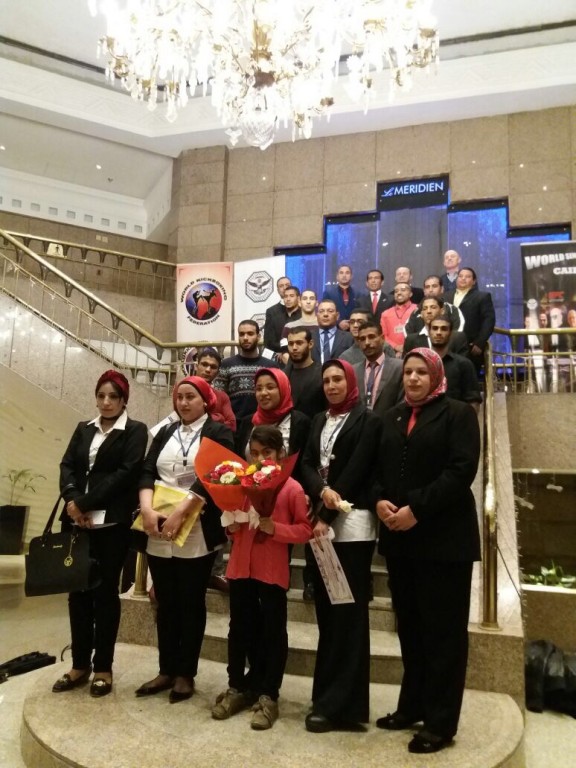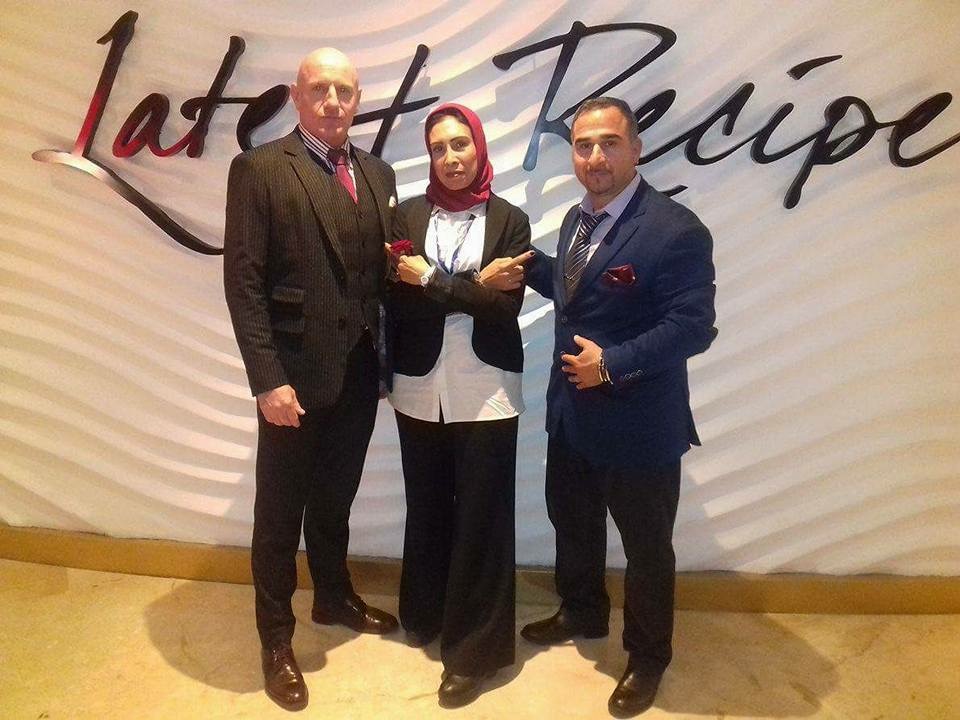 WKF AFRICA head office report:
WKF EGYPT president and WKF middle east director Mr. Mohamed DESSOUKI organize with huge success for the first time in the Middle East area, an International MMA Referee Seminar with UFC Referee Mr Grant Waterman from 6 to 8 November in magnificent Cairo.
The seminar been held in the hall of Meridian Pyramid Hotel in Cairo and Grant Waterman with the experience of referring more than 6.000 fights.
He teach Refereeing Duties, Positioning, Rules Breakdown, Stopping a fight analysis, Scoring system and takes exams and graduated the first ever officially Egyptian referees and judges.  
British Grant Waterman referee seminars been organized by CEO WKF GREECE Mr George Pergialis in Athens & Thessaloniki Greece  November 3rd and in Cairo Egypt November 6th.