11. February 2018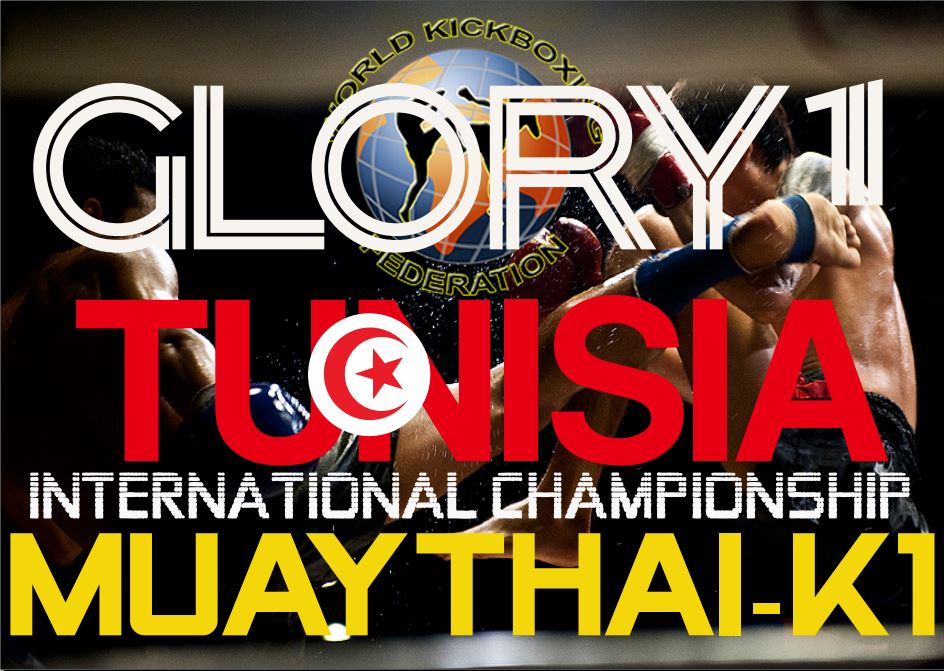 WKF AFRIKA continental office and WKF middle east director Mr. Mohamed DESSOUKI confirm the next huge international event in Professional Muay Thai and Professional K-1 in Tunisia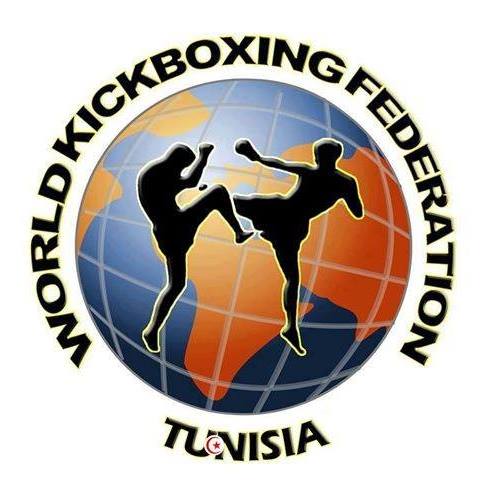 Date is May 4th to 6th and soon we get fight card and full information.
Mr. Bouzid MOSBAHI is the Muay Thai official in Tunisia. He was previously a member of the Tunisian Confederation for several years. He is an excellent category instructor in all combat styles.
The new web site of WKF TUNISIA is here, if you want to contact Mr. Mosbahi for this event send him just a mail.