WKF PAKISTAN   President Mr. Muhammed Ashfaq report about last important meeting:
"This is Mr. Sardar Muhammad Bux Khan Mehar Provincial Sports Minister Sindh Government of Sindh.
Hold a succesful meeting for the promotion of Kickboxing Sport in Sindh and also requested to include in upcoming Provincial Sports Board mega event.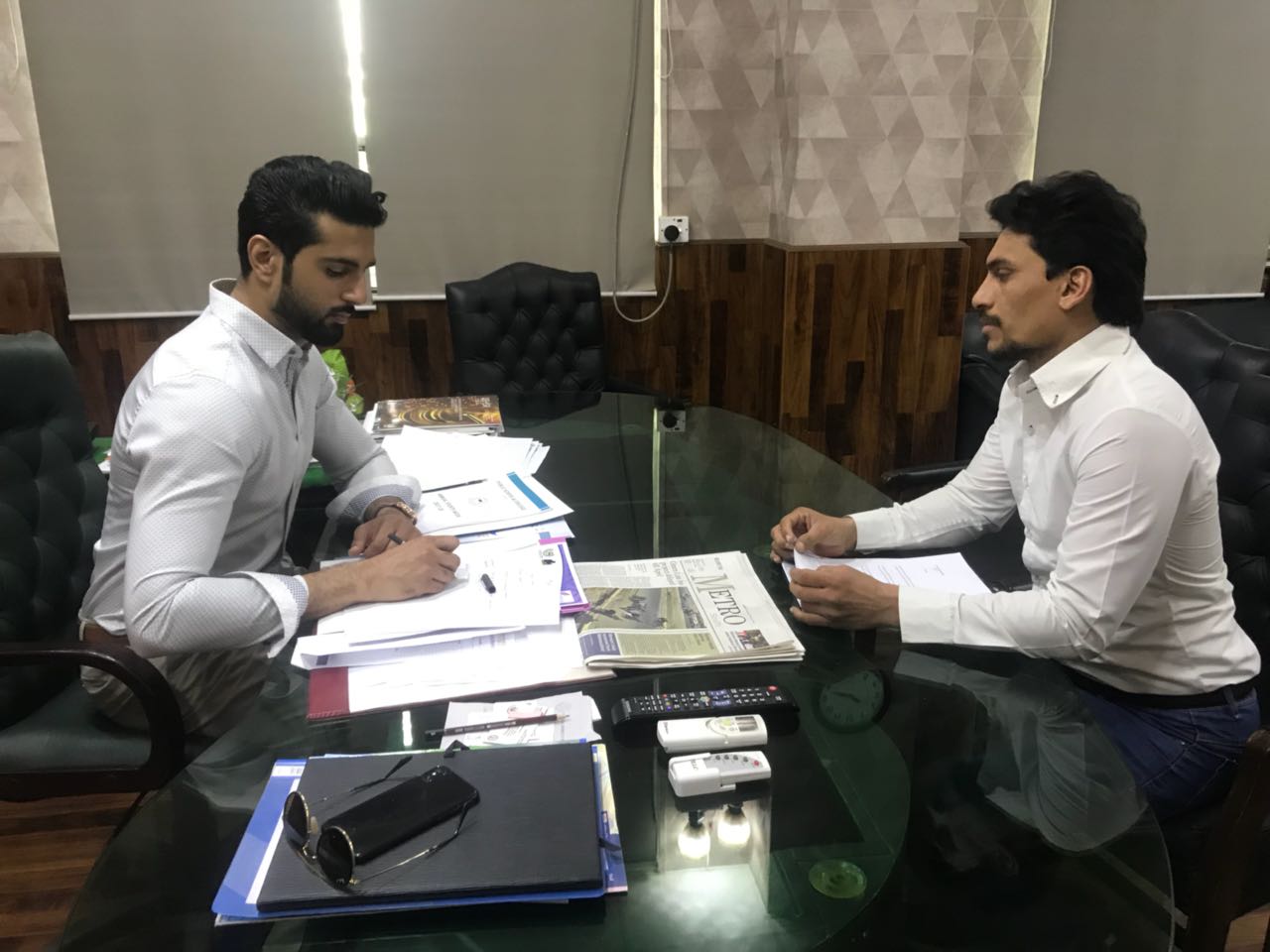 He also assured to support to organise International Kickboxing Championship in Karachi, Sindh, Pakistan with the collaboration of Provincial Government of Sindh "

If you want to contact Mr. Ashfaq and our WKF in Pakistan send just a
mail
!
Our WKF ASIA continental federation is here !