On our last meeting in Dubai, middle
east WKF IRAQ president Mr. Husam MAJEED confirmed a team for the upcoming World Championships 2021 in October in Egypt's capitol Cairo.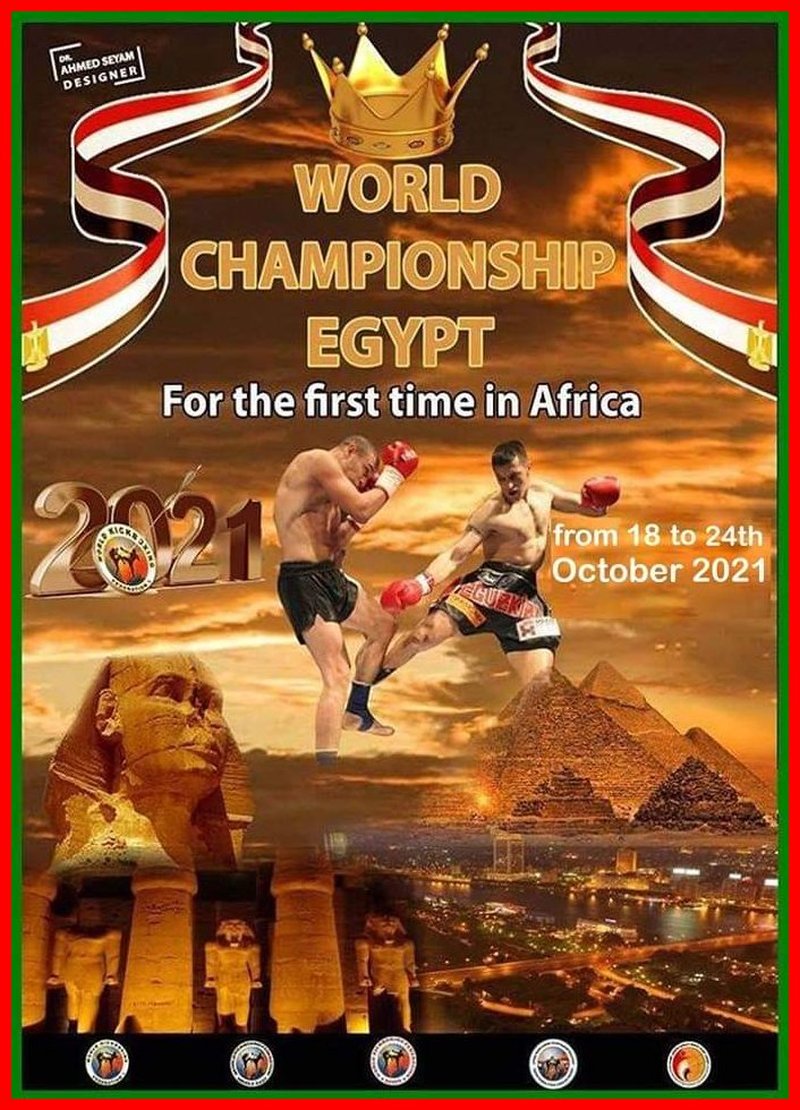 Of course, because of the costs not a full team, but at least few of the best fighters and officials will represent Iraq in Cairo.
On the last international Africa Cup in Cairo during Egypt Open Mr. Majeed was nominated chief referee for two World title fights.
Mr. Majeed is long time our personal friend and high respected member in WKF middle east board of directors.
Shukran ya sadiqi   
  شكرا يا صديقي