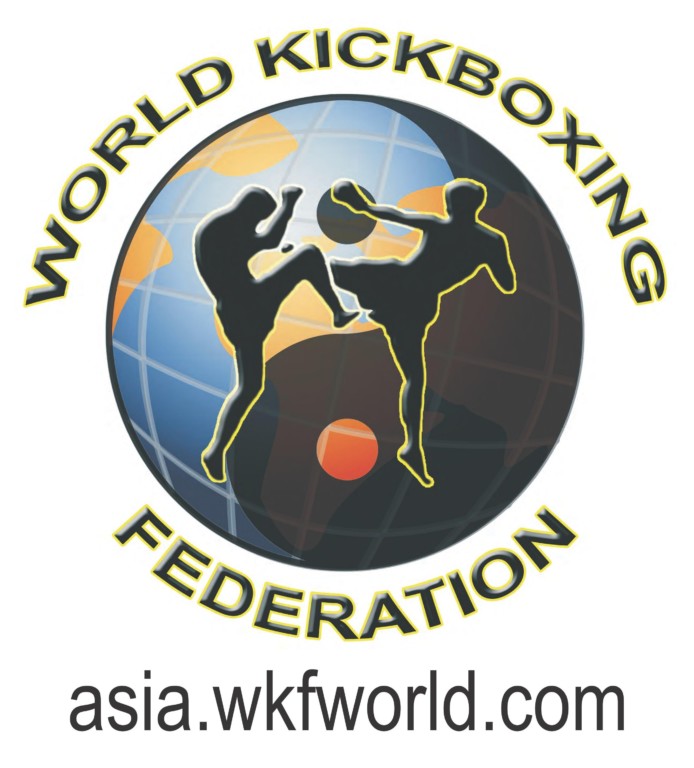 WKF PAKISTAN president Mr. Mohammad ASHAFAQ is Secretary General of the official recognized Pakistan Kickboxing Federation.
He confirmed already to come with a huge team to our World Championships in Buenos Aires in November.
Here his last update an report:
On Today 25th September 2018 i met with the Mr. Aqil Shah President of KPK Olympic Association and Ex Minister Sports KPK regarding KPK Provincial Kickboxing  Association affiliation with KPK Olympic Association.
Alhamdulillah meeting was very succesfully and they assure their property support for Kickboxing in whole Pakistan and also offer for sponsor to organize National Kickboxing Championship in Peshawar very soon.
Tooba Islam Women Secretary, Faqeer Awan Senior Member KPK Olympic Association,
and Khizar Ullah Jan Secretary General KPK Kickboxing Association was with us in the meeting.