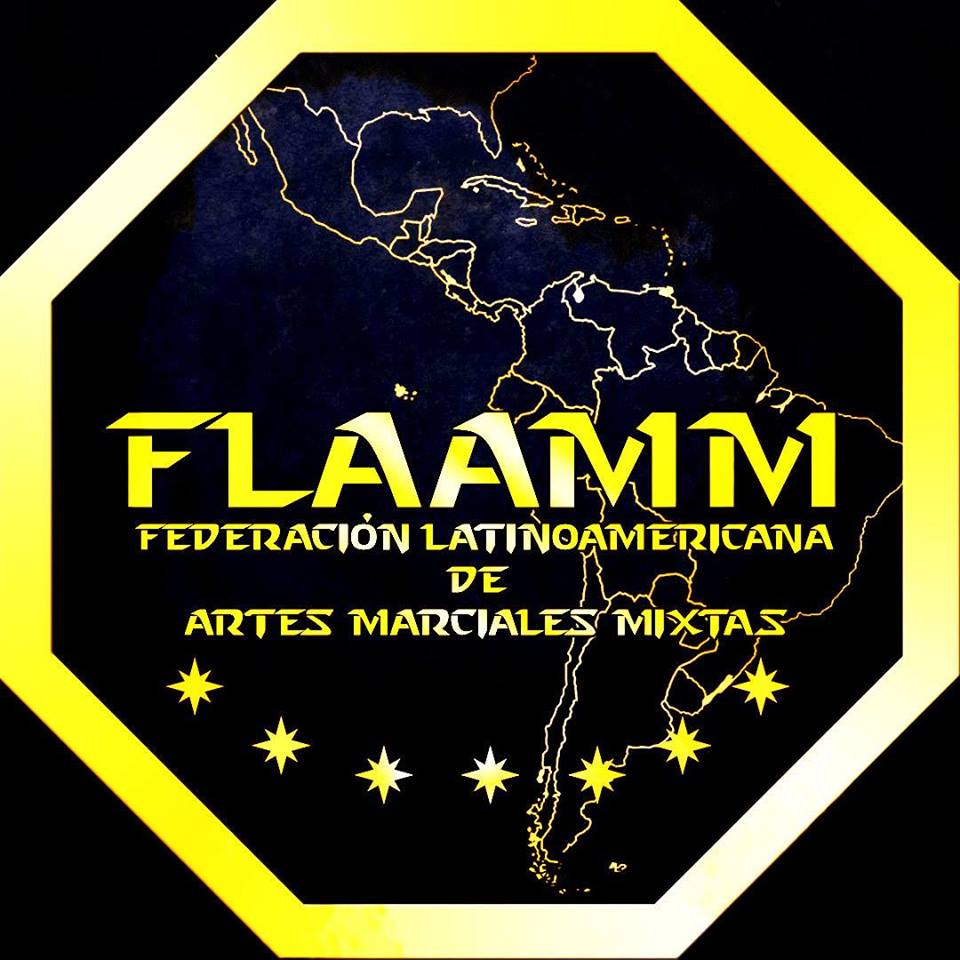 America toma la iniciativa de sumar más peleadores y promotores a las Artes Marciales Mixtas a través de un acuerdo de coopartipacion entre la Federación Latino Americana de Artes Marciales Mixtas y la  World Kickboxing Federation America latina.
En una reunión entre  Andres Gomez Director FLAAMM Colombia y Coordinador General FLAAMM  y  Carlos SUAREZ Director para Latinoamrica WKF se pautaron acuerdos para la promoción de las Artes Marciales Mixtas en America.
El proyecto busca la inserción de competidores a nivel Continental tanto en Amateur como Profesionales y  darles una  proyección a su vez a nivel Mundial.
"Esperamos que atletas americanos puedan estar en las galas de MMA mas Importantes del mundo, como así peleadores de otras partes del mundo puedan participar en América impulsados por WKF",de esta forma el crecimiento será paulatino y concreto así lo expreso Carlos Suarez.
"Nadie es más fuerte que todos nosotros juntos"
America takes the initiative to add more fighters and promoters to the Mixed Martial Arts through a cooperative agreement between the Latin American Federation of Mixed Martial Arts and the World Kickboxing Federation Latin America.
In a meeting between Andres Gomez Director FLAAMM Colombia and General Coordinator FLAAMM and Carlos SUAREZ Director for Latin America WKF agreed agreements for the promotion of Mixed Martial Arts in America.
The project seeks the inclusion of competitors at the Continental level in both Amateur and Professionals and give them a worldwide projection.
"We hope that American athletes can be in the most important MMA galas in the world, as well as fighters from other parts of the world can participate in America driven by WKF", this way the growth will be gradual and concrete as expressed by Carlos Suarez.
"Nobody is stronger than all of us together"