On the last "16th Night of Glory" in Vienna on September 22nd Austrian lady Celina PARZER won by clear decision her international bout vs. a Czech girl.

The polish lady Dominika CHMIEL was ready for a fight as well but her opponent girl did not show up.
Now Chmiel want to get her Chance for the K-1 European title in Featherweight – 54 Kg/119 lbs,   5 x 2 minutes.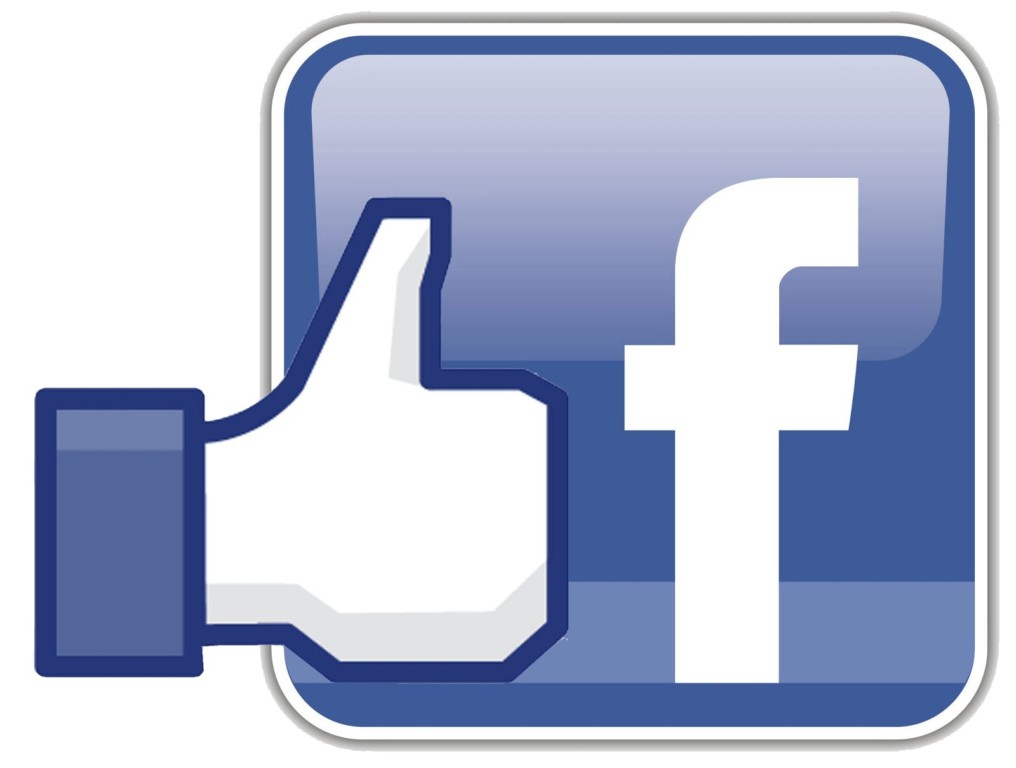 In WKF AUSTRIA office now has arrived and accepted an official challenge from the polish team for Celina PARZER.
WKF head office confirm herewith European title scheduled for 5 rounds 2 minutes.
At the same time, regardless of the result in Mikolow, another match of the girls at "Night of Glory 17th" in Vienna on March 30th was agreed.