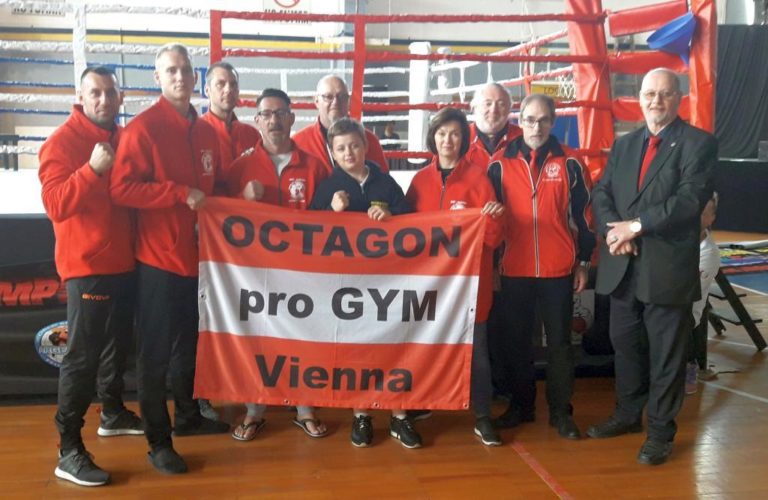 WKF AUSTRIA confirm next huge team for the World Championships in Cairo, Egypt.
First historical event ever!
It is the first World Championship in all disciplines on the African continent. Where orient meets Occident, Asia meets Africa or Latin America vs. Australia. Fighters from all over the world challenge the best African champions!
In 2018 Austrian fighters had great success in Buenos Aires, Argentina by the last World Championships.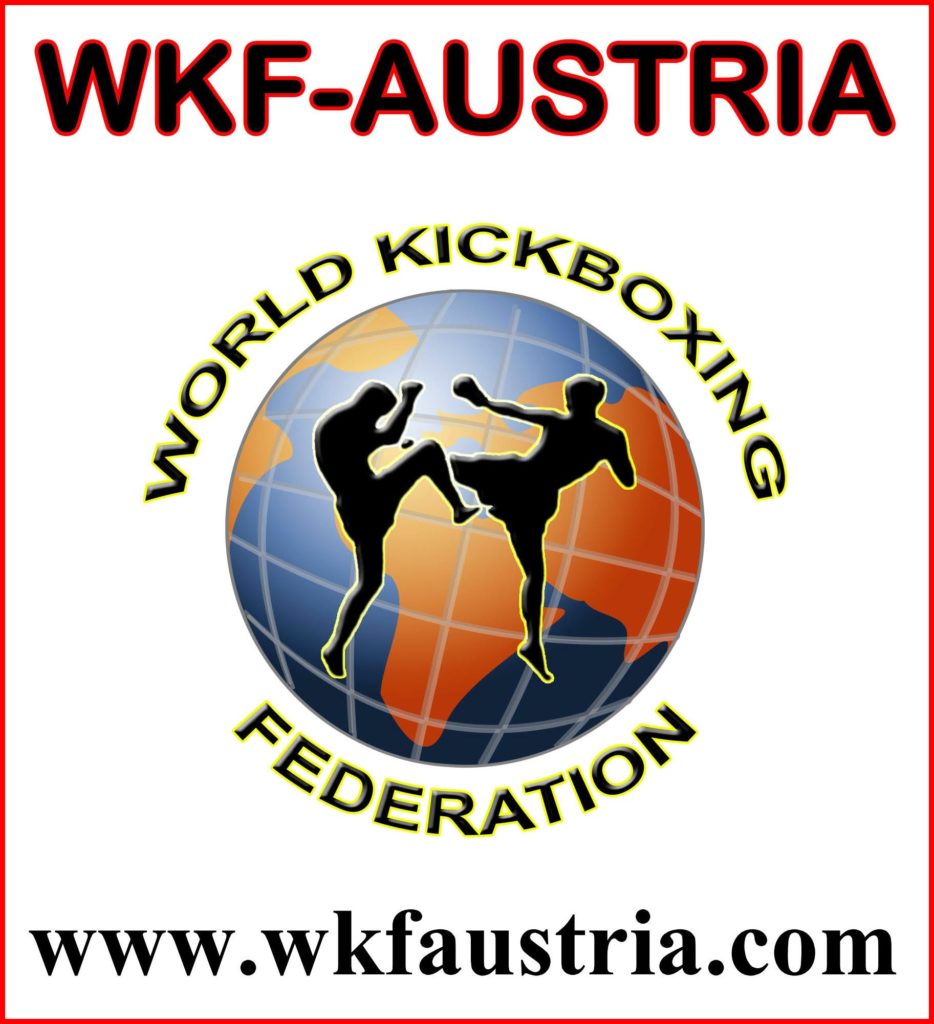 8 Gold / 9 Silver / 6 Bronze medals are the very positive results for the Austrian team!
In 2020 Austrians bring a huge team to World Championships in Cairo. Team Austria will bring more than 50 (!) people to the event, fighters and officials.
Many famous Austrian fighters are in our World rankings in PPF, PRO-AM and professional  Kick boxing.
Full information about the World Championships here online.