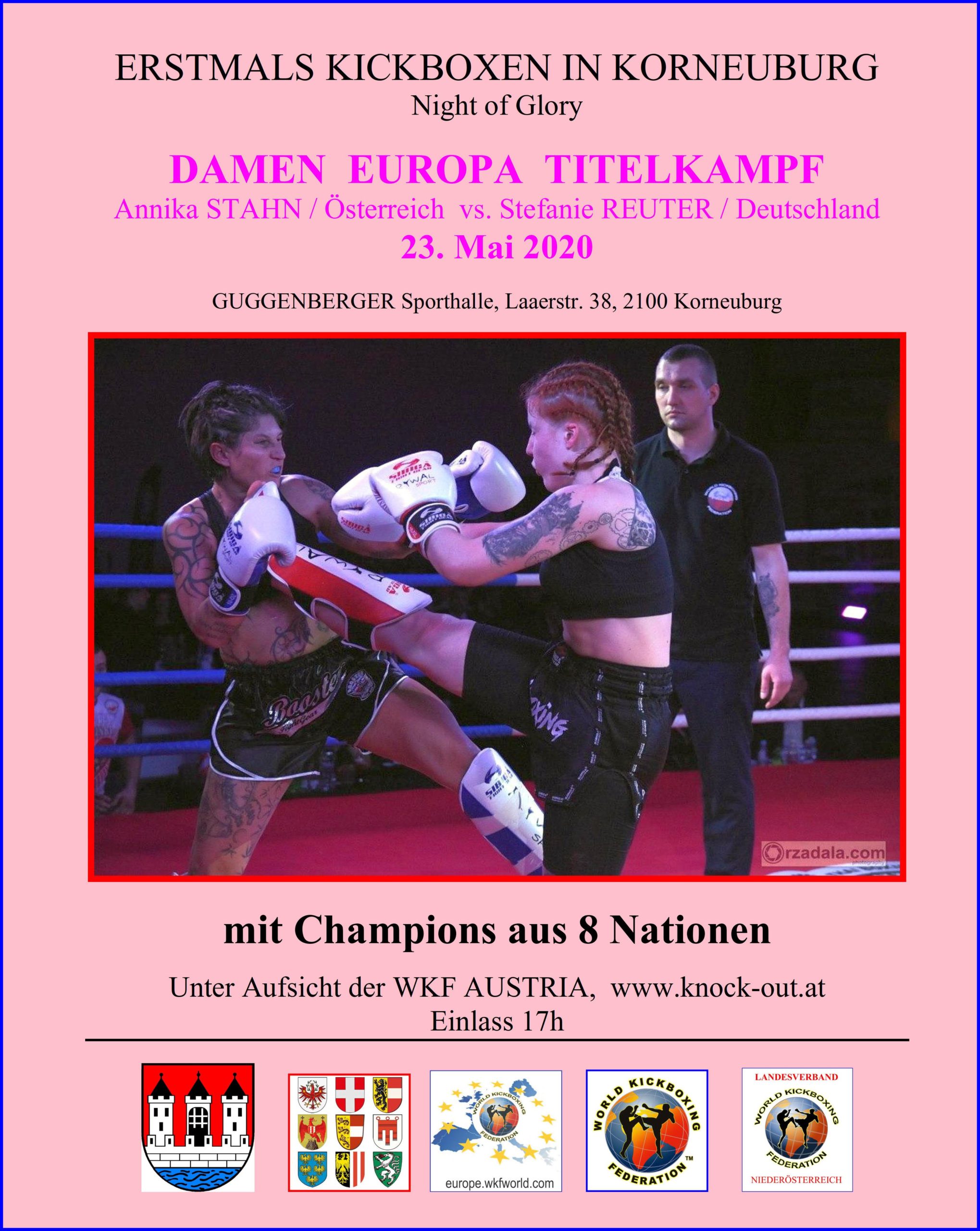 WKF AUSTRIA head office announce next event in Korneuburg, Austria, AAA Promoter www.knock-out.at.
Next international Night Of Glory 19th is on May 23rd in Korneuburg close to Vienna and 12 international fights are already confirmed.
Confirmed fighters from Romania, Poland, Germany, Czech Republic, Hungary and of course Austria.
Main fight is Ladies  PRO-AM European title fight in K-1 rules. Already booked in  Middlweight – 66 Kg / 145 lbs on our World ranking list.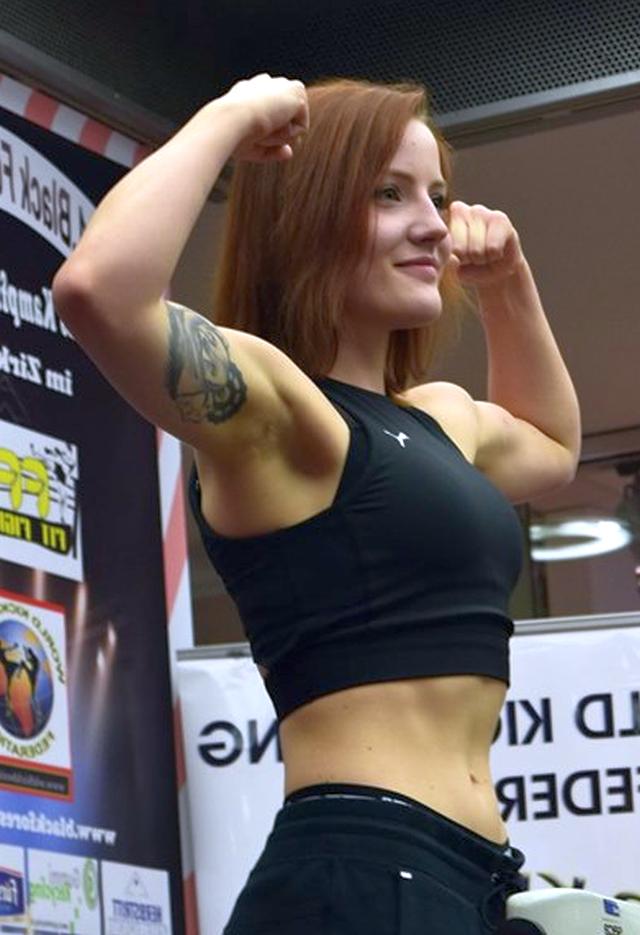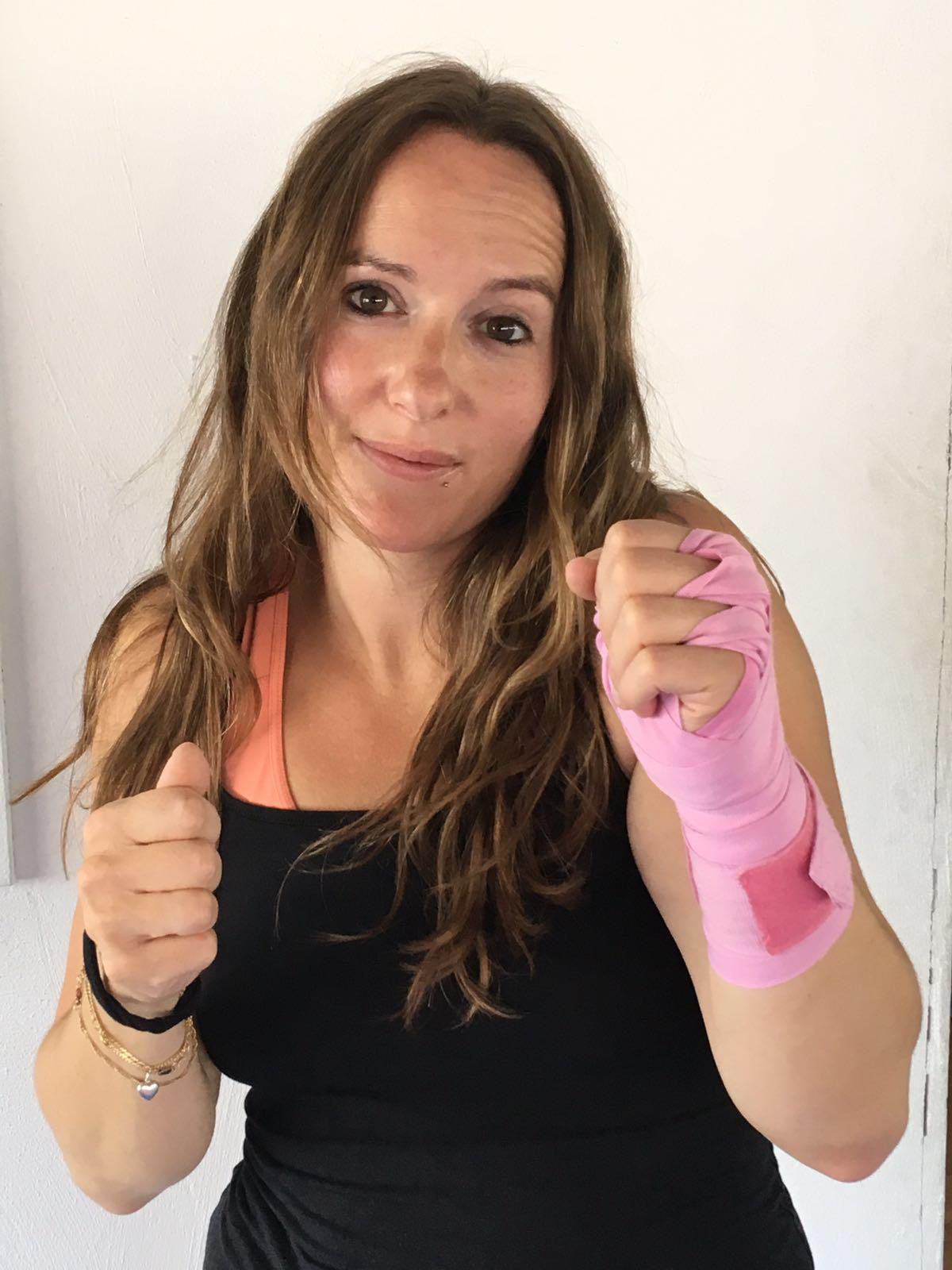 Austrian Lady Annette B. STAHL from "Octagon pro Gym Vienna"  challenge German Lady Stefanie REUTER from team "Fightclub Pfullingen" for the amazing WKF European Champion belt.
And so much more scheduled …
All negotiations are in progress, all contracts are to be signed up.
All updates and fight card here !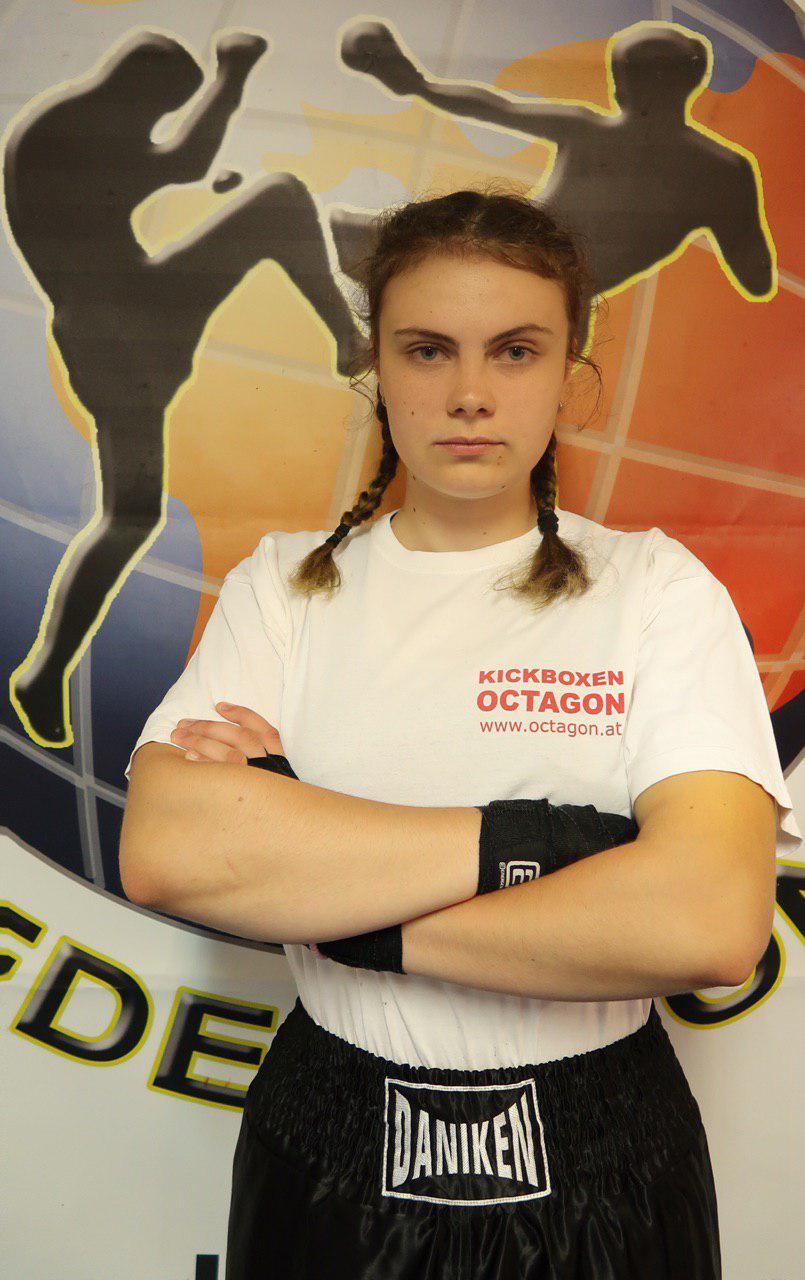 FEMALE B CLASS FIGHTER +66 Kg /+145 lbs IS LOOKING FOR NEW FIGHTS !
Alexandra "GODZILLA" PETRE
 (ゴジラ)  is currently number 1 in the WKF PRO-AM world rankings and it is becoming increasingly difficult to find opponents for this girl.
Her weight class is the Ladies Heavyweight + 145 lbs / + 66 kg,  favorite discipline is K-1.
If you were looking for an opponent for YOUR Girl at YOUR NEXT EVENT, it would be a great fight!