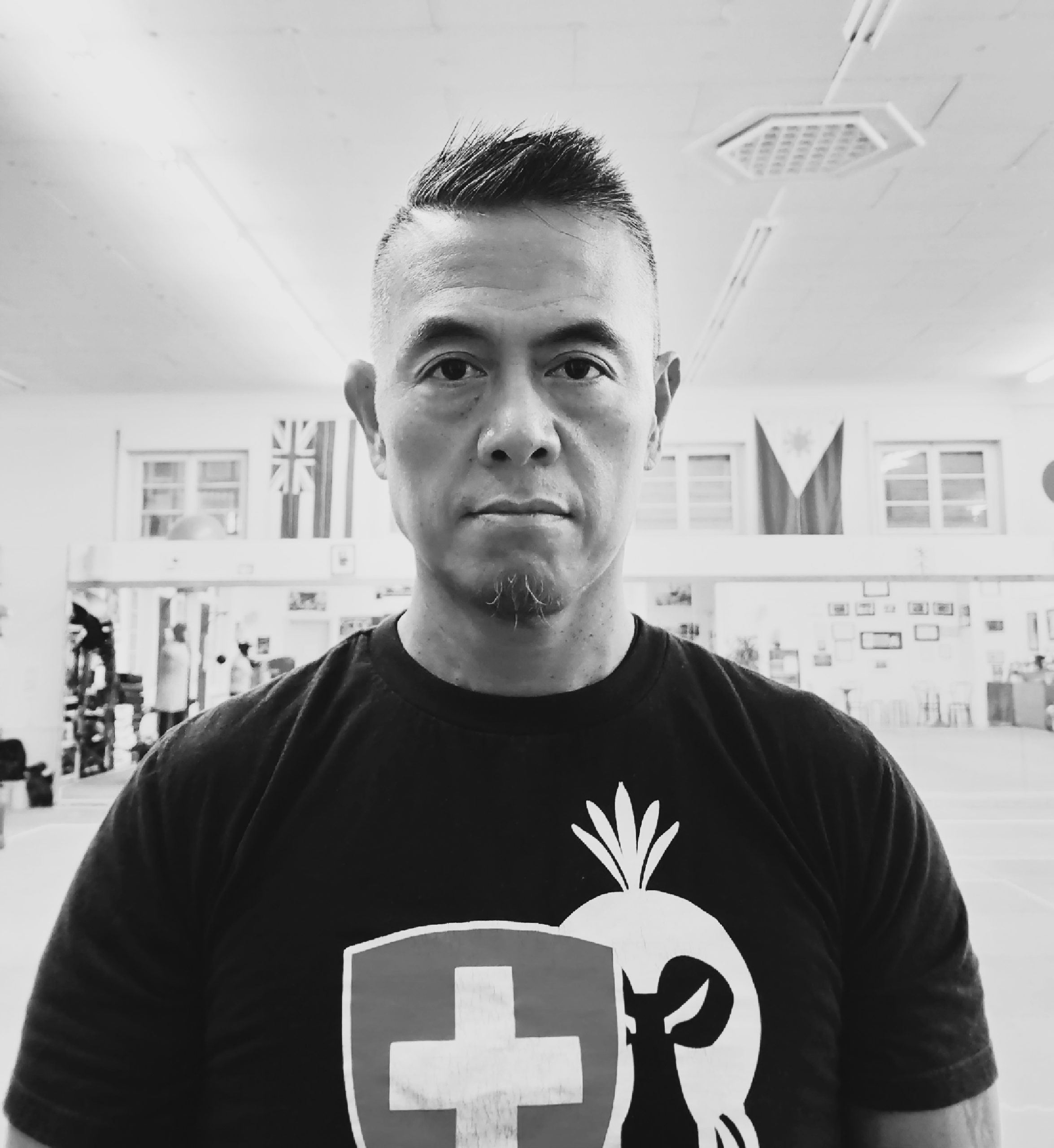 WKF SWITZERLAND has a very active president.
Mr. Dutch FARINAS is MMA expert and founder of "MMA association Switzerland".
He is also technical director of "World Krav Maga federation" of Switzerland.
Furthermore he is Karate 4th DAN black belt in Shotokan Karate.
In Solothurn he is running his famous Gym "Martial Sports Science Academy" with many Champions in various martial arts styles and Kick boxing.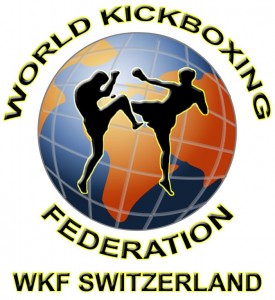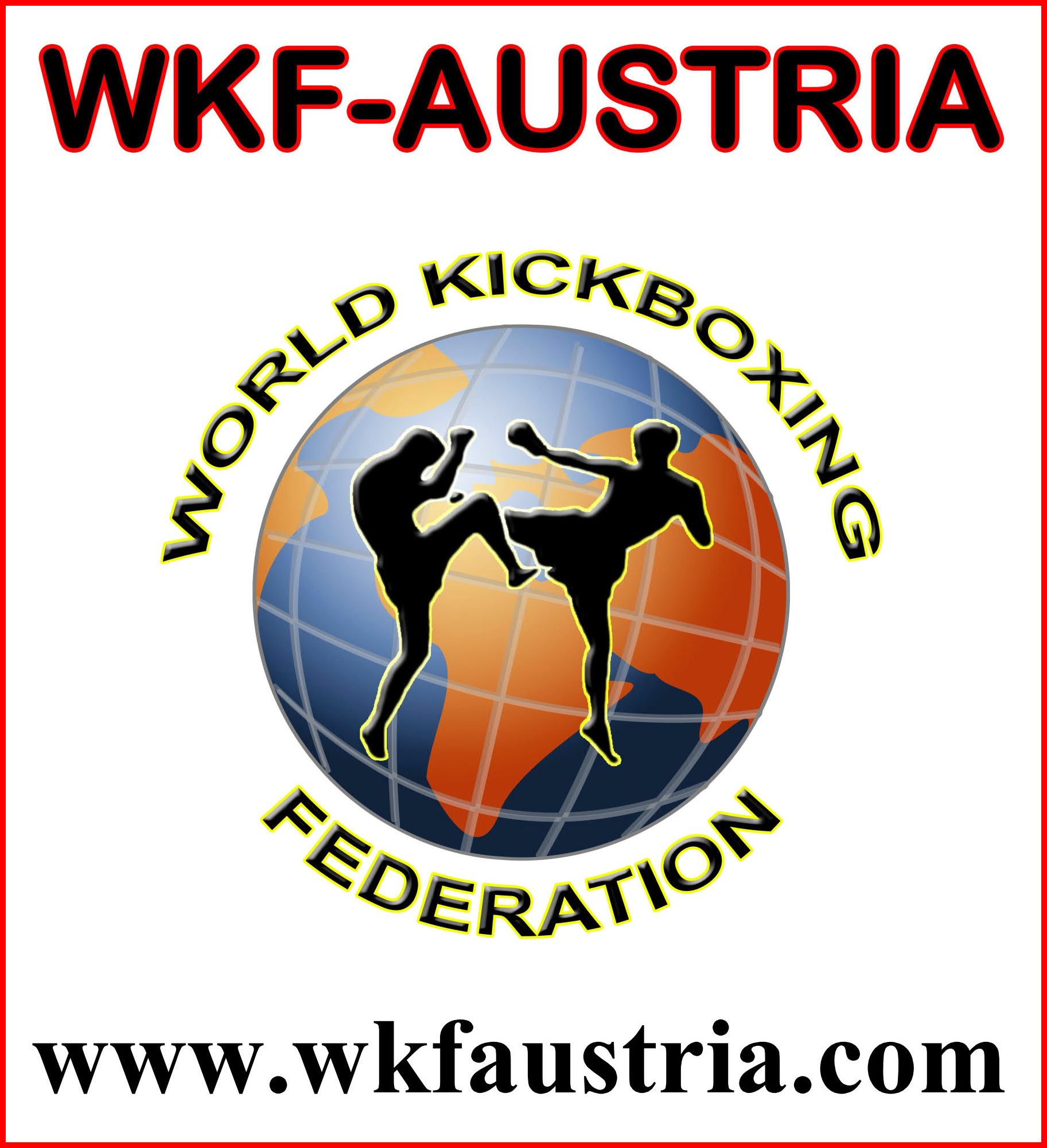 On December 5th in Solothurn there are several international fights between Swiss and Austrians.  The rematches have already been agreed for March 27th in Korneuburg near Vienna, promoter  www.knock-out.at.

WKF EUROPE continental federation is very happy to have such expert as our new friend in our team. Finally we hope for a strong and huge team by the World Championships 2021 in October in Egypt.