From March 20-22, 2020 in Grozny, Russia will host an international kickboxing tournament: Open Cup of the Chechen Republic.
As part of this tournament, a fight will be held for the title of WKF European Champion in the K-1 section, in the weight category Welterweight – 66.8 kg / 147 lbs. Between the representative of the Chechen Republic Yakub BERSANUKAEV and the Swiss Andre RANZENBERGER.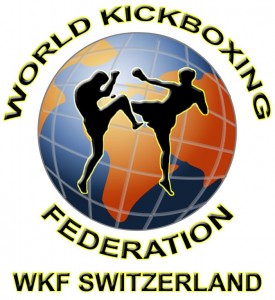 It should be noted that Yakub Bersanukaev is a 3-time Champion of Russia and a World Kickboxing Champion, as well as a Russian Champion among professionals.
Musa Shikhabov, a pupil of the World Kickboxing Champion, represents the legendary Berkut club.
His opponent Andre Ranzenberger / André Ranzenberger – Champion of Switzerland and Europe in Muay Thai and represents Team TKBC.
Fans of kickboxing will enjoy a vibrant tournament program, as well as a spectacular and exciting title fight.