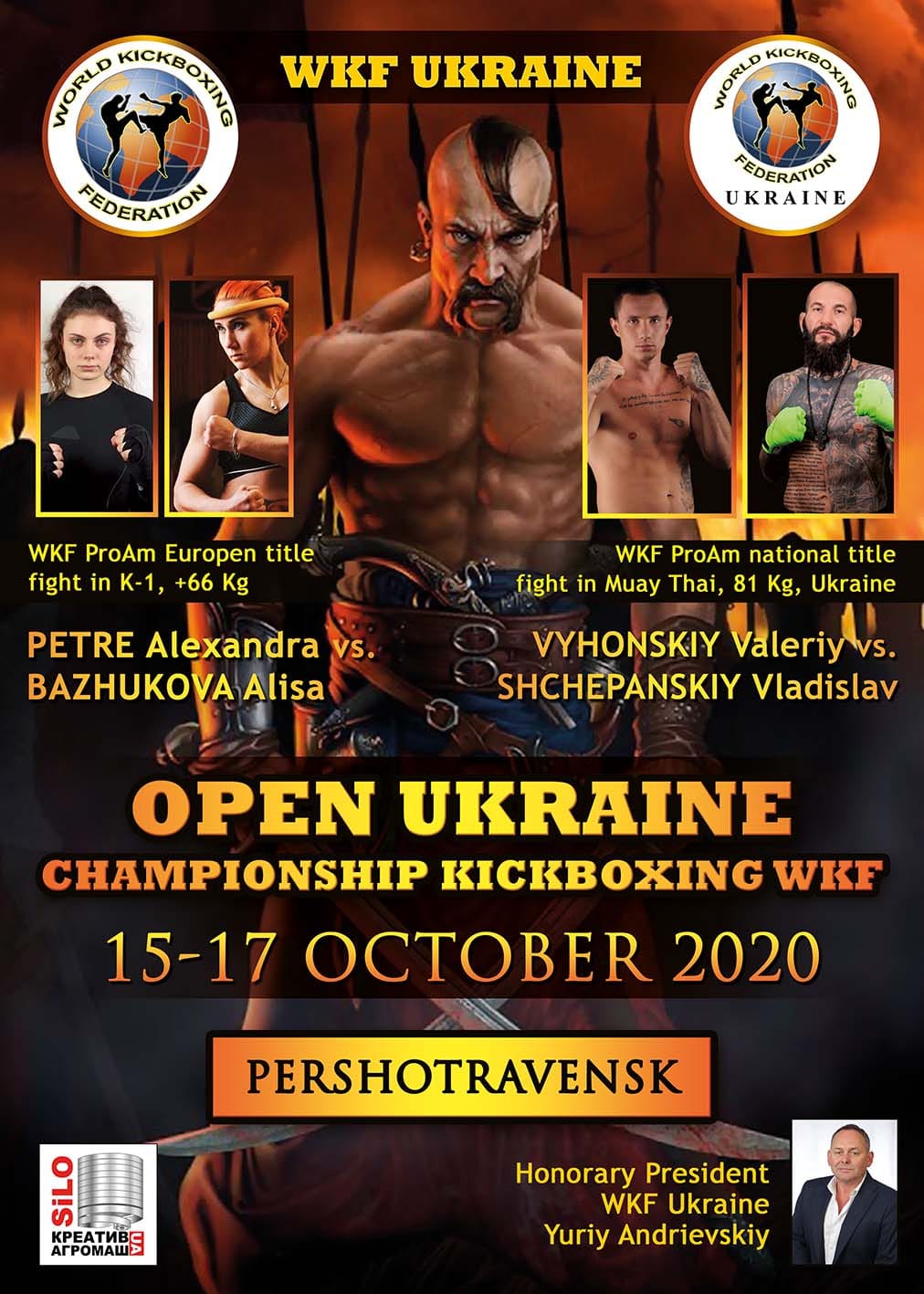 During the Ukraine Open in the City Pershotravensk WKF UKRAINE promote also two title fights.
For the Ukraine national title in Muay Thai – 81 Kg Valeriy VYHONSKIY vs. Vladislav SHCHEPANSKIY.
And for the vacant WKF PRO-AM European title in K-1 in ladies Heavyweight + 66 Kg, Austrian Nr. one in the World ranking Alexandra "GODZILLA" PETRE vs Ukrainian EMC European champion and WTKA Worldchampion Alisa "the Fox" BAZHUKOVA.
Godzilla vs. the Fox !
Our international WKF referee seminar will be conducted by Fritz EXENBERGER (Austria), the World president of WKF.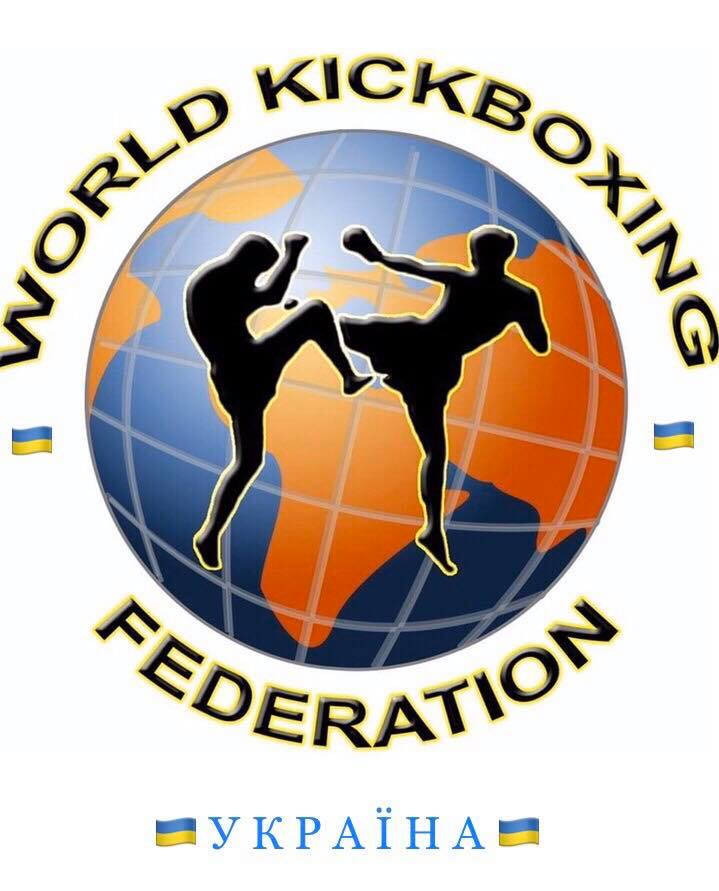 The events will take place on October 15-17, 2020, , Dnipropetrovsk region, Ukraine.
For any further requests please contact: +38 066 7555117
Registration of athletes and judges wkfukraine@gmail.com

With respect!
Alexey KAZANTSEV,
President of WKF Ukraine.

Любі друзі!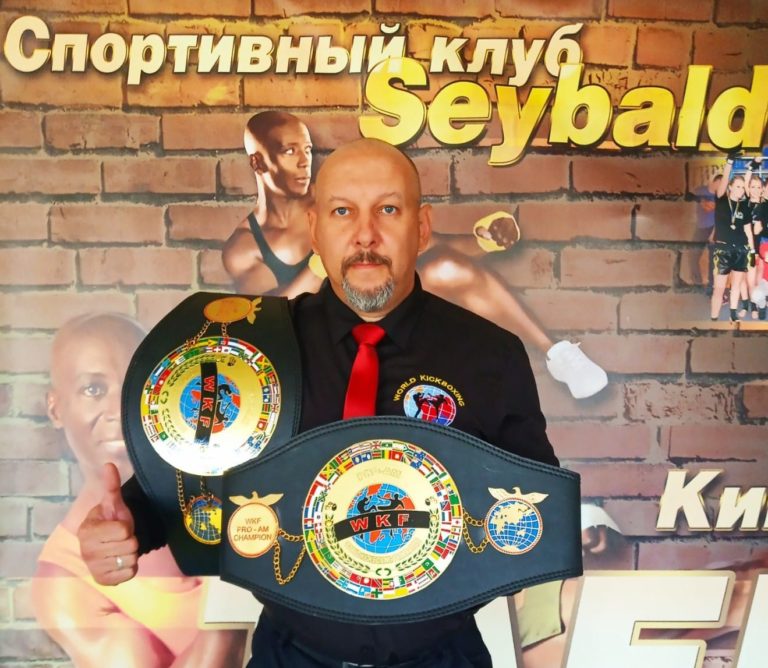 Запрошую всіх тренерів, спортсменів, суддів, на Відкритий Чемпіонат України з кікбоксингу WKF, а так само міжнародний суддівський семінар, який буде проводити Фриц ЭКСЕНБЕРГЕР (Австрія) президент WKF. Заходи будуть проходити 15-17 жовтня 2020 р в м Першотравенськ, Дніпропетровської обл.
Реєстрація спортсменів і суддів wkfukraine@gmail.com
З повагою!
З питань подальшої інформації звертайтесь: +38 066 7555117
Президент WKF UKRAINE Олексій Казанцев.
Повне запрошення ви можете знайти тут