2021年"战狼杯"WKF全国青少年自由搏击大奖赛于1月1日至3日,在江西省井冈山市香榭丽战狼搏击运动馆举行。
举办本次比赛的目的,是为了选拔高水平青少年自由搏击运动员,组建WKF中国青少年自由搏击集训队,为即将到来的"2021年WKF埃及世界自由搏击锦标赛"储备后辈人才。
"少年强则国强!"本次比赛共吸引了来自全国各地的8支代表队,共100余名青少年运动员参赛。这些小运动员们在激烈的搏击对抗中,展示出不屈不挠勇往直前的尚武精神,赢得了在场的观众们的钦佩和赞赏。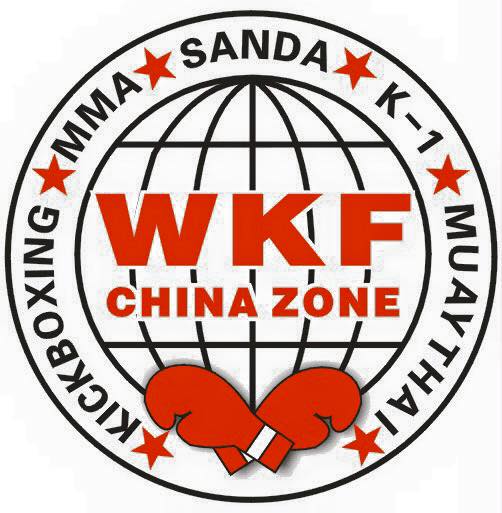 在本次比赛中获得冠军的青少年运动员,均获得入选"WKF中国青少年自由搏击集训队"资格。
他们将于今年10月,代表WKF中国区赴开罗参加"2021年WKF世界自由搏击锦标赛"。
届时将与来自全球上百个国家和地区的数千名高水平运动员同台竞技,向世界展示中国搏击新生代
2021 "Wolf Warrior Cup" WKF National Youth Free Fight Grand Prix held in Jinggangshan City, Jiangxi Province The 2021 "Wolf Warrior Cup" WKF National Youth Free Fighting Grand Prix was held from January 1st to 3rd at the Wolf Fighting Stadium in Champs, Jinggangshan City, Jiangxi Province.
The purpose of holding this competition is to select high-level young kick fighters, form the WKF Chinese Junior Kickboxing Training Team, and reserve junior talents for the upcoming "2021 WKF Egypt World Kickboxing Championship".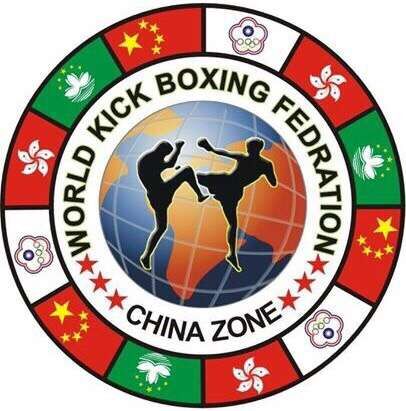 "Youth is strong, the country is strong!" This competition attracted 8 teams from all over the country and more than 100 young athletes participated.
In the fierce fighting and confrontation, these young athletes demonstrated the unyielding and brave spirit of advancing martial arts and won the admiration and appreciation of the audience present.
The young athletes who won the championship in this competition were all qualified for the "WKF China Youth Free Fighting Training Team". They will go to Cairo to participate in the "2021 WKF World Fighting Championships" on behalf of WKF China in October this year.
At that time, it will compete with thousands of high-level athletes from hundreds of countries and regions around the world, showing the world that China is fighting the new generation