WKF ASIA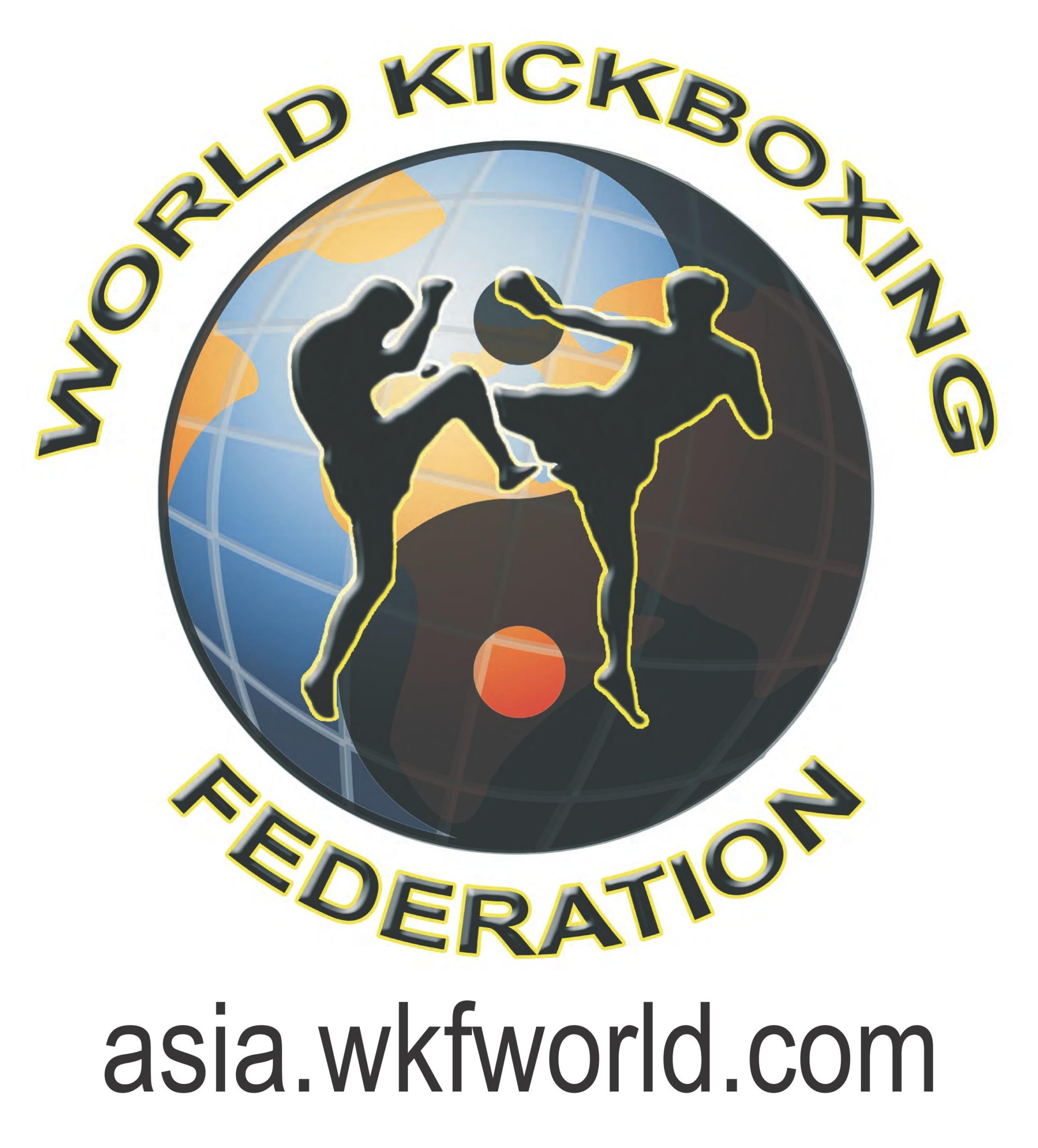 head office confirm our new member in our WKF World wide family.
Mr. Jeremy MECIAZ is a former MMA athlete and Founder of the PREDATOR MMA INDONESIA® and is the head officer of kickboxing in the Solo city (Surakarta), Central Java, Indonesia.
He is also a manager of martial arts athletes in Indonesia and overshadow many Indonesian martial arts champions in the discipline of martial arts kickboxing and Muay Thai, boxing, Sanda, MMA
And once held a boxing, kickboxing and muaythai match in his city, his daily job is training self-defense and lesson martial artist.
If you have events in Pacific area or for any further requests contact Mr. Meciaz by mail
Currently Jeremy is developing the Best Martial Arts Gymnasium project in Indonesia which is estimated to be completed by the end of 2021
Very soon many new champions from Indonesia will be listed in all WKF rankings.
We also welcome these champions and trainers to the WKF family across the world.
The WKF has now one more country at the upcoming World Championships in October 18th -24th in Egypt's capital Cairo.