We are delighted to announce that the Islamic Republic of Iran's National Kickboxing Team is fully ready to attend the World Kickboxing Championship tournament in Egypt.
The WKF Iranian team is made up of some of the best and talented gladiators registered.
خوشحالیم که اعلام می کنیم تیم ملی کیک بوکسینگ جمهوری اسلامی ایران کاملاً آماده حضور در مسابقات قهرمانی کیک بوکسینگ جهانی در مصر است. تیم ایران از بهترین و با استعدادترین گلادیاتورهای ثبت شده تشکیل شده است.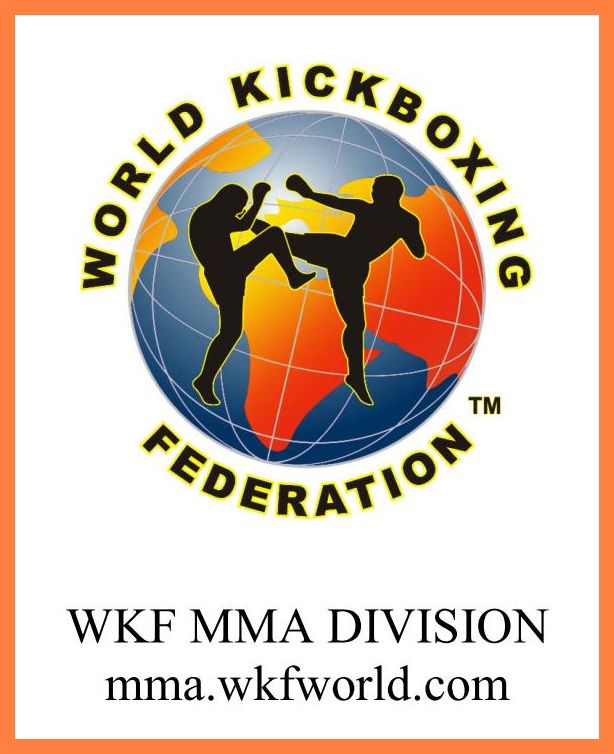 WKF IRAN president Mr. Amir MOSADEGH is our high respected WKF ASIA continental director.
On the World meeting of board of directors 2016 in Italy, majority vote for Mr. Mosadegh as new WKF MMA division World president.
Best decision, than we had already Asian continental title in MMA in Thailand (!) and few other MMA titles in Asia.
In the World Championships in Italy  fighters from WKF IRAN was so strong and successfully in ring sport division.
Mr. Mosadegh was like an ambassador for his country, and many people was surprised about this nice and friendly style.
And from 8 fighters in Low kick, one each weight category – 
WKF IRAN won seven Gold and one Silver medals !
For the World Championships in Cairo 2021 many tough Iranian Champions will come to challenge the World. 
In MMA as well as in ring sport, of course. WKF IRAN could be again one of the biggest and strongest team.
Just the weekend before is the upcoming WKF World referee seminar 2021, perfect to get or extend international Referee license as well.
WKF World Championships October 18th to 24th in Cairo.