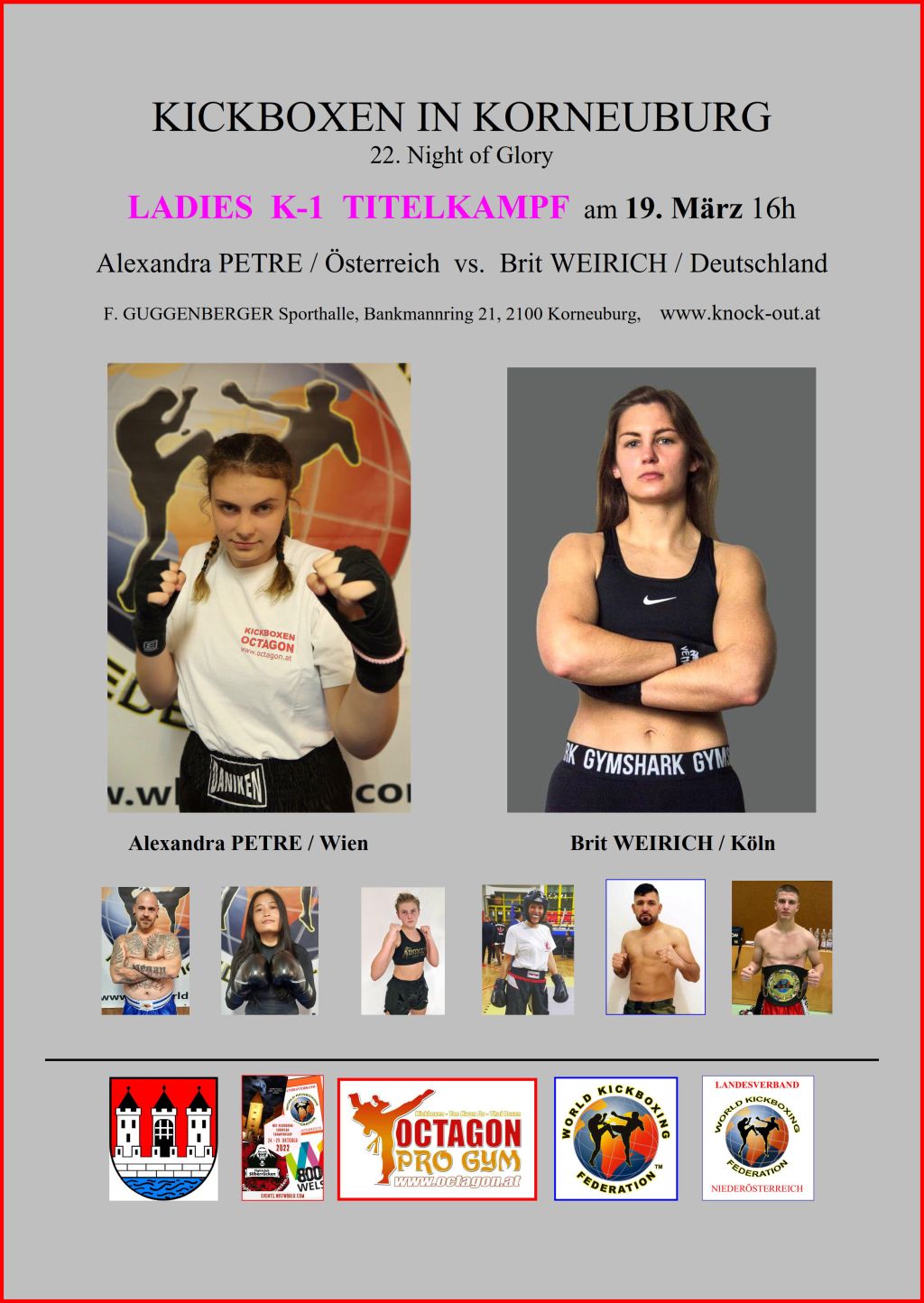 TOP NEWS
A new strong opponent against multiple World champion Alexandra PETRE could be found.
Brit WEIRICH comes from Cologne and fights for the well-known "Rheinfighters Gym" from head coach Frank CHELAIFA. She has already fought several times for WKA and WKU titles in Germany and will be a real challenge for Petre.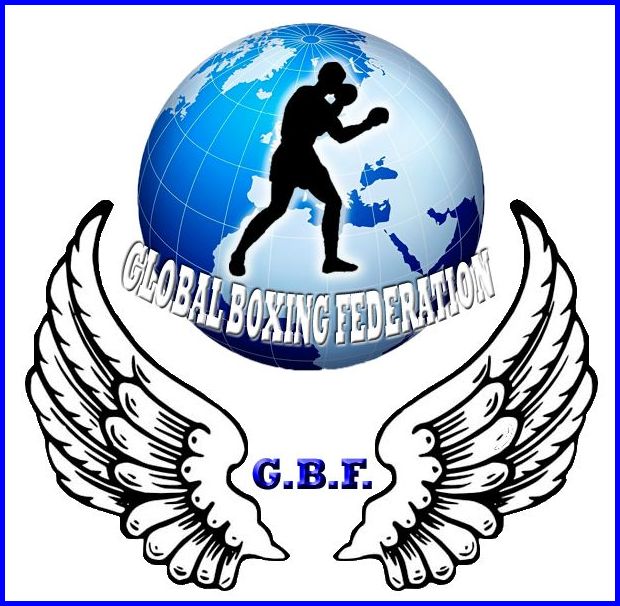 This is about the GBF Intercontinental title of the ladies in heavyweight + 66 kg. The Spanish President Sr. Emilio BERTRAND has already confirmed the title fight by email!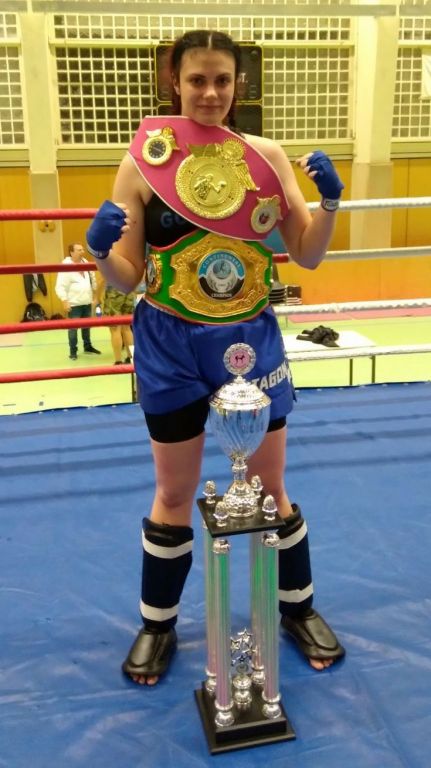 Negotiations for the GBF Ladies PRO-AM Intercontinental title fight in K-1 for March 19th are done. In the meantime, the high-class main fight had to be postponed twice due to COVID-19.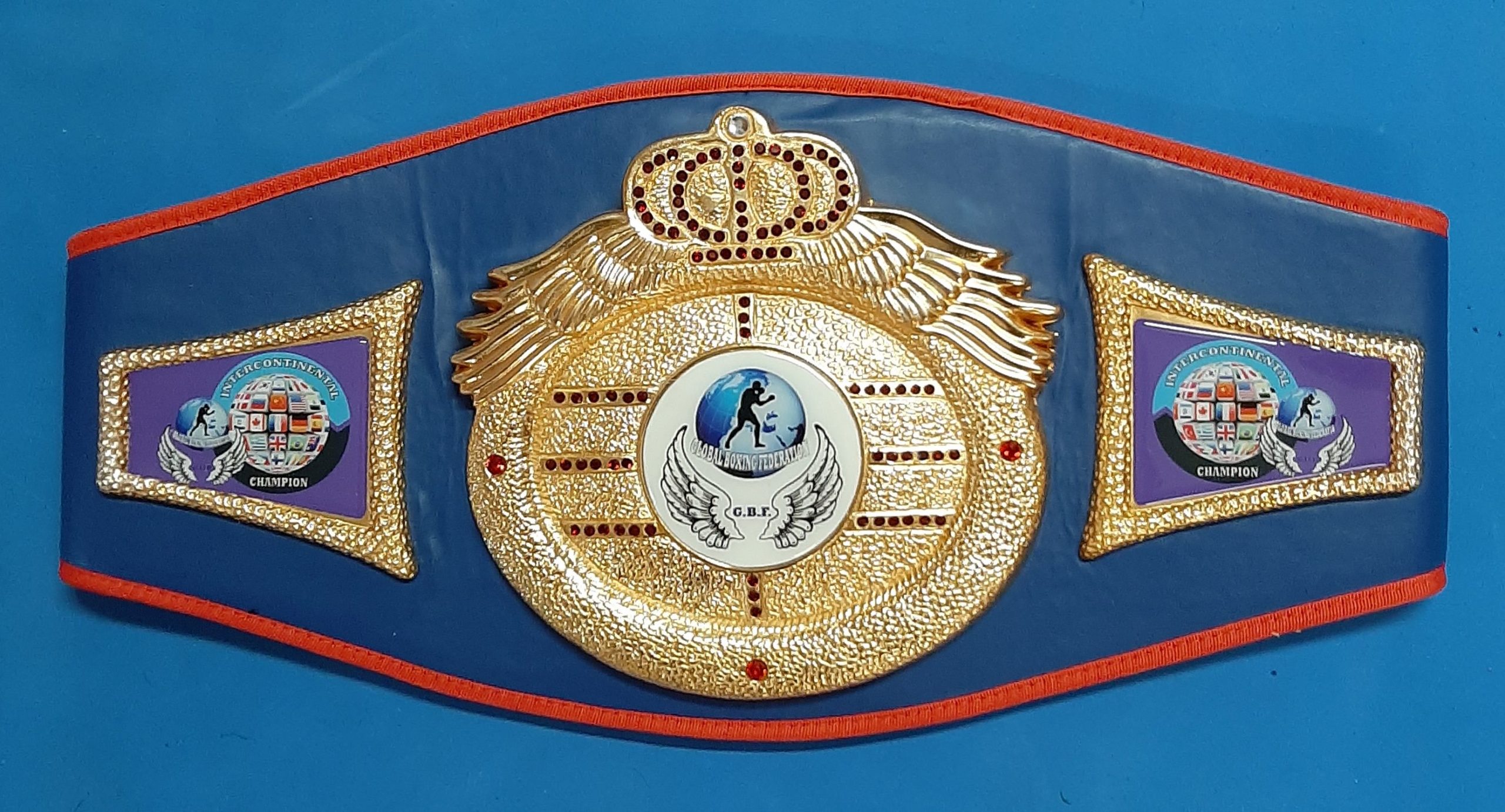 This fight for the coveted champion belt is also in ladies Heavyweight + 66 Kg / 145 lbs on the GBF world rankings and is the last and main fight of the evening!
Ladies title fights have a long tradition in our WKF !
Everyone who has trained KICKBOXEN properly for the competition knows how exhausting a real fight is! Full speed technically TOP kicking and boxing and that over 5 rounds with full contact. This is a very special challenge for all ladies. Many internet champions and light contact girls have often received painful beating in the ring. Many feel called, but only a few are really qualified!
Our German sports friends have accepted the PRO-AM Europe title fight, once again Austria vs. Germany! Now on March 19, 2022!
THREE more ladies fights are already on the preliminary fight card