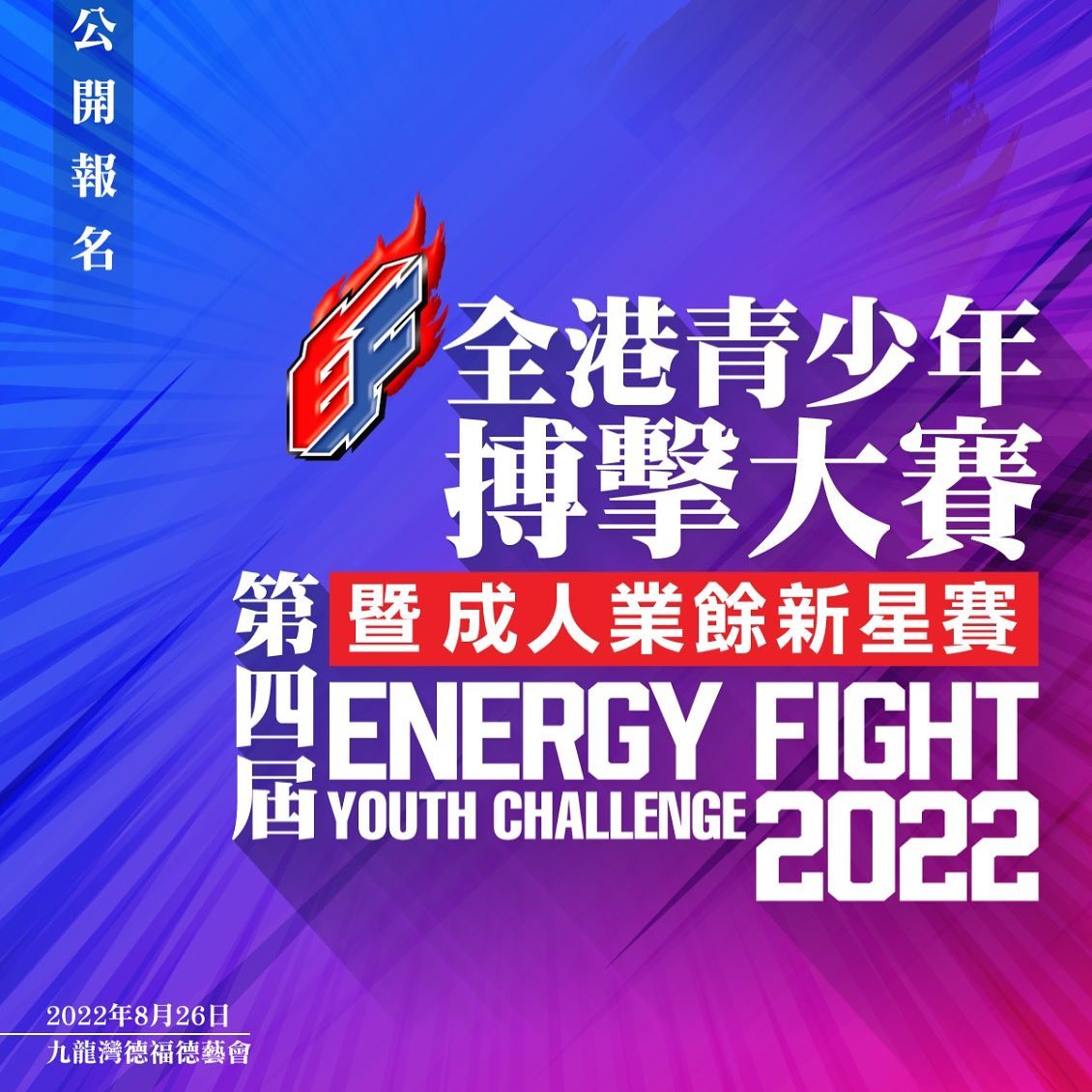 Energy Fight was founded in 2010, organized by China
HK Mixed Combat Sports Federation.
Now sanctioned by WKF, World Kickboxing Federation.
All fighters here are in the WKF World rankings on best possible positions.
It holds 4 events annually in a series of Mixed Combat Sports, who's also the first organizer in Hong Kong who holds Shoot Boxing competitions.
Energy Fight Youth Challenge 2022 will be held on 26 August at the Telford Recreation Club, which will be a whole day event with 25 matches.
On the fight card we will have Shoot Boxing Rule and Sanda Rule.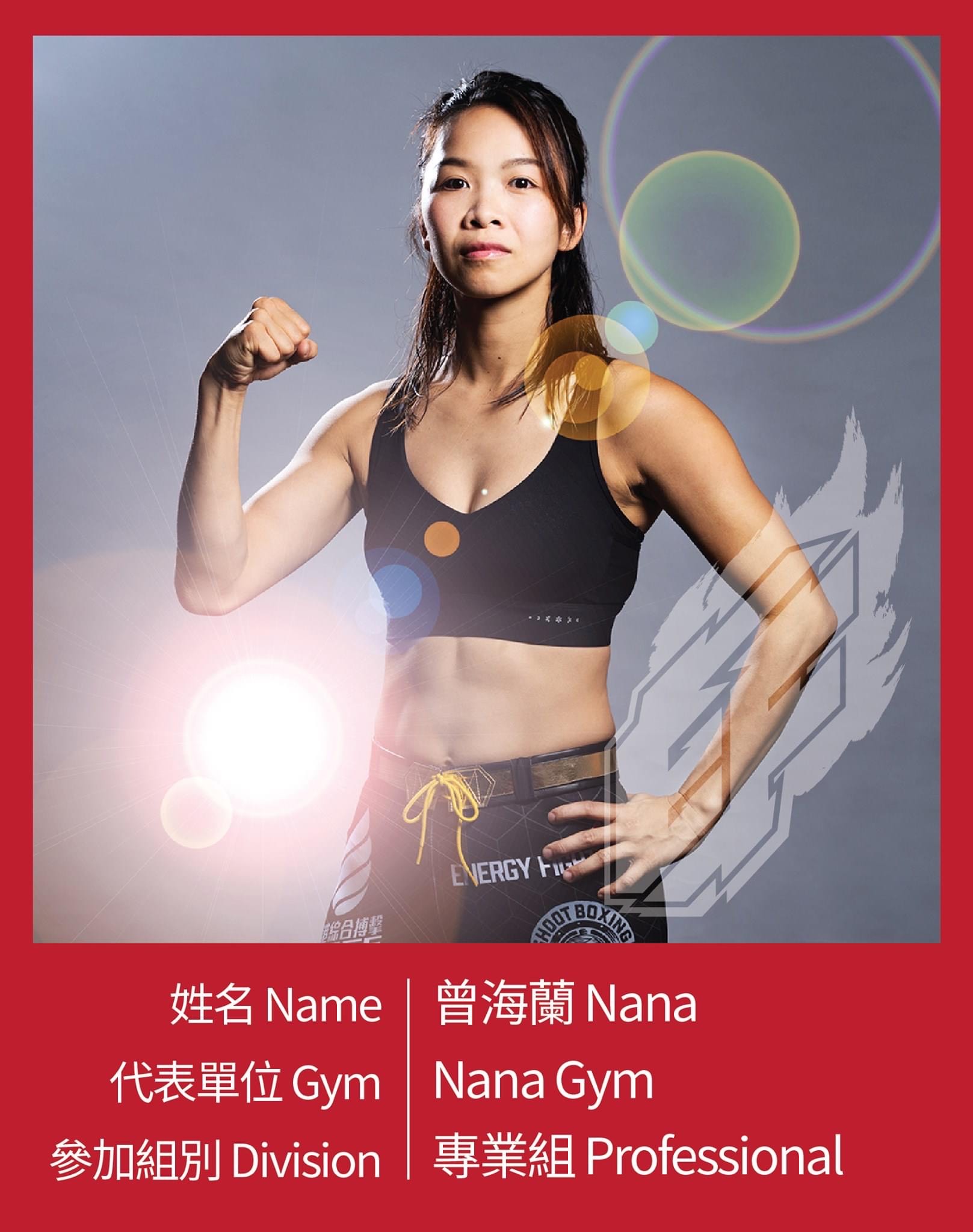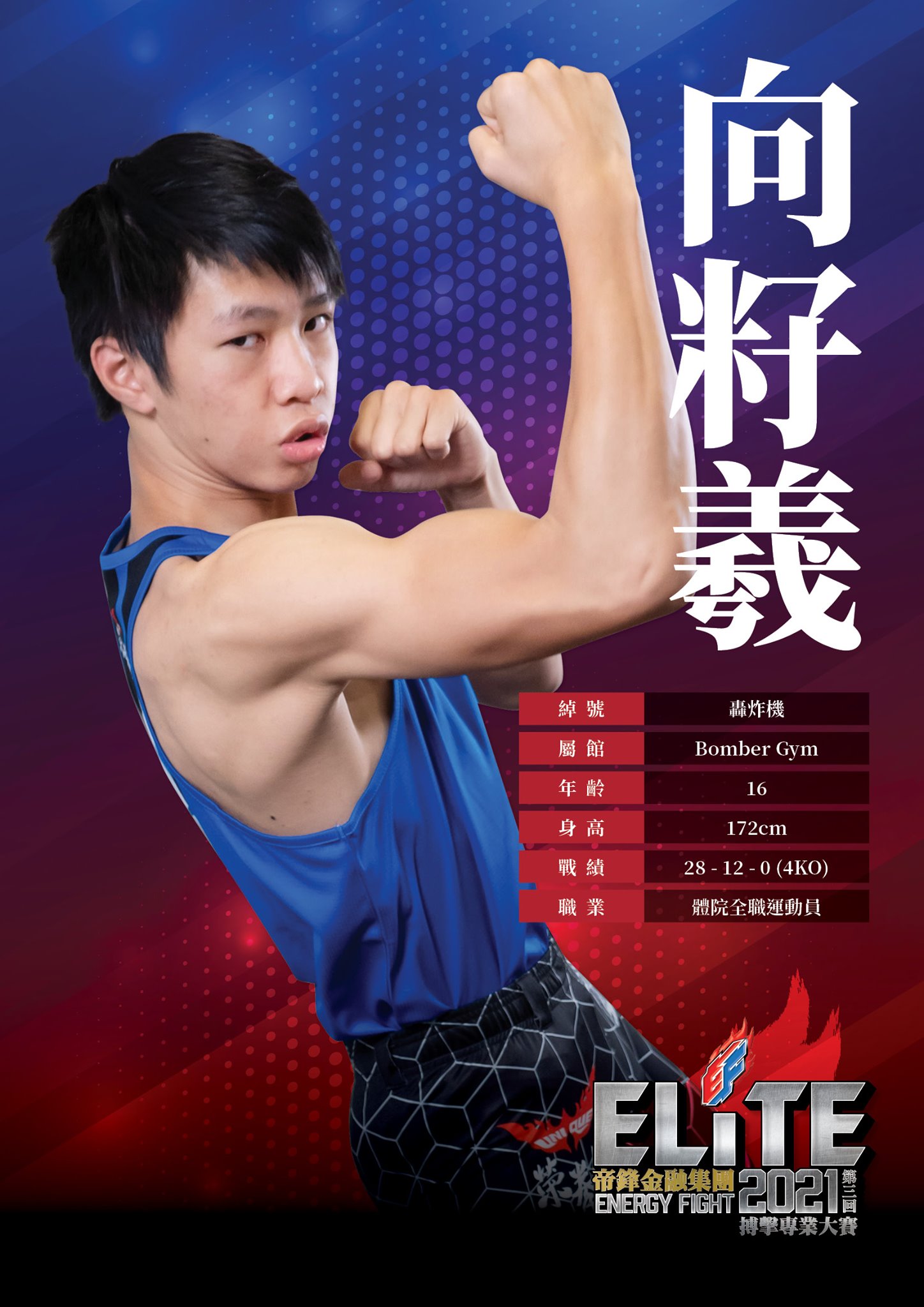 The match will be divided into 2 halves, including Cadet, Teens, and Professional Group under the rules of Shoot Boxing and Sanda.
The first team match will also be held this year with Red Team "文薈隊" and Blue Team "武萃隊", each sending 6 fighters from the Male Cadet Group and 8 fighters from the Female Teens Group.
Also there will be a live streaming on YouTube , send your request to WKF HONG KONG, Mr.Ronald YEUNG by mail !