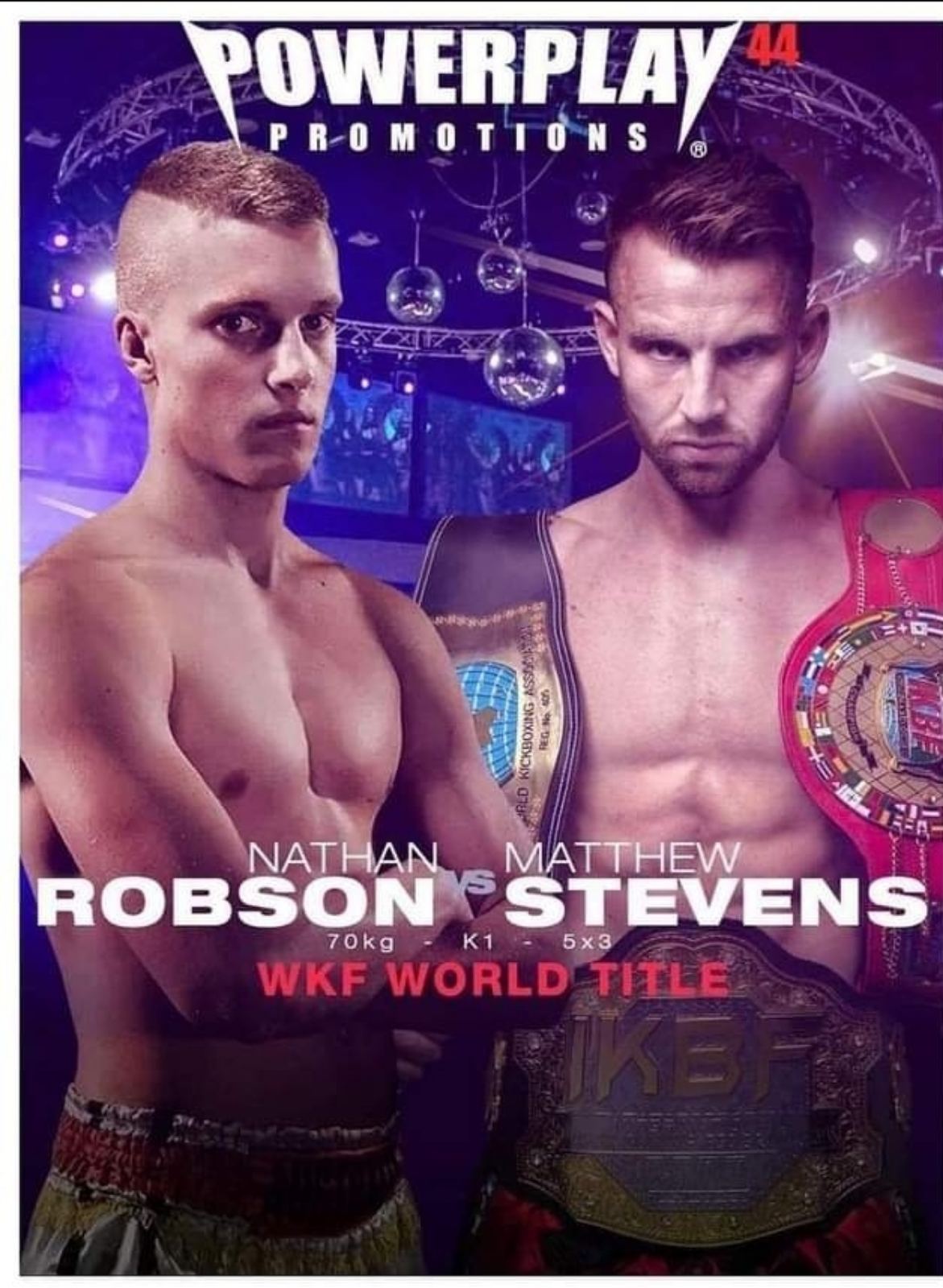 Powerplay promotions in Melbourne is one of the best event organizer on the Australian continent
CEO Joe NADER promote now after COVID, flue and various injuries next international TOP event on October 8th.
International fights male and female are on the fight card !
Main event is for the WKF K-1 World title in Superwelterweight – 69,5 Kg /153 lbs.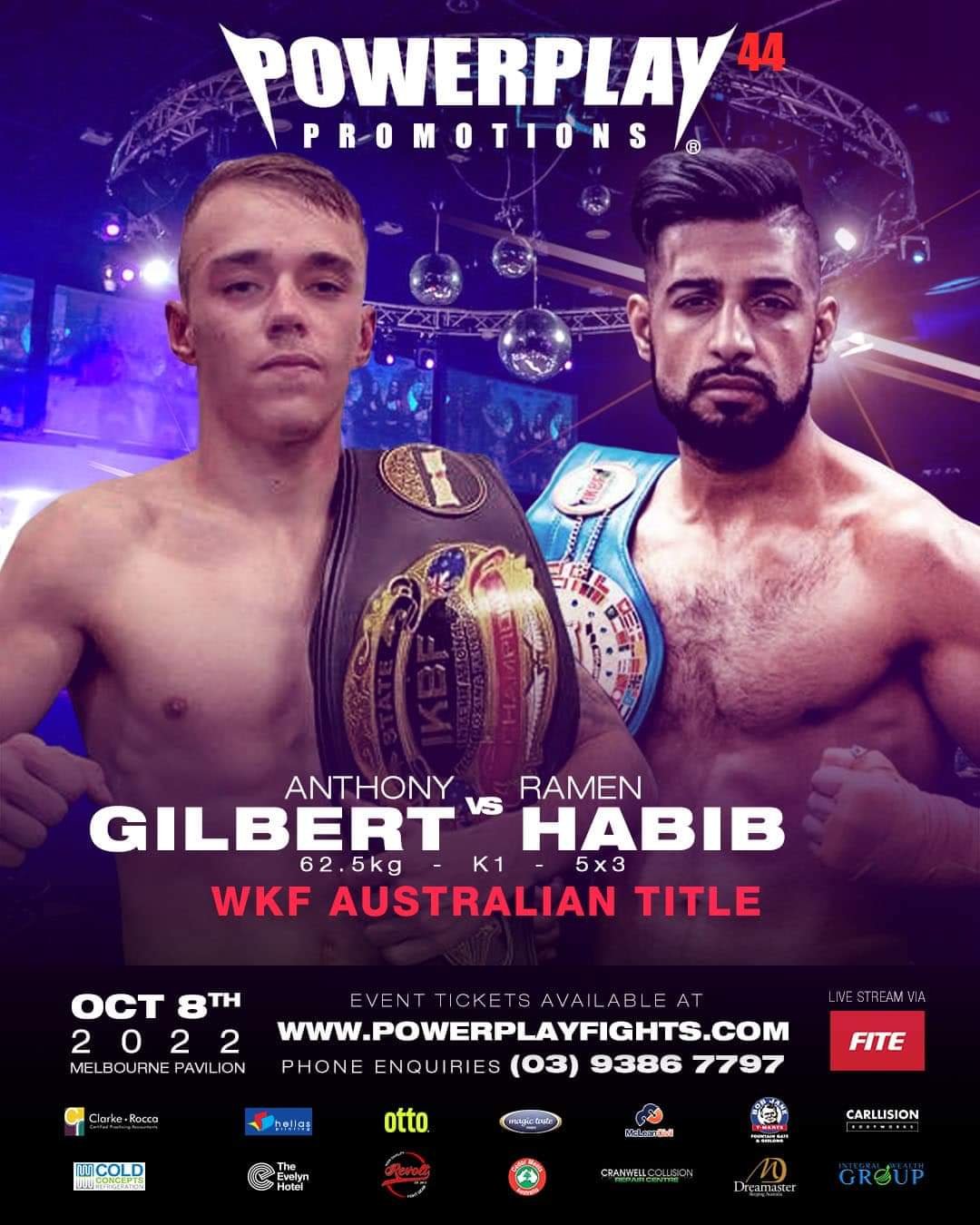 Second main event is for the Australian WKF continental title !
Two of best Australian Champions fight for the most prestigious WKF continental title in Superlightweight – 62,3 Kg / 137 lbs