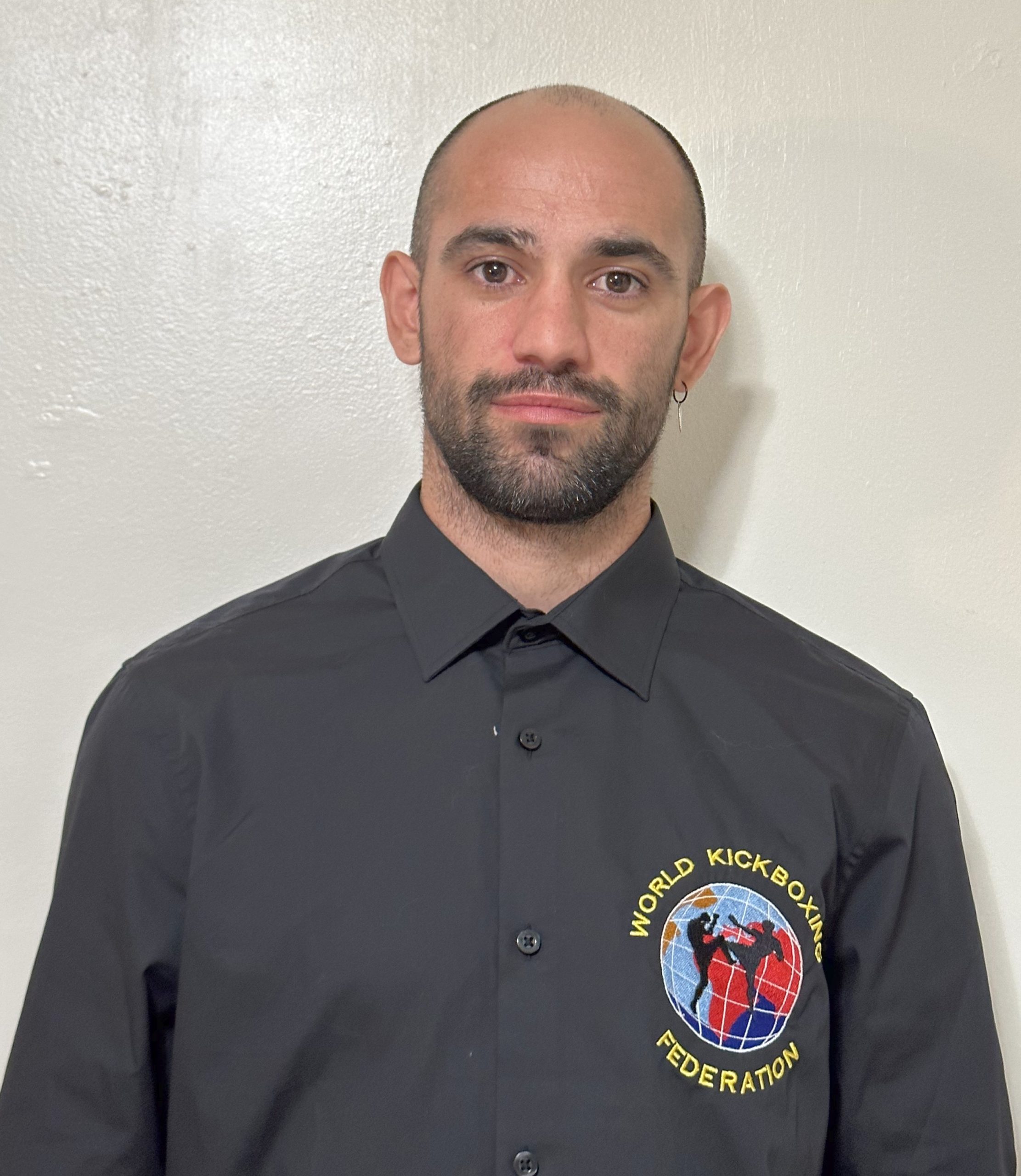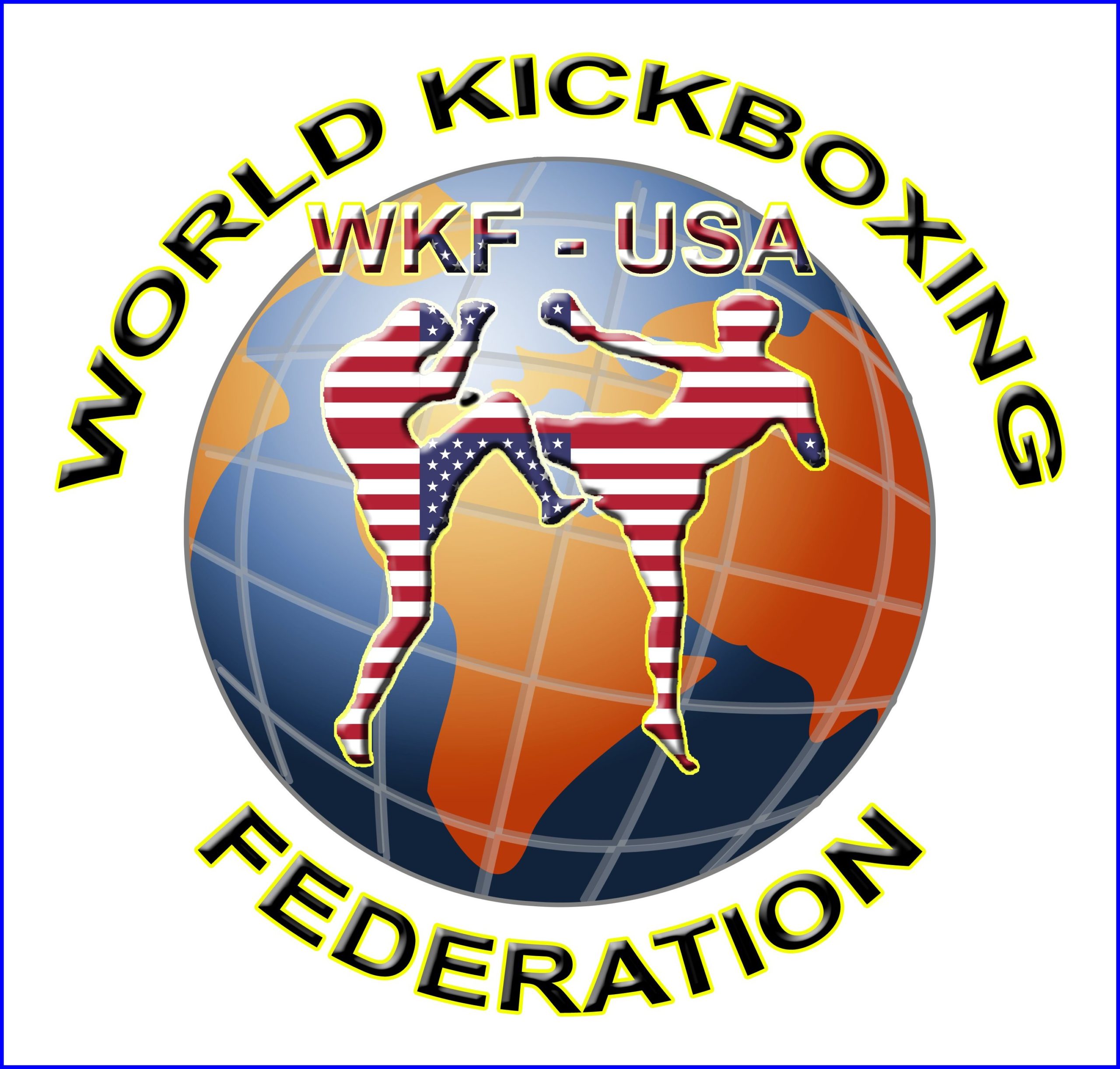 Since February 19, the WKF Sports Director in the United States Mr. Agustín ANDIARENA will implement a work plan with a view to the WKF international championships.
We have now our first WKF sanctioned event 2023 in "Wolfpack Boxing Club" Miami, Florida, on April 29th.
Mr. Andiarena will work to be represented in FRANCE 2024 at the great and historic World Championship with a team from all over the USA.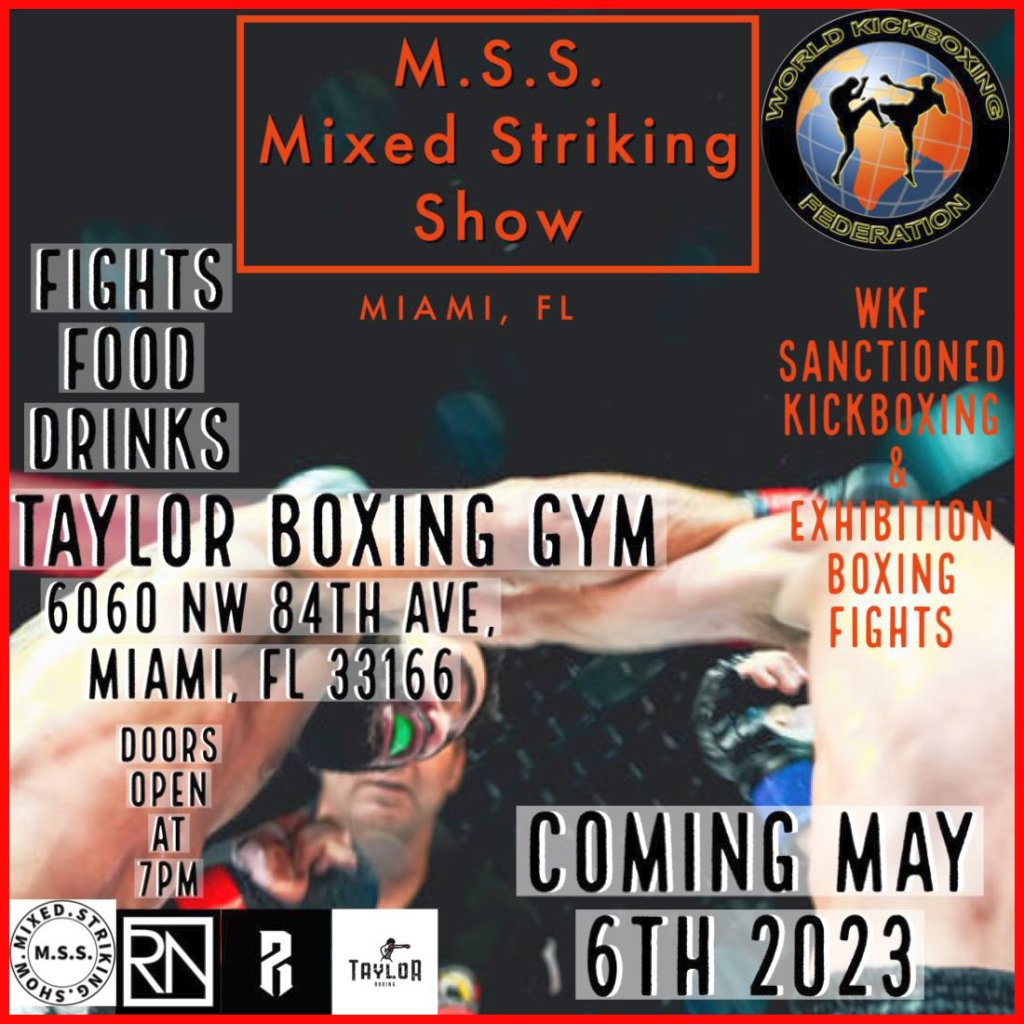 In all mats and Ring sport disciplines, for the best ladies and man.
1964 – 2024 means 60 years World Kickboxing Federation
If you have any questions for our WKF USA office, simply send an email with your request:  contact: wkfunitedstates@gmail.com