World Kickboxing Federation archive
Date: 2016
26. December 2016
WKF BRAZIL Vice- president Stivi WAGNER report:
The National Confederation of Kickboxing of Brazil (CONKICK), will use as of 2017 the electronic system of punctuation, system approved by the Olympic Committee.
The last weekend was the 1st course of the electronic system for referees, organized by the president of CONKICK Wagner Stivi, and taught by the president of the Federation Center West Taekwondo Luciano Bezerra.
At that time, the unofficial championship was organized, organized by Professor Ricardo Fernandes, who received the expert title in Sandá WKF.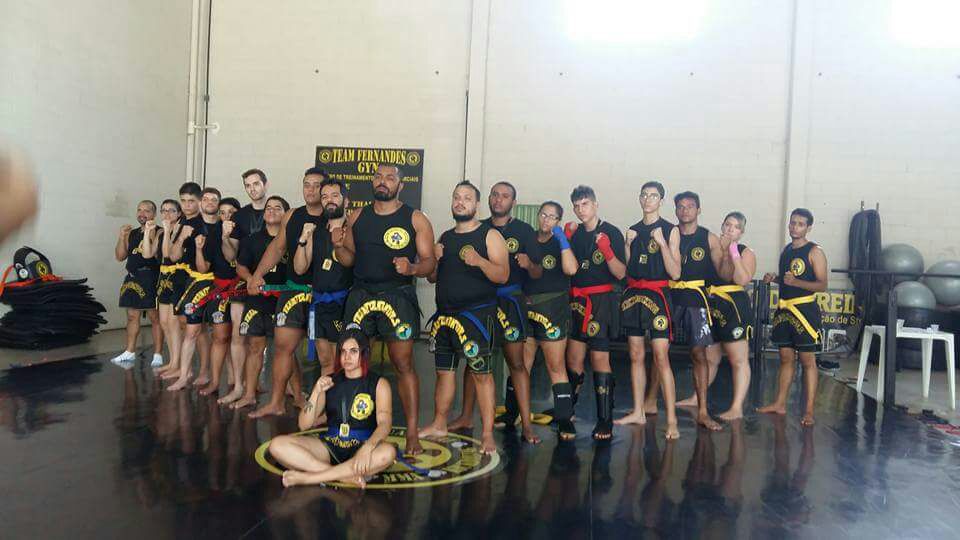 21. December 2016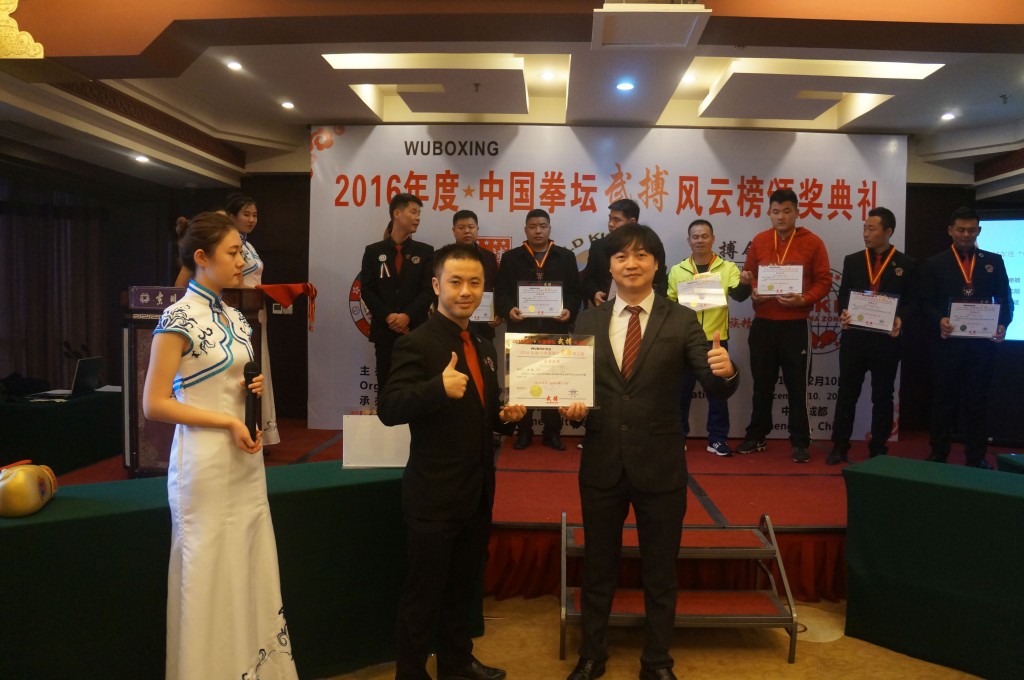 WKF World Kickboxing Federation China Zone Annual Meeting on December 10, Held in Chengdu in Sichuan Province!
From Mainland China, Hong Kong, Macao and Taiwan, More Than 20 Provinces And Cities And Regions WKF China Member Representatives to Attend This Annual Meeting!
In The WKF China Zone Annual Meeting during WKF China Zone President Mr. Yan Dinan Recognized in 2016 Has Made an Outstanding Contribution For WKF China Zone of The Athletes, Coaches and Referees, and Brokers.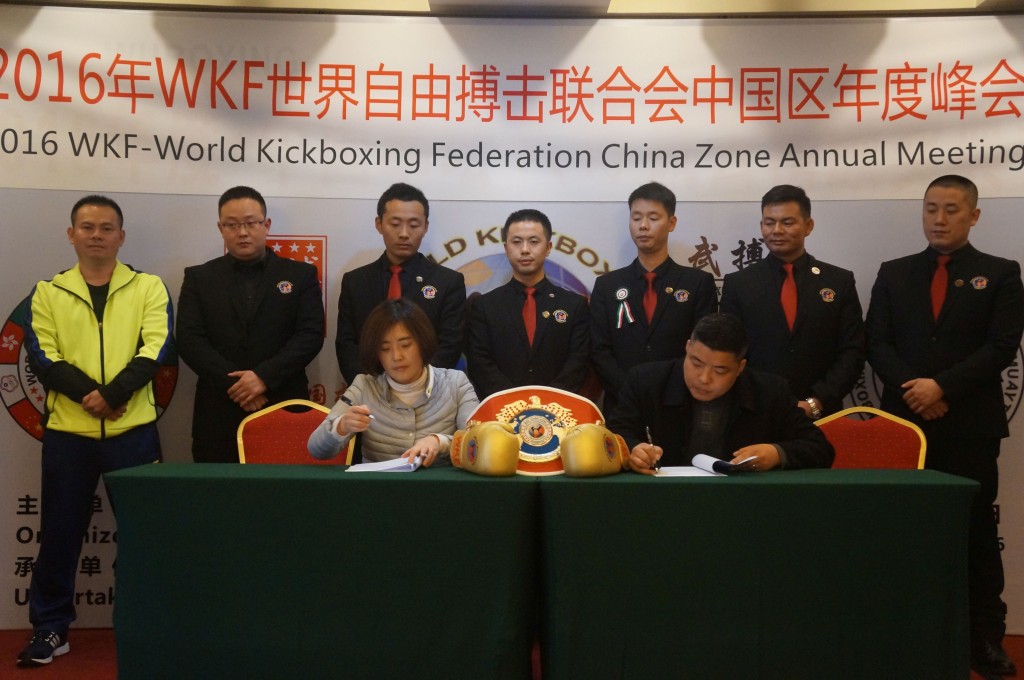 WKF Next Year Will Be in Sichuan, Qinghai, Hainan, Shandong and Other Provinces and Ciyies and Regions More Than 20 Professional Kickboxing and MMA  Championships!
WKF China Zone Will Be Held in Hezhou in Guangxi Province on December 25,  "WKF China VS Egypt Christmas Fight Night"!
In 2017 The First Event Will Be Held on January 7th in Shaoxing, Zhejiang Province "WKF China VS Thai Professional Fight Night"!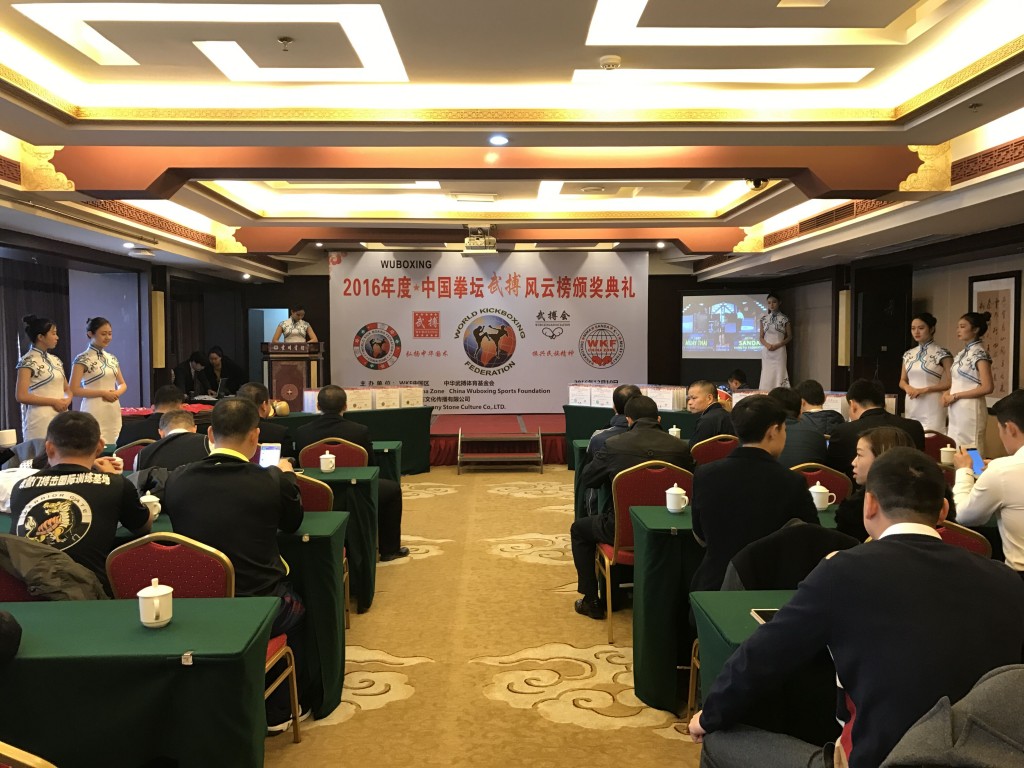 2016年WKF世界自由搏击联合会中国区年度峰会"于12月10日在四川成都隆重举行!
在 本届年会上,青海省搏击运动协会和海南省自由搏击运动协会被授予WKF中国区理事单位。目前WKF中国区已在青海西宁和海南海口分别设立了"国际高原训练 基地"和"国际冬季训练基地"。今后国内外的武术爱好者、搏击运动员夏天可以到青海进行高原训练,冬天可以到海南进行冬季训练。同时对本年度工作进行总 结,表彰了包括今年参加过WKF意大利世界自由搏击锦标赛,并为国家获得荣誉的运动员、教练员、裁判员以及在幕后默默付出的工作人员。
2017年WKF中国区将在海南举办两场国际A级赛事,在青海举办两场国际A 级赛事、六场国际B 级赛事。WKF中国区与省级卫视播出平台的合作也基本敲定。同时还收到了来自奥地利等多个国家的比赛邀请,明年将选派高水平的中国运动员赴海外参加自由搏击和综合格斗比赛。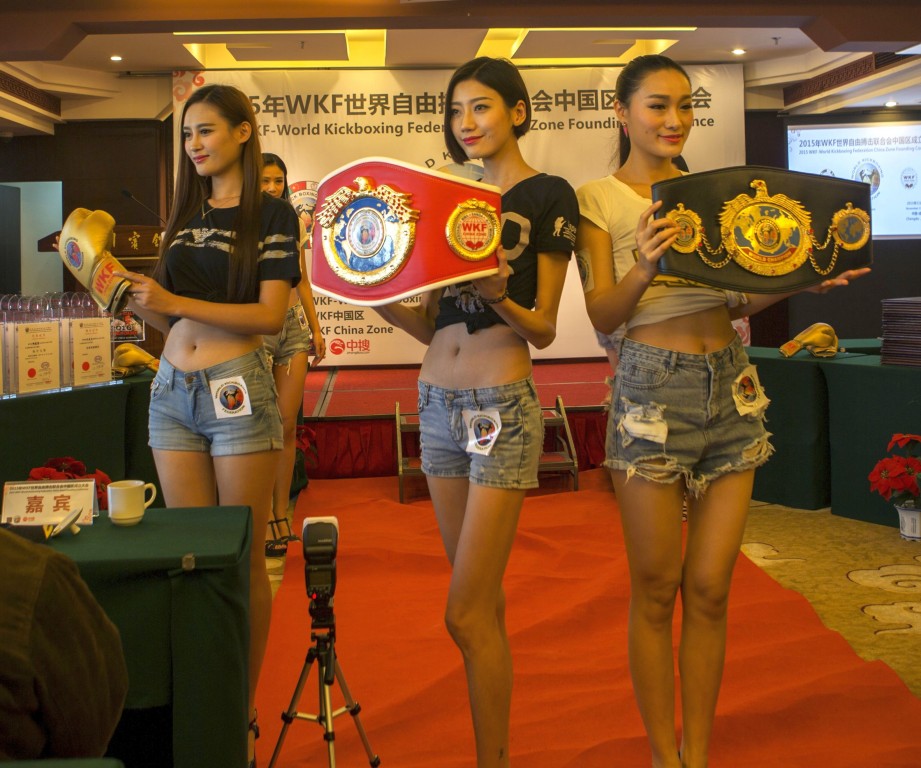 作 为在本届WKF中国区年会的重头戏,WKF 中国区与成都电视台签订了战略性合作协议。将于2017 年携手打造一档《搏天下-WKF 新人王城际争霸赛》格斗真人秀黄金时段日播节目。该节目将以成都为大本营,立足四川,覆盖全国。为西南地区的体育搏击产业职业化进程树立标杆!
在 本届年会上,WKF世界自由搏击联合会中国区主席严弟楠先生受聘担任青海省搏击运动协会和海南省自由搏击运动协会两家省级搏击协会的"名誉主席",指导两 省的体育搏击赛事训练及发展。青海省搏击运动协会主席刘成先生、海南省自由搏击运动协会主席王及梧先生分别向严弟楠先生颁发了聘任证书。
2017年WKF中国区举办的第一场比赛"WKF中泰国际职业搏击王者争霸赛"将于1月7日在浙江省绍兴市隆重举行!
13. December 2016
2016海峡两岸联队VS埃及武术搏击争霸赛"将于12月26日在中国广西省贺州市隆重举行!
中国海峡两岸K-1/MMA联队将迎战埃及国家顶尖K-1/MMA世界冠军团队的挑战!
2016 WKF China VS Egypt Christmas Fight Night"On December 26 Held in Hezhou in Guangxi Province of China!
WKF China and Taiwan K-1/MMA Team to Play Against WKF Egypt Nation K-1/MMA World Champion Team!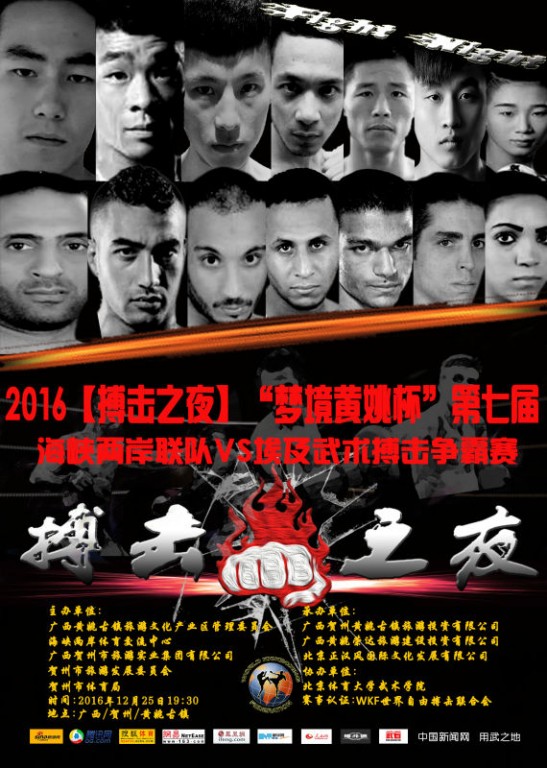 12. December 2016
WKF World Amateur office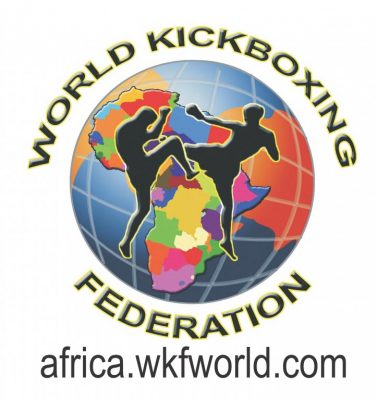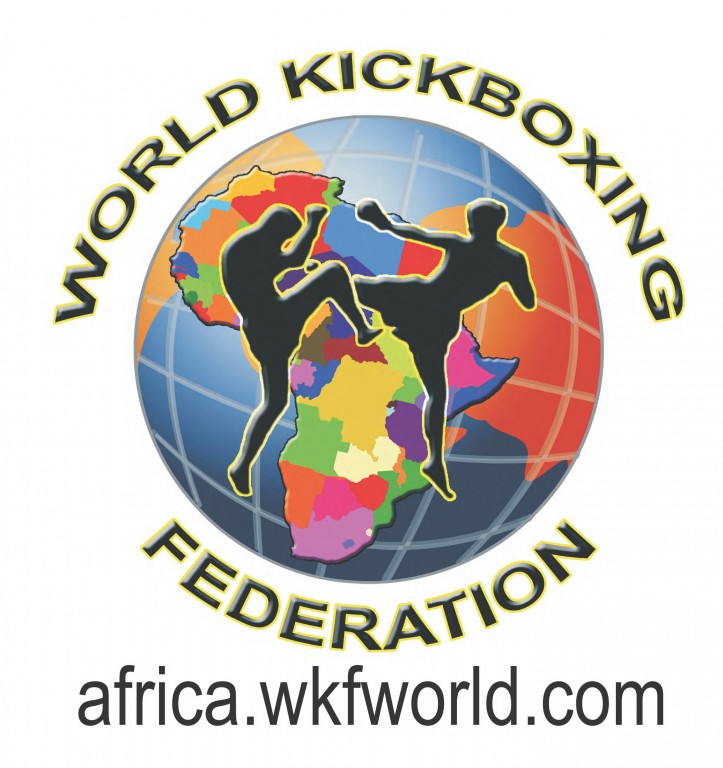 and WKF AFRICA continental office confirm in South Africa next 
AFRICAN CONTINENTAL
CHAMPIONSHIPS 2017
 Promoter is Mrs. Jani HEBLER , president of WKF SOUTH AFRICA.

The last African continental championships 2015 was a great succsess. This is the greatest event 2017 for all African countries, from Egypt to South Africa, from Ethiopia to Senegal.
All our 27 African member countries must send their best amateur fighters male and female, to find out who have the best team.
Who are the real best fighters ? Who is the best female fighter on the African continent?
Tatami and ring sport, MMA, Sanda and forms !
After the last African championships in 2013 / 2015 many new young fighters coming up, few new countries like Mauritius, Zambia, Tanzania or Senegal get their first chance to challenge other Africans too.
North Africa or South Africa, East or West ? Who comes and prove what everybody says: WE ARE THE BEST !!!
Full detailed invitation is coming soon, for any requests like Hotel booking, airport transfer to the Hotel and more contact our office by mail, please.
3. December 2016
All results, country medal rankings and "Grand Total" medal ranking of all World Championships are HERE online, waiting for your down load.
Here are the WKF  TOP TEN countries !!!
1. December 2016
WKF CHINA president Mr. YAN Dinan report about his last event in Chengdu, province Szechuan. This event support the local hospital against cancer. More than 50.000 RBM come in the pot. The 60 Kg Sanda tournament won home town champion ZHU Weihao, awarded with the Chinese WKF belt from president YAN Dinan.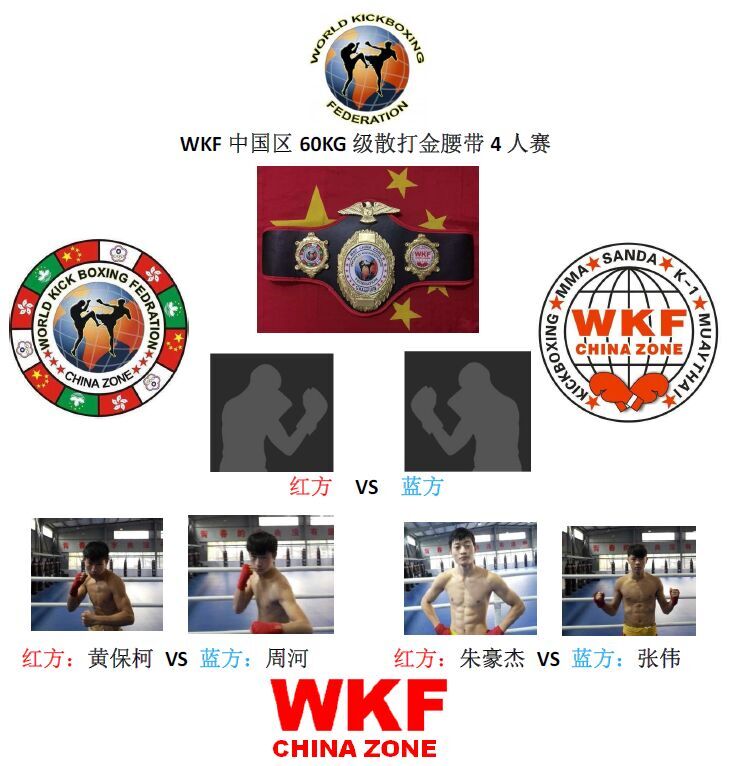 2015年WKF中国区"爱心大使"搏击盛典于12月26日在四川省成都市隆重举行!
举办本次比赛的目的是为了给成都体育学院身患骨癌的杨雷同学募集手术费用。
比赛当天WKF中国区各会员单位共捐赠善款30000多人民币!
加上WKF中国区之前发动的几次会员单位捐款共计50000多人民币!
这些钱将全部捐赠给成都体育学院身患骨癌的杨雷同学用于骨癌手术。
比赛当天共进行了10场比赛,诞生了第一条WKF中国区60KG级散打冠军金腰带。
经过两轮角逐,四川本土运动员朱伟豪获得了第一条WKF中国区散打冠军金腰带。
WKF中国区主席严弟楠先生亲自给获胜运动员颁发了WKF中国区冠军金腰带。
Read more about WKF in CHINA !!!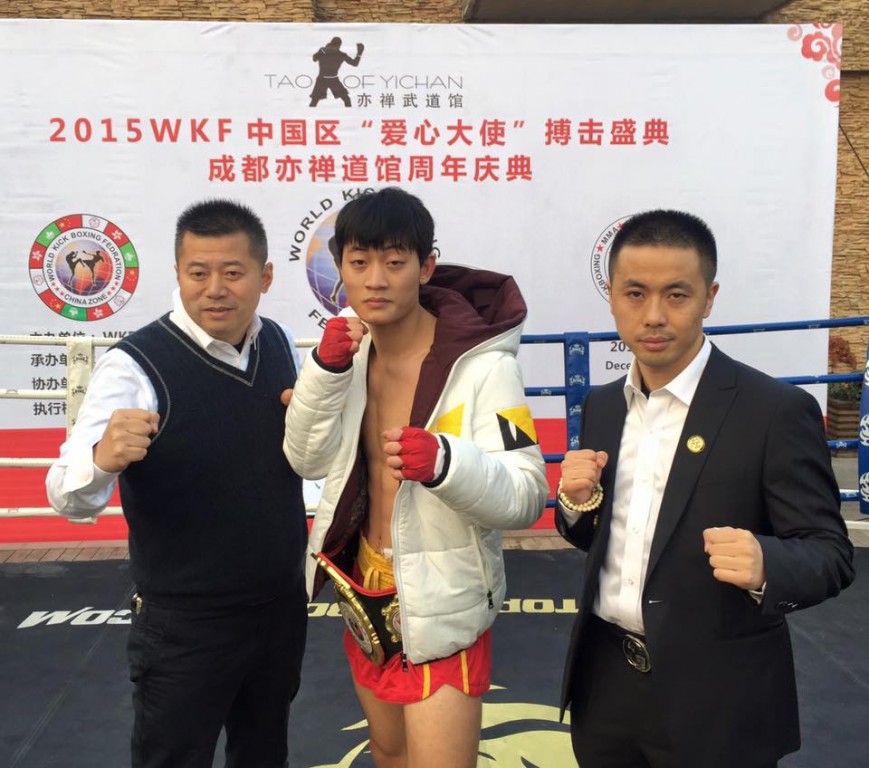 30. November 2016
30. November 2016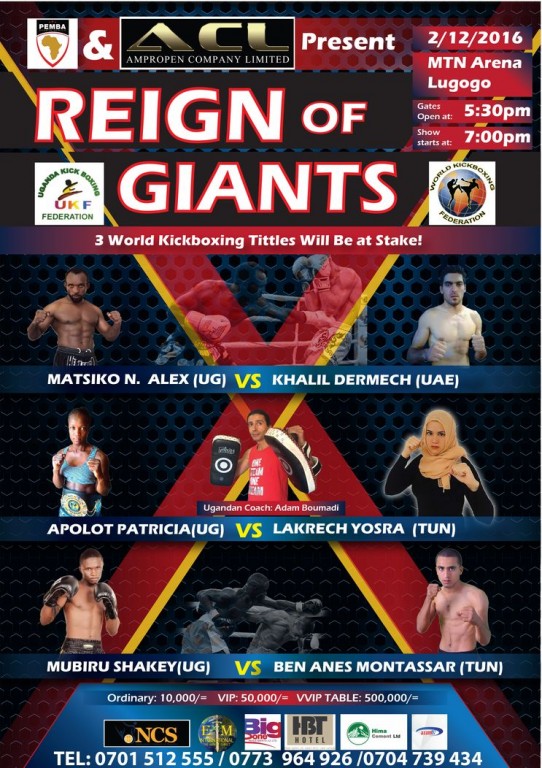 Famous MTN arena in Kampala is the venue for the next high class amazing show on December 2nd.
Promoter of the event is ACL – Ampropen Company Ltd.
Many good under card fights,  Ladies prestige fight – 62,30 Kg / 137 lbs, plus three international title fights are on the fight card.
African TOP female fighter Patricia APOLOT defend her African continental title – 60Kg / 132 lbs vs. Tunisian Lakhrech YOSRA.
Second title fight for international K-1 title defence in Light middleweight – 72,30 Kg / 159 lbs Alex MATSIKO vs Dormosh KHALIL also from Tunisia.
Third title fight Mubiru SHAKEY vs Ben Anes MONTASSAR from Tunisia as well. This is in Welterweight -66,8 Kg / 147 lbs  for the K-1 International title.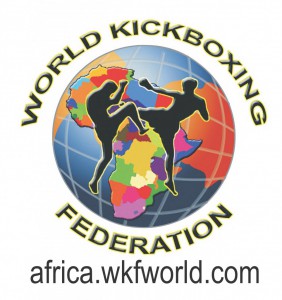 29. November 2016
Our WKF West Africa president Mr. Nwobodo IKECHUKWU announce next two international events. WKF NIGERIA is busy in December !
First the international WKF referee seminar November 29th till December 4th. All West African members are invited to send their best officials to get WKF referee license.
Plus next amazing Kickboxing event on December 3rd. team fight Nigeria vs. Cameroon and "West Africa" Super 4 tournament, plus Ladies fight.
The winner of the Super 4 tournament get a chance for African International title !!!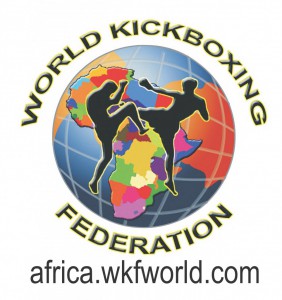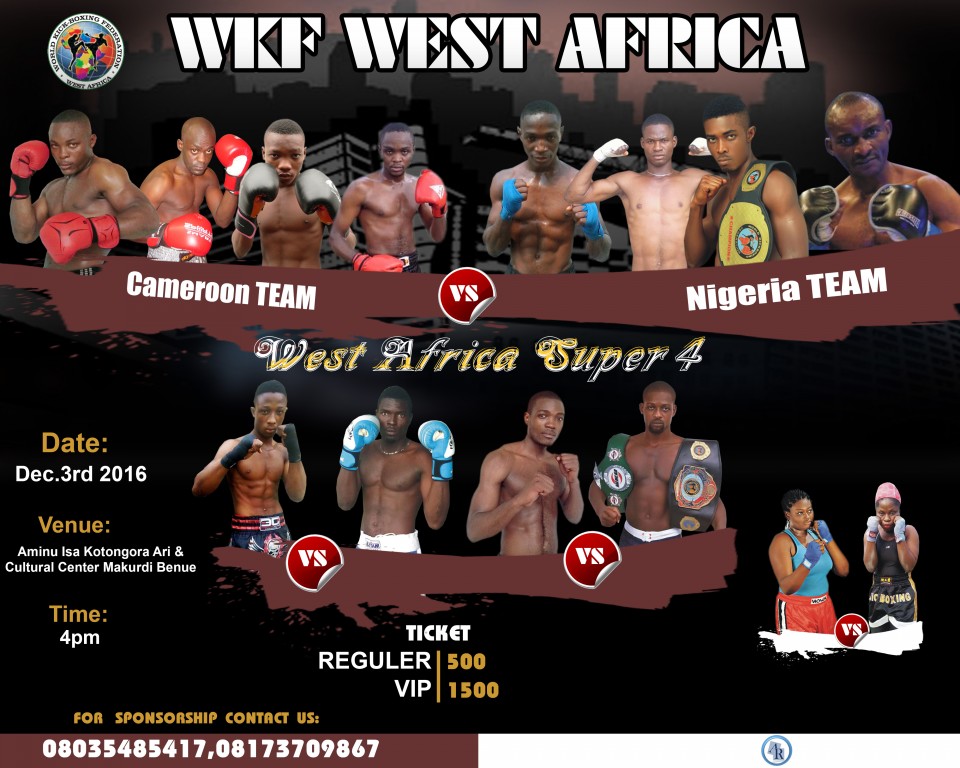 27. November 2016
WKF LATIN AMERICA & CARIBBEAN head office confirm the new web site from our member WKF CHILE!
WKF CHILE president  Alejandro Concha Triviños  (F:68098364 )  tiene un nuevo paguina the web.