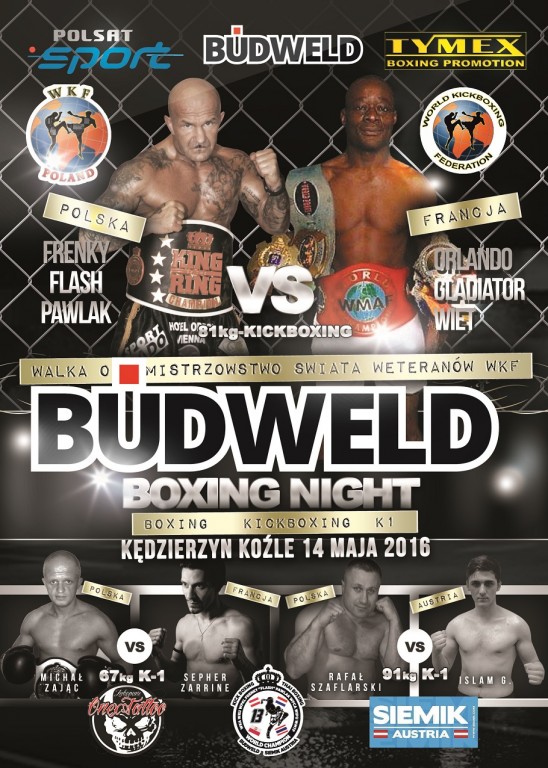 WKF EUROPE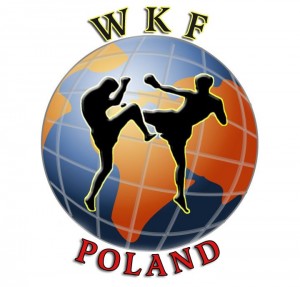 head office confirmed now official the next amazing WKF sanctioned World title fight.
Weight category is Light Heavyweight – 81,40Kg/179 lbs.
Long time World Champion and one of the best polish fighters ever Frenky"the flash" PAWLAK has a long and very successfully career and fought Worldwide against the best Champions.
His fight record since 26 Years:
In 98 fights just 7 loss !!!
twice Austrian pro Champion
3 times European Champion
13 (!) times World Champion in WKA, WPKL, WFCA, GKU, WMTF, King of the ring and others.
Now he challenge another hero: Orlando "the Gladiator "WIET. This World title is called"Senior World title" and promoter Arkadiusz HULAK.
Date is May 14th, City in Poland KEDZIERZYN KOZLE.
More details and super fight card is coming soon.