World Kickboxing Federation archive
Date: February 2017
26. February 2017
Our high respected board of directors member Mr. Yogesh Kumar SHAD report about last event in his lovely country India, sanctioned by our WKF.
" …   we have  recently organized our 10th Senior National, 9 Junior And 8 Sub Junior
National kickboxing Championship in Bihar. Bihar is that place of India,
where Mahatama Budh got knowledge (enlightenment) under the tree.
World first international university "Nalanda University" is also situated
in Bihar.
Near About 1100players and officials was participated in our national
championship.
*Championship opening by Sports Minister of Bihar- Mr. Shiv Chander Ram*
*and Inspector General of Police- Mr. Kundan krishan*
*Trophies winner of 8th Sub Junior National*
1. *Bihar Stae with 109 points*
*2. Maharshtra State with 100 points*
*3. Jammu & Kashmir*
*Trophies winner of 9th Junior National*
*1. Haryana with 90 points*
*2. Bihar with 87 points*
*3. Maharshtra with 60 points*
*Trophies winner of 10 senior National*
*1. West Bengal with 105 points*
*2. Haryana with 100 points*
*3. Bihar with 90 points*
21. February 2017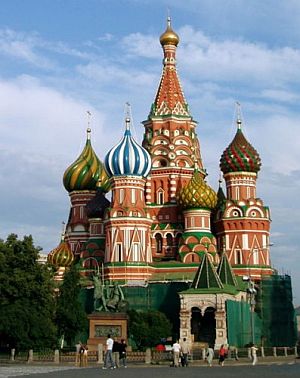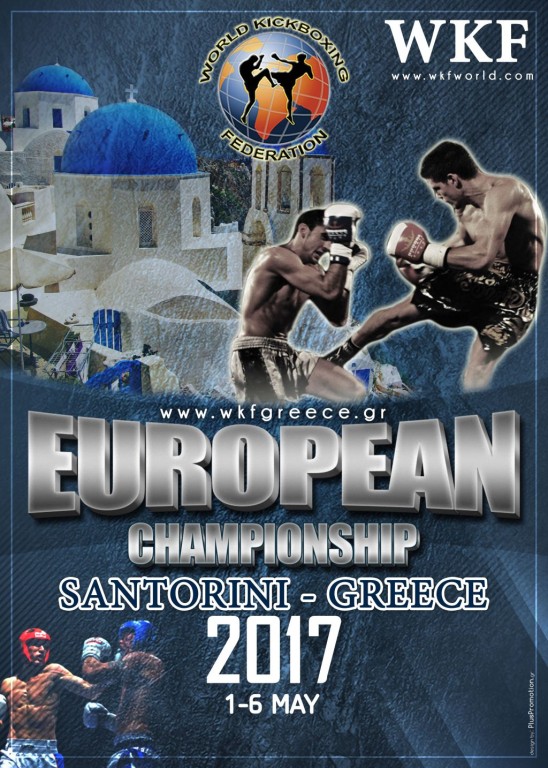 Привет друзья, Добро пожаловать в WKF …
For better understanding WKF translated most important PDF files in Russian language available to down load. This is a service for our thousands of Russian speaking friends and WKF members World wide.
Visit our WKF RUSSIA web site!
Thanks to Mrs. Татьяна Давыдова from WKF RUSSIA for her translation.
If you want to promote in Russia with WKF and for any further request on WKF RUSSIA contact directly WKF head office by mail.

11. February 2017
News from WKF BRASIL:
The proximity of the National Kickboxing Confederation (CONKICK) to the administrative organs of the Brazilian government, especially the state government of Goiás, CONKICK's headquarters state, has made it possible to hold large events and a very active sports calendar.
In 2017 will be held in Brazil more than one major official event per month, much of it in Goiás, and the guaranteed participation of athletes in international events, all thanks to the "proesporte" incentive program of the Government of Goiás.
For master Wagner Stivi the great expectation will be the possibility of realizing the "International Championship of amateur Kickboxing" in his native city (Goiania) in December.
10. February 2017
As far as the identity of the new header of WKF Cameroon is concerned, here is  Mrs.  Grace NGOMDJEU MEFOYA, trader as profession and 1st vice-president of the TRAINING FIGHT CORPORATION (WKF CAMEROON) since 2015.
She therefore leads the WKF CAMEROON since few weeks.
But we also take the opportunity to reassure you that we are still working despite all these sad situations!
And we are organizing an event scheduled for the March 8th, as far as women's day is concerned.
The event that will officially open our season is called LADIES FIGHTING NIGHT.
More details and poster of the event coming soon, stay tuned …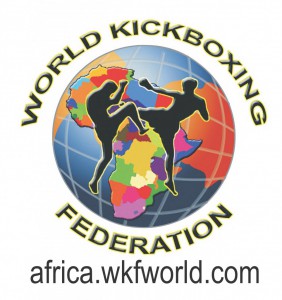 1. February 2017
WKF EUROPE
director Mr. Cesar MOREIRA announce next events in his county.
Next two events scheduled in World famous Arena Matoshinos in Portugal.
First on February 18th "Arena Fight Night" with international fight card.
Second on April 22nd with PRO-AM lowkick World title – 81 Kg / 178 lbs  Atilo COELHO/POR vs. Diego JAIR QUINTANA/COL,
Arena Matosinhos, promoter Cesar MOREIRA and WKF PORTUGAL