WKF head office in Vienna, Austria, confirm the various important meetings with our WKF middle east director Mr. Mohamed DESSOUKI and more WKF middle east officials in Cairo.
Purpose of the various meetings with high international WKF board members is the fast growing of WKF in last two Years.
So many new events are coming up, so many new managers and promoters World wide want to be "part of our WKF game".
On the African continent we are in final negotiation with Tanzania and Zambia as new members in WKF AFRICA continental federation.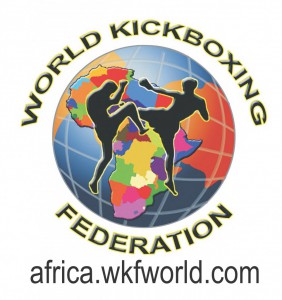 And most important topic on the agenda is the upcoming World Championship 2018 in Buenos Aires in November.
Many of our African member countries are high interested to participate with their best male/female Champions and to represent their country proudly in such huge and important World Championships.
Challenge the best fighters in the World ! The organizer expect more than 1.500 fighters form more than 50 countries.