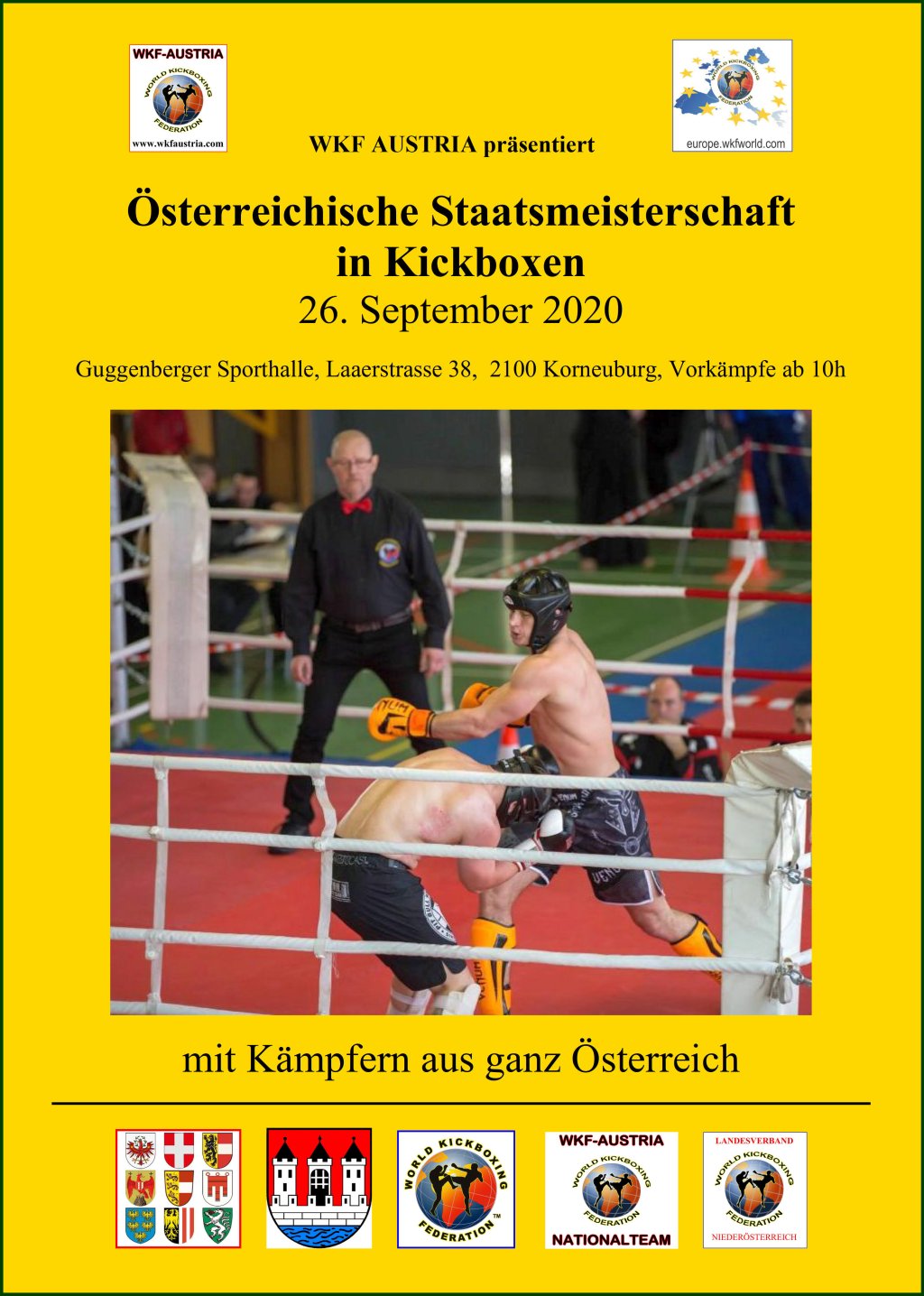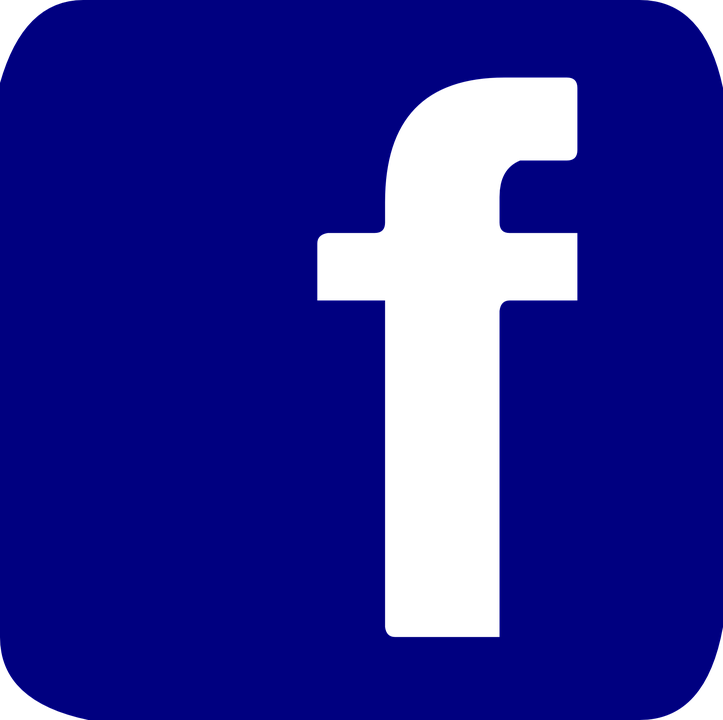 President Gerald DITTRICH announce next event on September 26th in the City of Korneuburg.
Austria is on second position in the "all time World ranking". Many male and female Champions in the Austrian national team for the World Championships in Cairo, Egypt in October 2020.
Because of the COVID-19 VIRUS is this last and final Qualifications for the Austrians. In amazing Cairo in Egypt everybody want to participate and to be "part of the game" !
Promoter is Octagon pro Gym, since more than 35 Years TOP in Austria.
Invitation is here