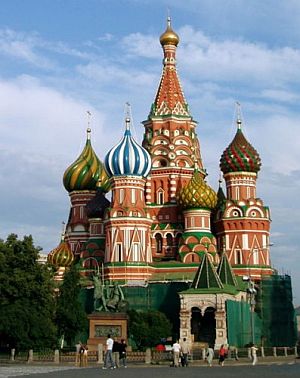 Привет друзья …
For better understanding WKF translated most important PDF files in Russian language available to down load.
This is a service for our millions of Russian language speaking friends and WKF members World wide.
Visit our WKF RUSSIA web site!
Thanks to Mrs. Татьяна Давыдова from ВКФ  Россия  for her translation.
Центральный офис ВКФ в Вене получает все больше запросов из Восточной Европы и Российской Федерации
Из уважения к нашим российским спортивным друзьям, официальным лицам и, конечно же, организаторам, ВКФ – «Лучшая всемирная ассоциация по кикбоксингу» – предлагает вам новый бесплатный сервис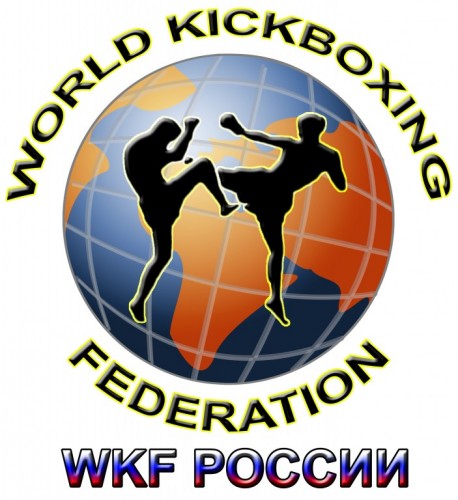 На чемпионате Европы в октябре в Румынии мы с нетерпением ждем наших чемпионов России, дамы и господа. Всю информацию на английском языке можно найти ЗДЕСЬ
Если вы тоже хотите работать с ВКФ вместе, в любительской или профессиональной сфере, или вы заинтересованы в организации санкционированного боя ВКФ ? Тогда мы с нетерпением ждем вашей почты !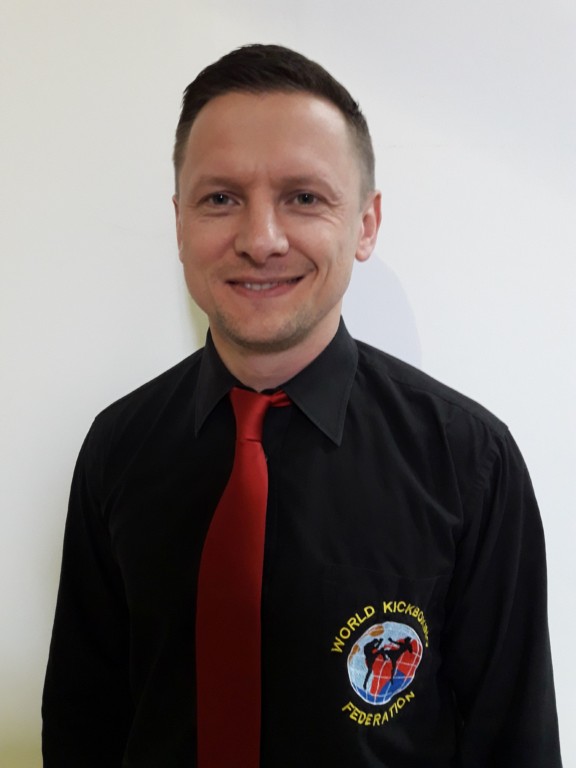 Привет друзья
Добро пожаловать в ВКФ…
Роман Логиш Президент Федерации ВКФ в Германии. Успешно развивает Федерацию ВКФ на территории Германии, является совладельцем спортивного профессионального клуба. По вопросам организации совместной работы обращайтесь на адрес электронной почты: wkfgermany@web.de
Успешно развивает Федерацию ВКФ на территории Германии, является совладельцем спортивного профессионального клуба. По вопросам организации совместной работы обращайтесь на адрес электронной почты: wkfgermany@web.de